Tender to Empanel Firms For Supply of Grid-Tied, Off-Grid, Hybrid Solar Inverters
The last date for submitting the bids is November 24, 2020
The Center for Development of Imaging Technology (C-DIT) has floated an empanelment tender seeking agencies to supply grid-tied, off-grid, and hybrid solar inverters for its solar projects in Kerala.
The last date for the submission of bids is November 24, 2020. C-DIT did not specify an earnest money deposit (EMD) for this tender. The tender form costs ₹1,180 (~$16).
The tender is invited from the manufactures, authorized distributors of battery models empanelled with the Agency for Non-conventional Energy and Rural Technology (ANERT) as an original equipment manufacturer (OEM). This list includes solar inverters of Growatt, Sungrow, Fronius, Evolve Energy, Huawei, SolarEdge, Hykon, Studer Innotec, and Enertech UPS.
C-DIT said that the power conditioning units (PCU) must be string inverter with the facility to export power to the grid. All on-grid inverters must include appropriate self-protective and self-diagnostic features to protect it and the photovoltaic arrays from damage in case of a component failure.
Off-grid PCUs must have a charge controller that is integrated with the inverter or as a separate unit.
Notably, ANERT recently invited bids from empanelled agencies for the rate contract of 10 MW of solar power projects in Kerala.
Hybrid inverters must be string inverters with the facility to export power to the grid. All the PCUs used in solar projects must come with a five-year on-site warranty, which is to be provided by the equipment manufacturer.
To be eligible to participate in the tender, bidders must have had an average annual turnover of ₹5 million (~$67,248) in the last three financial years. Engineering, procurement, and construction (EPC) companies, manufacturers, and distributors of solar inverters can place bids.
According to Mercom's India Solar Market Leaderboard for 1H of 2020, Sungrow, FIMER India (formerly ABB), and Sineng Electric were the top solar inverter suppliers overall to the Indian solar market in the first half of the calendar year 2020. The top three companies accounted for about 57% of solar inverter shipments during this period.
Image credit: SayCheeeeeese, CC0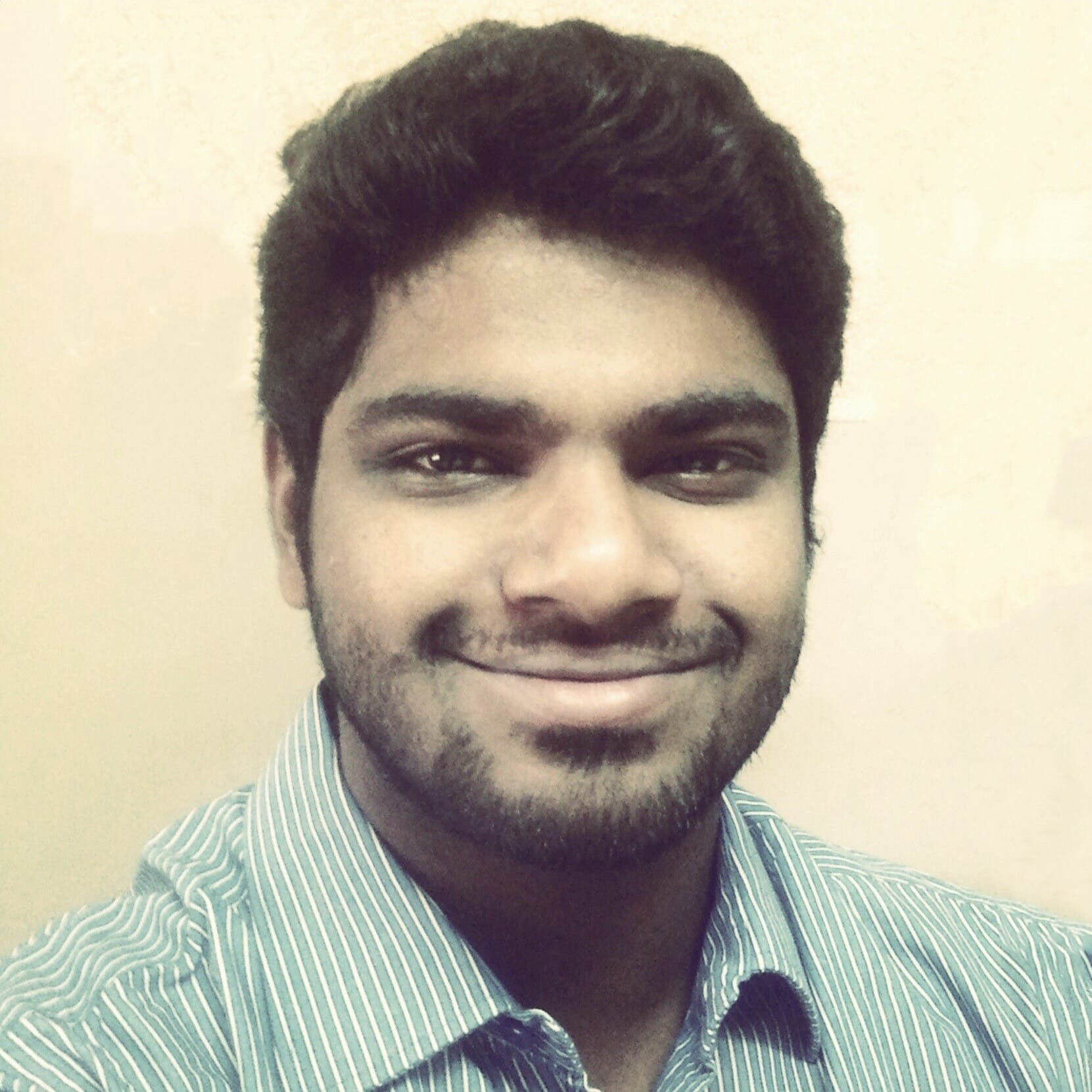 Nithin Thomas is a staff reporter at Mercom India. Previously with Reuters News, he has covered oil, metals and agricultural commodity markets across global markets. He has also covered refinery and pipeline explosions, oil and gas leaks, Atlantic region hurricane developments, and other natural disasters. Nithin holds a Masters Degree in Applied Economics from Christ University, Bangalore and a Bachelor's Degree in Commerce from Loyola College, Chennai. More articles from Nithin.
Get the most relevant India solar and clean energy news.