TCIL Invites Bids to Set Up 5 GW of Solar Projects Under CPSU Program by IREDA
The last date for the submission of bids is March 24, 2021
Telecommunications Consultants India Limited (TCIL) has floated an expression of interest (EoI) to select partners for setting up grid-connected solar projects in India under the Central Public Sector Undertaking (CPSU) program.
TCIL, a CPSU, intends to bid for projects in the Indian Renewable Energy Development Agency's (IREDA) tender for setting up 5 GW of grid-connected solar power projects in India (Tranche III) under the CPSU program (Phase II) floated in January.
The last date for the submission of bids is March 24, 2021. Bidders are not required to submit an earnest money deposit.
Partners or special purpose vehicles (SPV) with prior experience undertaking similar work and are willing to execute these projects with TCIL exclusively under the CPSU program are allowed to apply.
Bidders are expected to declare the estimated capital cost they are placing bids for in the technical bid. The minimum bid capacity will be 50 MW, with an option to bid to a maximum capacity of 5GW. The cost of the project is capped at ₹60.59 million (~$835,174)/MW.
To be eligible to participate in the EoI, applicants must have an average annual turnover of at least 50% of their estimated cost declaration in the last three financial years. Their net worth in the last financial year should have been positive, and they must have been profitable in the last two financial years.
Bidders must have experience executing work similar to IREDA's specifications. They must have completed three similar works worth at least 40% of their declared cost estimate, two similar works of at least 50% of the declared estimate, or one similar work not less than 80% of the declared estimate.
The bidder having the highest percentage of revenue share to TCIL out of collected usage charges from the government entities or distribution company will be selected. All other bidders who are willing and agree on the highest revenue share will also be allowed.
The highest share of agreed usage charges of not more than ₹2.20/kWh derived from the price bid schedule will be selected as a successful bidder as prescribed by IREDA. The usage charges will not include taxes or any other third-party charges like wheeling and transmission charges and losses, point of connection charges and losses, cross-subsidy surcharges, state load dispatch center, and regional load dispatch center charges.
Preference will be given to components made in India.
The Bidders who are interested in forming SPV with TCIL can also submit their responses. For them, the financial bid will be 'Not Applicable.' Preference will be given to bidders in EPC mode. In the case of SPVs, TCIL may opt to exercise the right of exit as per the tender's provisions. The selected partner has to ensure a minimum 15% per year return on the amount invested. s
According to Mercom's India Solar Tender Tracker, a total of 8.5 GW of solar tenders have been issued under the CPSU program.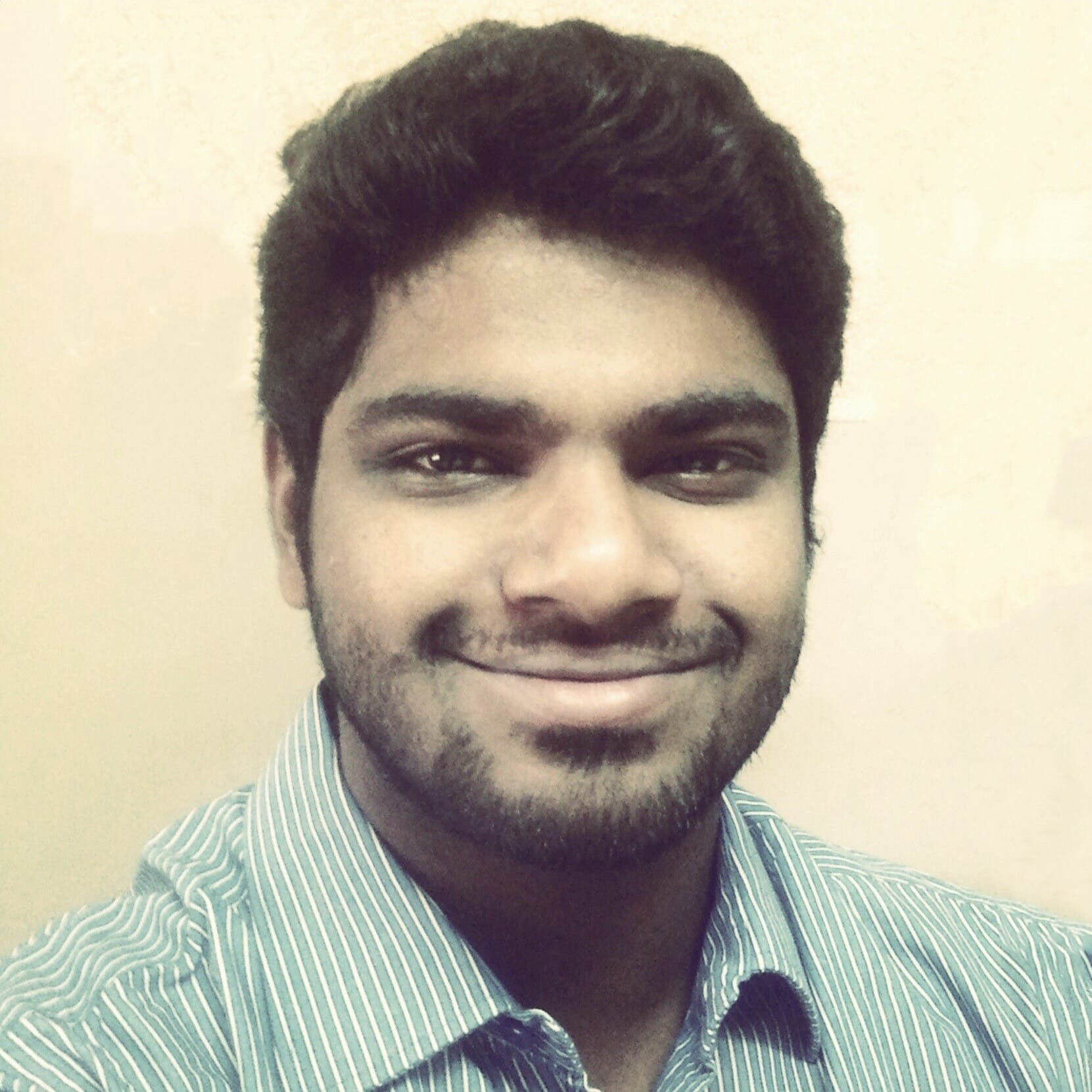 Nithin Thomas is a staff reporter at Mercom India. Previously with Reuters News, he has covered oil, metals and agricultural commodity markets across global markets. He has also covered refinery and pipeline explosions, oil and gas leaks, Atlantic region hurricane developments, and other natural disasters. Nithin holds a Masters Degree in Applied Economics from Christ University, Bangalore and a Bachelor's Degree in Commerce from Loyola College, Chennai. More articles from Nithin.
Get the most relevant India solar and clean energy news.