Empanelment Tenders Floated for 18 MW of Rooftop Solar Projects on Government Buildings
The deadline for bid submission for all three tenders is March 26, 2021
The Uttar Pradesh New and Renewable Energy Development Agency (UPNEDA) has floated tenders to empanel agencies for 18 MW of captive grid-interactive rooftop solar projects to be set up at government buildings in the state.
UPNEDA floated three tenders – a 5 MW tender for projects with individual capacity ranging between 100 – 500 kW, a 12 MW tender for systems of 10 kW – 100 kW, and a 1 MW tender for systems of 1 kW – 10 kW.
Bidders are not required to make an earnest money deposit. The deadline for submitting bids for all three tenders is March 26, 2021. The total estimated project cost is ₹187.5 million (~$2.58 million) for the 5 MW tender, ₹486 million (~$6.7 million) for the 12 MW tender, and ₹50 million (~$689,201) for the 1 MW tender.
The scope of work for the tenders includes the design, manufacture, supply, erection, testing, and commissioning of the projects. Selected bidders are also expected to provide five years of comprehensive warranty maintenance for the projects once implemented.
The solar modules used in the project must have a warranty for 25 years, and the output wattage must not be less than 90% at the end of 12 years and 80% at the end of 25 years. The work must be completed within four months from the date of award or as specified by UPNEDA.
To be eligible to participate in the competitive bidding process for the projects, applicants must have had an average annual turnover of at least 30% of the estimated cost of the respective projects in the last three financial years. Their net worth must not be less than 100% of their paid-up share capital.
Bidders must have previously supplied and installed grid-connected solar power projects for at least 30% of the tendered capacity in the last three financial years.
According to Mercom's India Solar Tender Tracker, UPNEDA has floated 135.6 MW of rooftop solar project tenders as of February 2021. The state has 1.2 GW of operational solar projects with 1.6 GW under development, per Mercom's India Solar Project Tracker.
Several states have been issuing empanelment tenders to implement rooftop solar projects and avail central subsidies. However, installations are still far below the government's target. Mercom's premium event Mercom India Solar Summit, to be held virtually on April 8th and 9th, has an exclusive session to discuss 'Can Rooftop Solar Come out of Ground Mount's Shadow and Be The Next Big Thing?'. You can click here to register for the event.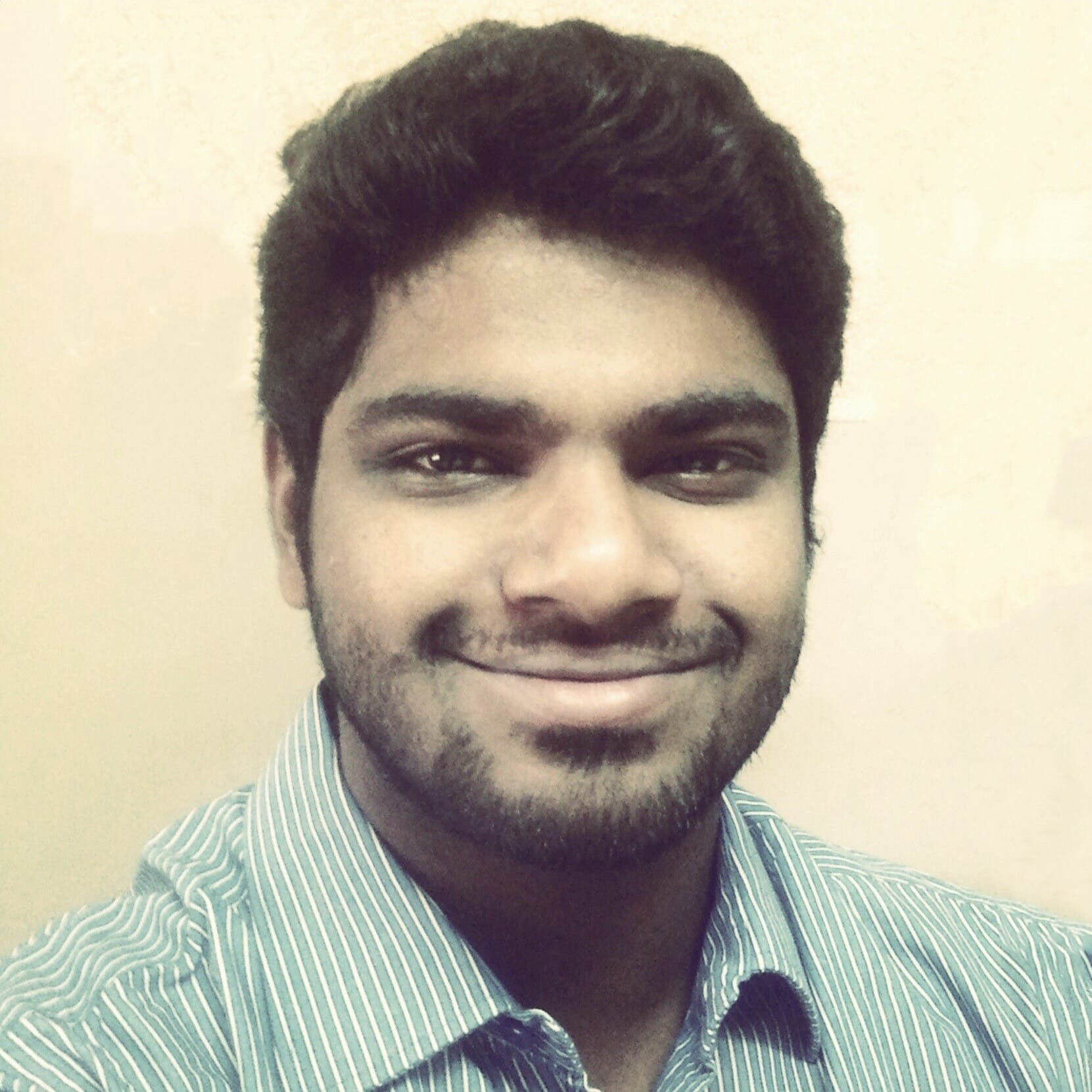 Nithin Thomas is a staff reporter at Mercom India. Previously with Reuters News, he has covered oil, metals and agricultural commodity markets across global markets. He has also covered refinery and pipeline explosions, oil and gas leaks, Atlantic region hurricane developments, and other natural disasters. Nithin holds a Masters Degree in Applied Economics from Christ University, Bangalore and a Bachelor's Degree in Commerce from Loyola College, Chennai. More articles from Nithin.
Get the most relevant India solar and clean energy news.