Tata Power Installs 200,000 Smart Meters in the National Capital
The DISCOM said it raised around 350,000 bills with actual readings during the lockdown
Tata Power Delhi Distribution Limited (TPDDL) announced that it installed 200,000 smart meters across its consumer segments. It supplies electricity to a population of seven million in North Delhi, with 1.7 million registered consumers.
Tata Power Delhi Distribution is a joint venture between the Government of the National Capital Territory of Delhi and Tata Power Company Limited.
The distribution company (DISCOM) said that it had installed these smart meters in its domestic, industrial, and commercial segments under its advanced metering infrastructure (AMI) projects with radiofrequency canopy network. It noted that it was working with Landis+Gyr, a smart metering and smart grid solutions provider, and Siemens.
The DISCOM further added that it has been able to raise around 350,000 bills with actual readings instead of provisional ones during the lockdown and that it has avoided over 150,000 visits per month to consumers' premises in this period.
"The installation of smart meters is proving to be of great help during the ongoing pandemic as it provides a win-win platform for both the utility and the consumers through very tangible benefits such as remote meter reading, improving billing and collection efficiency, curbing power theft, reducing aggregate technical & commercial losses, incentivizing energy conservation and facilitating easy bill payments," said Ganesh Srinivasan, CEO, Tata Power-DDL.
Mercom recently reported on how smart meters would be the much-needed solution to most of the Indian power sector's problems. They require minimal direct human interaction and have other widespread benefits that will be felt across the entire power value chain. Given the fact that social distancing is the new normal, there is no better time to implement smart meters than now.
A little earlier, the Energy Efficiency Services Limited announced that it had installed over 1.2 million smart meters in India to date under the Ministry of Power's smart meter national program. The MoP's public sector undertaking also said that it enabled DISCOMs to generate a billing efficiency of 95% through the use of its smart meters during the lockdown. The EESL report showed that all states where smart meters were installed had good results, with an average increase in the billing of nearly 25%. In the New Delhi Municipal Council (NDMC) area of the national capital, with a billing efficiency of over 99%, revenue has gone up by ₹500 (~$7) per month per meter.
Smart meters can also help consumers monitor and regulate their consumption so they can save money on power bills. The increase in revenue can help DISCOMs clear their dues to generators on time, as well. Smart meters have far-reaching benefits within the entire power sector.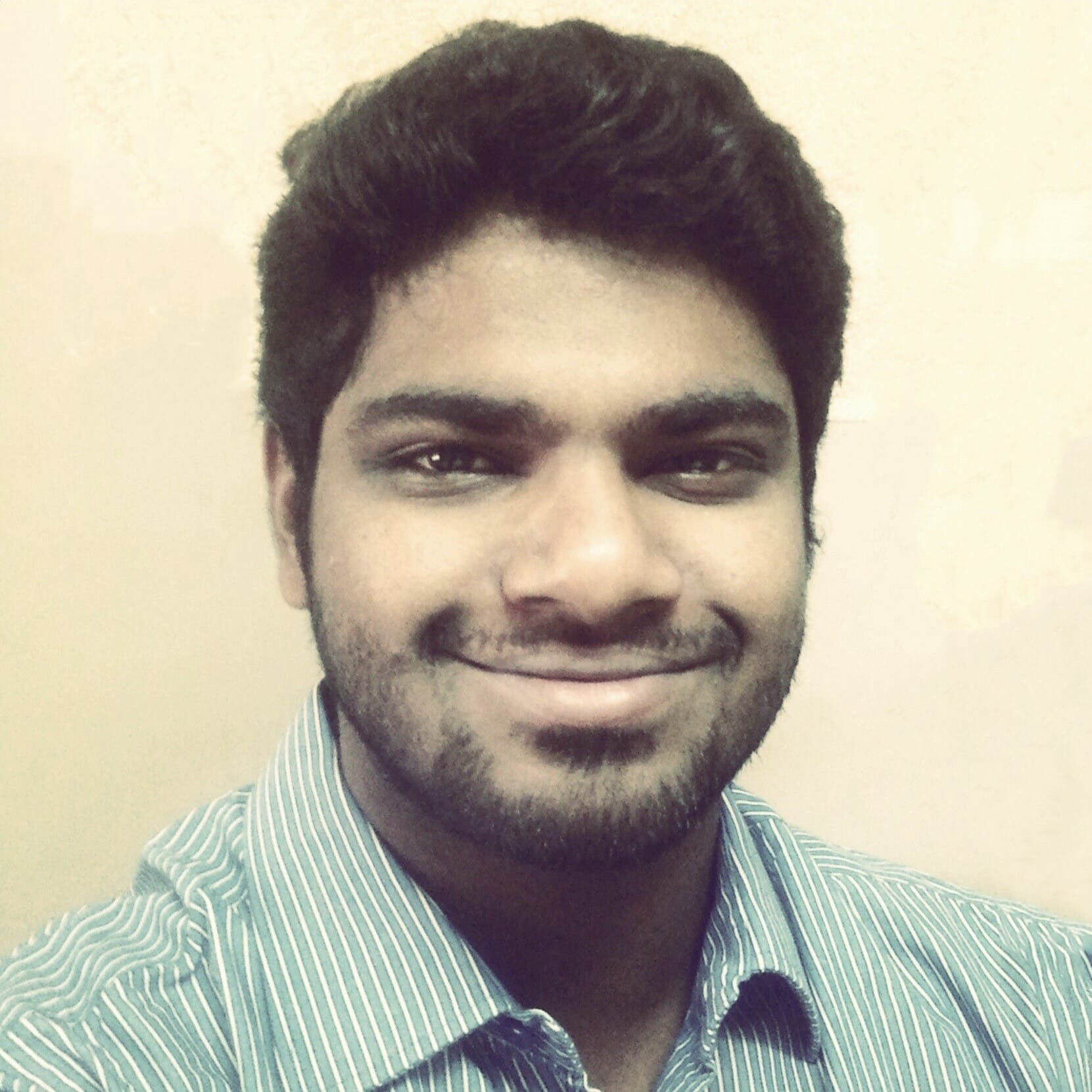 Nithin Thomas is a staff reporter at Mercom India. Previously with Reuters News, he has covered oil, metals and agricultural commodity markets across global markets. He has also covered refinery and pipeline explosions, oil and gas leaks, Atlantic region hurricane developments, and other natural disasters. Nithin holds a Masters Degree in Applied Economics from Christ University, Bangalore and a Bachelor's Degree in Commerce from Loyola College, Chennai. More articles from Nithin.
Get the most relevant India solar and clean energy news.