Tata and Ashoka Buildcon Win 470 MW in NTPC's Auction for Solar EPC Services
Larsen & Tourbo and Jakson also bid for 300 MW and 100 MW of projects but were not awarded any capacity
Tata Power Solar Systems Limited and Ashoka Buildcon Limited have won 470 MW of solar projects in NTPC Limited's engineering, procurement, and construction (EPC) auction for 1,070 MW of solar projects.
Tata Power Solar was awarded 320 MW and Ashoka Buildcon 150 MW under the bucket-filling method. Tata had placed bids for 470 MW while Larsen &Tourbo Limited and Jakson Limited had also bid for 300 MW and 100 MW of projects, respectively, but were not awarded any capacity.
Background: 
NTPC had floated the EPC tender for 1,070 MW of projects in August in anticipation of winning the capacity in the auction held by Solar Energy Corporation of India (SECI) for the same capacity.
In the SECI auction for 1,070 MW of solar projects in Rajasthan, NTPC quoted ₹2.01 (~$0.0272)/kWh for 600 MW of projects but was awarded 470 MW under the bucket-filling method.
Since NTPC only won 470 MW in the auction they reduced the corresponding EPC auction to match the capacity won (470 MW).
The scope of work included the design, engineering, manufacturing, supply, installation, and commissioning of the grid-connected solar projects on a turnkey basis. Successful bidders were expected to provide three years of operations and maintenance services for the solar projects, power evacuation system, and telemetry up to the interconnecting state transmission utility (STU) substation.
The tender documents stated that the cells and modules used in the project must be from the open category and that projects must be connected with substations of at least 132 kV. Each project was to be at least 50 MW or higher in capacity in multiples of ten.
Previously, NTPC had invited bids for 500 MW of grid-connected solar projects under an EPC package in Maharashtra in December 2019. The tender was floated under the open category of solar cells and modules.
According to Mercom's India Solar Tender Tracker, NTPC has issued 2,345.5 MW of EPC tenders as of December 2020.
Mercom's India Solar Project Tracker showed that NTPC has 875 MW of large-scale solar projects in operation, with about 2.3 GW of capacity currently under development.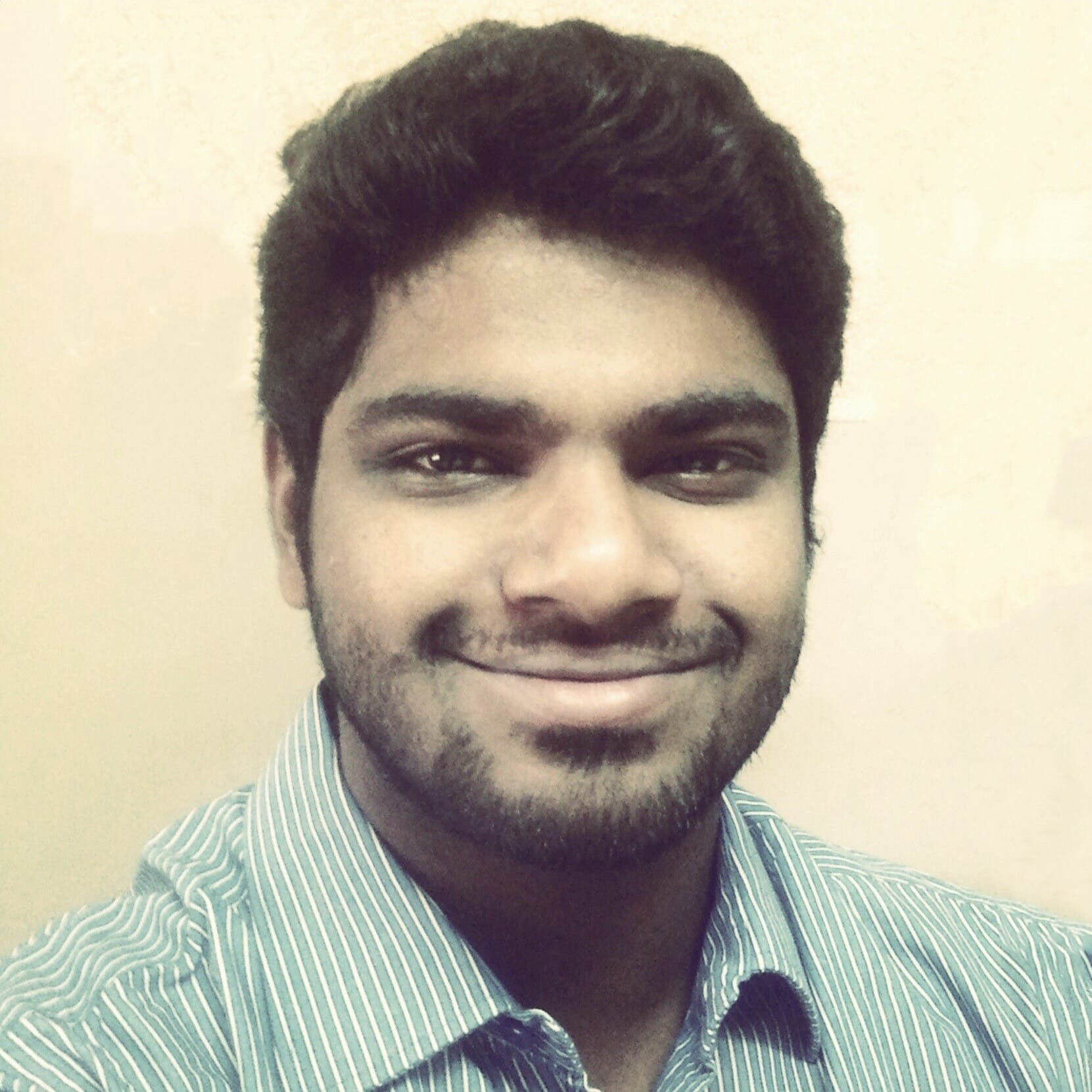 Nithin Thomas is a staff reporter at Mercom India. Previously with Reuters News, he has covered oil, metals and agricultural commodity markets across global markets. He has also covered refinery and pipeline explosions, oil and gas leaks, Atlantic region hurricane developments, and other natural disasters. Nithin holds a Masters Degree in Applied Economics from Christ University, Bangalore and a Bachelor's Degree in Commerce from Loyola College, Chennai. More articles from Nithin.
Get the most relevant India solar and clean energy news.