Maharashtra Allows DISCOM to Float Open Tenders Under State's Solar Program
The DISCOM had received a tepid response from developers for its tenders
The Maharashtra Electricity Regulatory Commission (MERC) has issued an order allowing the Maharashtra State Electricity Distribution Company Limited (MSEDCL) to float open tenders for its solar projects under the Mukhyamantri Saur Krishi Vahini Yojana (MSKVY) program adopting a continuous bidding process.
The MSEDCL had filed a petition with the MERC stating that five of its tenders for 6.5 GW of solar projects floated over the last two to three years had received a disappointing response from developers. It received bids for 1,873 MW and was able to contract only 527 MW of these projects.
It explained that the poor response was due to the impracticality of the ₹3.30 (~$0.045)/kWh ceiling tariff and the unavailability of low-cost land in the state, due to which it has not met its renewable purchase obligation (RPO) targets. Consequently, MSEDCL petitioned MERC to allow it to float open tenders under the MSKVY program.
Open tenders under the MSKVY program involve continuously re-bidding projects till the target capacity is achieved.
Upon analysis, MERC noted that there might be operational challenges if MSEDCL adopts the continuous bidding method, which could go on for several months. It said bidders might quote only the ceiling tariff, which goes against the intent of the competitive bidding process.
Instead, the MERC suggested that MSEDCL should follow the approach of Solar Energy Corporation of India (SECI), which floats expressions of interest (EoI) to assess the scale of the bids and only calls for bids for a lower capacity (usually 80%) if responses are unsatisfactory.
MERC suggested that MSEDCL include land upfront if available only if responses are still poor after three months of continuous bidding.
Subsequently, MERC asked MSEDL to make these amendments to its request for selection (RfS) documents submit a fresh petition for review.
Following this, MSEDCL submitted a petition on October 29 this year. In its response, MERC noted that the MSEDCL has proposed to float tenders of different capacities for various locations based on their agricultural load instead of issuing an EoI. It allowed MSEDCL to go straight to the continuous bidding process instead of inviting EoIs first and consider floating EoIs in the future if required.
Regarding the proposal to provide land upfront, MSEDCL said it was working on an online portal to help register land from interested farmers and provide a list of land parcels along with tender documents. For projects with land provided upfront, MSEDCL proposed a ceiling tariff of ₹3.11 (~$0.042)/kWh and a nine-month commissioning period.
MERC felt that these measures would help smoothen the program's implementation but asked the DISCOM to float the tender without providing for land upfront since a list of available land parcels had not been created yet.
In addition to these requests, MSEDCL had also asked for MERC's approval to set the capacity utilization factor (CUF) for decentralized solar projects at 19% instead of 15% as prescribed by the Ministry of New and Renewable Energy (MNRE). The request was approved.
Last year, the MERC approved Maharashtra State Power Generation Corporation Limited's requests to modify its power purchase agreements and power sale agreements for two projects.
Earlier, the state Commission had approved the deviation to the competitive bidding guidelines for the procurement of power from solar projects sought by MSPGCL.
Image credit: Unsplash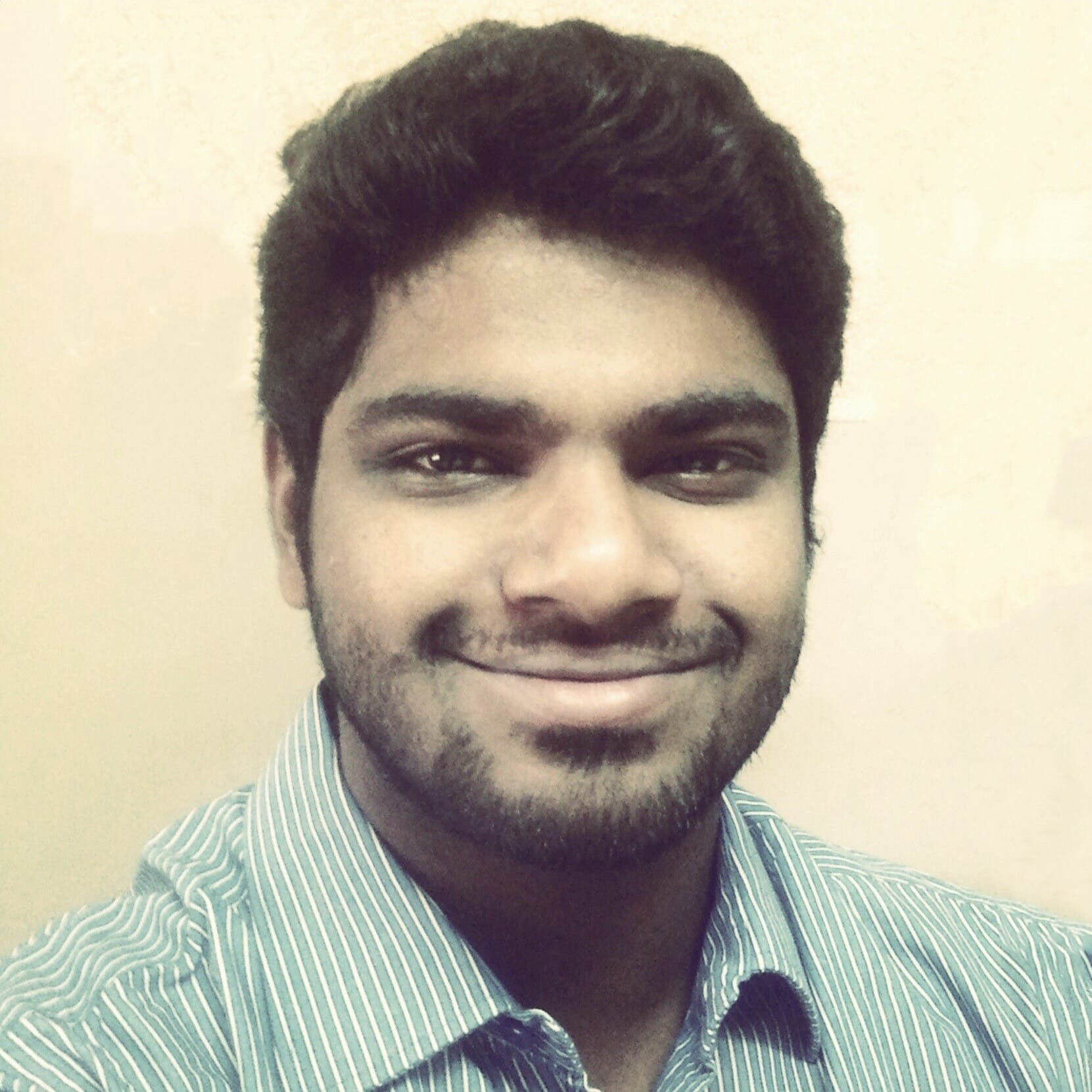 Nithin Thomas is a staff reporter at Mercom India. Previously with Reuters News, he has covered oil, metals and agricultural commodity markets across global markets. He has also covered refinery and pipeline explosions, oil and gas leaks, Atlantic region hurricane developments, and other natural disasters. Nithin holds a Masters Degree in Applied Economics from Christ University, Bangalore and a Bachelor's Degree in Commerce from Loyola College, Chennai. More articles from Nithin.
Get the most relevant India solar and clean energy news.