Renewable Energy Association Asks MNRE to Inspect Solar Modules Online Amid COVID-19
Conducting the inspection online would save time, money, and lives said RERA in its letter
The Renewable Energy Association of Rajasthan (REAR) has written to the Ministry of New and Renewable Energy (MNRE), asking for it to start conducting online pre-dispatch inspections (PDI) of the domestic content requirement (DCR) certified solar modules.
The request has been made to the government in light of the ongoing Coronavirus pandemic. The association, on behalf of all empaneled vendors under phase-II of the grid-connected rooftop solar (RTS) program, wrote that while the PDI process is very vital to ensure the quality of the components used in the program, it was not a good idea to conduct physical inspections in these times.
It explained that conducting the inspection online through video conferences would not only mitigate any project delays, but it would also avoid unnecessary expenditure and putting human lives at risk.
The association added that, given the times, every possible process had been migrated to online modes to accommodate issues created by the COVID-19 pandemic. It asked the ministry to revise its guidelines for the program and issue instructions to nodal agencies as soon as possible to avoid any further project delays.
Recently, Mercom India Research's Q1 2020 India Solar Market Update showed that Rajasthan was the second-best state in the country for rooftop solar with the best solar irradiation to install solar. Solar contributes to 20% of the state's total power capacity installed. Rajasthan's Solar Energy Policy, 2019, aims to install 30 GW of solar power by the financial year 2024-25. Of this, solar rooftop systems are expected to account for 1 GW.
The ongoing pandemic has made things difficult for industries across the globe, and renewable energy is no exception. The virus and the subsequent lockdown impeded the pace of solar development across states and created supply chain issues for solar developers in the country.
In a recent online survey conducted by Mercom India Research, almost 70% of the respondents said their business would be affected by over 15% due to Coronavirus. 83% of the survey participants expect solar component supply shortages because of Coronavirus.
Earlier, considering the adverse impact of the Coronavirus pandemic on the global economy, the MNRE issued an official memorandum, which states that the time extension in scheduled commissioning of renewable projects due to the disruption of supply chains will be treated as a 'force majeure' event.
Meanwhile, the Approved Lists of Models and Manufacturers' (ALMM) order is set to be implemented on September 30, 2020.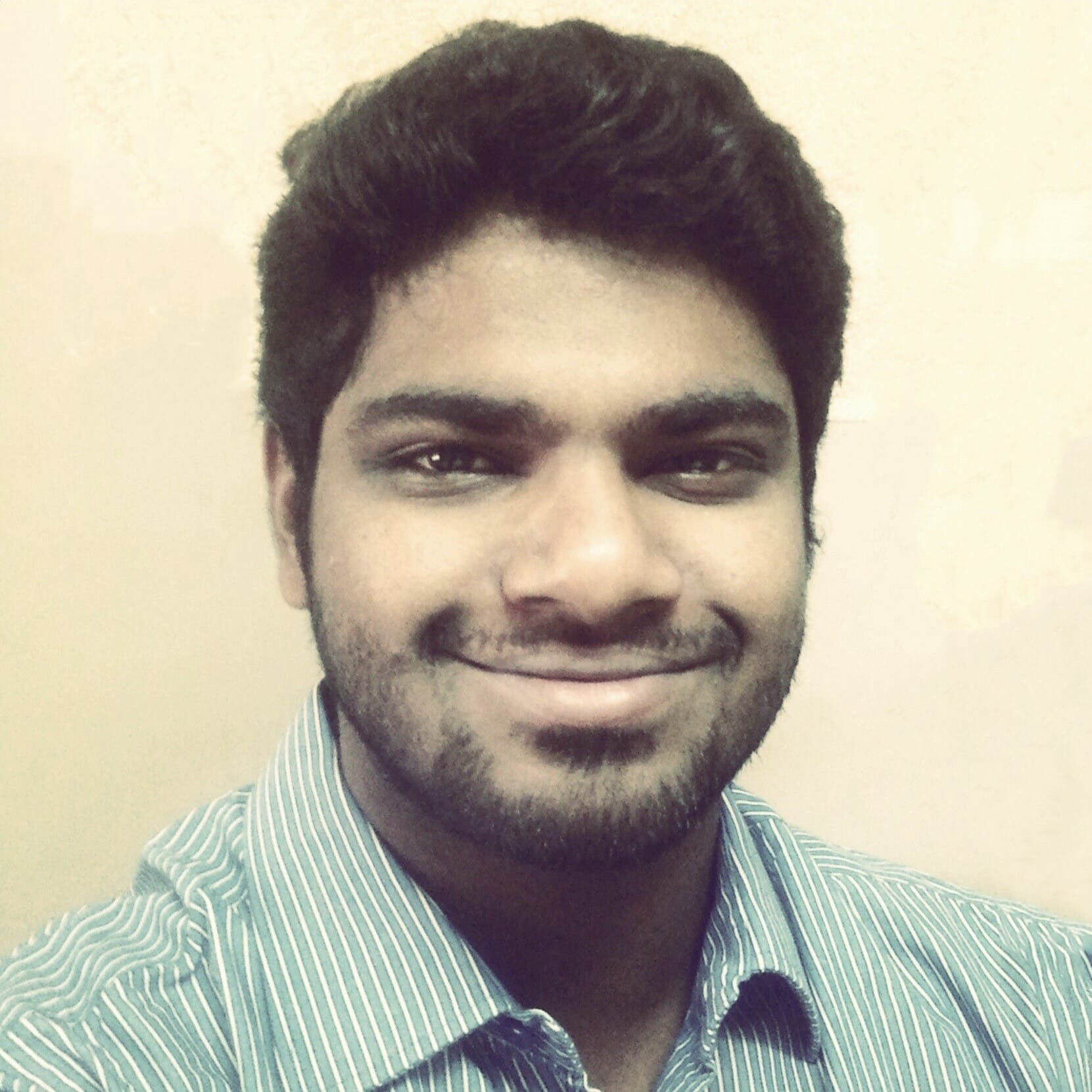 Nithin Thomas is a staff reporter at Mercom India. Previously with Reuters News, he has covered oil, metals and agricultural commodity markets across global markets. He has also covered refinery and pipeline explosions, oil and gas leaks, Atlantic region hurricane developments, and other natural disasters. Nithin holds a Masters Degree in Applied Economics from Christ University, Bangalore and a Bachelor's Degree in Commerce from Loyola College, Chennai. More articles from Nithin.
Get the most relevant India solar and clean energy news.