ANERT Floats a DCR Tender for 6 MW of Solar Projects in Kerala
The last date for the submission of bids is August 1, 2020
The Agency for New and Renewable Energy Research and Technology (ANERT) has issued a request for selection (RfS) for 6 MW of grid-connected ground-mounted solar systems in Palakkad, Kerala.
The projects are to be installed at Moongilmada village in Chittoor Taluk, Palakkad district, along with power evacuation facilities for the 110 kV substation at Kozhinjampara.
Interested bidders are expected to make an earnest money deposit (EMD) of ₹500,000 (~$6,679). The last date for the submission of bids is August 1, 2020. ANERT noted that the solar modules used in the project must have been made in India.
The scope of work includes the design, supply, engineering, testing, and commissioning of the solar projects with 25 years of operations and maintenance services under the RESCO model. The RESCO model is a system where the developer owns the solar project, and the consumer only has to pay for the energy generated.
To be eligible to take part in the competitive bidding process, bidders must have previously installed and commissioned at least one grid-connected solar project not less than 5 MW in size under the RESCO model. This project should have been commissioned at least six months before the techno-commercial bid opening date on August 3, 2020.
Additionally, they must also have had an annual turnover of at least ₹50 million (~$667,967) per MW of the quoted capacity in any one of the last three financial years. They must also have a net worth of at least $30 million (~$400,780)/MW of the capacity quoted in the last financial year.
ANERT also said that the successful tenderer must deposit ₹10 million (~$133,593)/MW in the form of a bank guarantee. This will be returned after the commercial operation date (COD) of the project. They must also deposit a sum equivalent to three months of the estimated energy charges as security for the satisfactory fulfillment of the contract after deducting the amount of money deposited by them along with this tender.
Previously, ANERT issued a tender for 10 MW of off-grid solar power projects at public institutions across 14 districts in the state of Kerala. Under the project, solar modules were to be installed on the rooftops of public buildings based on orders issued by ANERT district offices.
Earlier, ANERT floated a tender for a 30 kW grid-connected rooftop solar system with battery backup and electric vehicle charging station at its headquarters in Thiruvananthapuram, Kerala.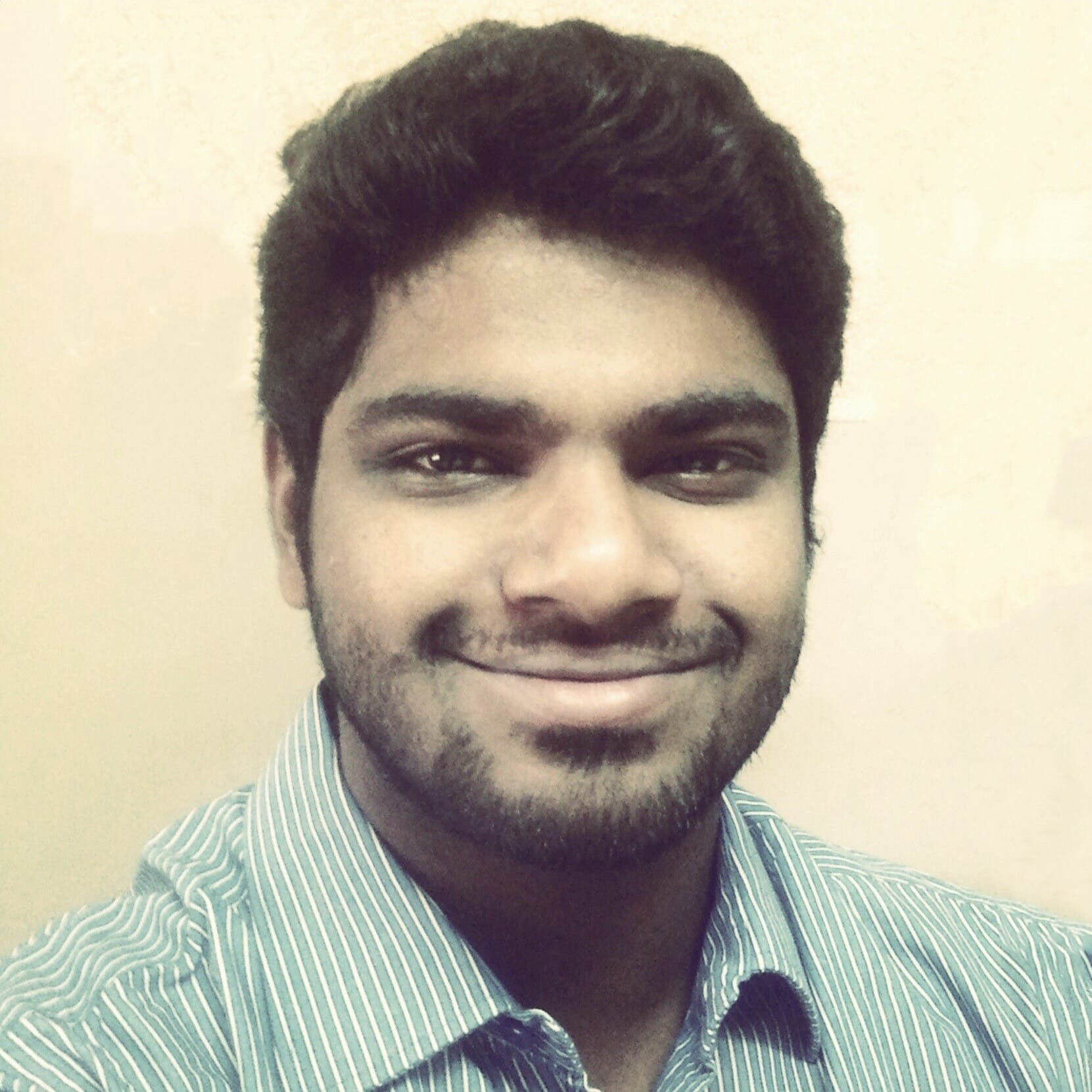 Nithin Thomas is a staff reporter at Mercom India. Previously with Reuters News, he has covered oil, metals and agricultural commodity markets across global markets. He has also covered refinery and pipeline explosions, oil and gas leaks, Atlantic region hurricane developments, and other natural disasters. Nithin holds a Masters Degree in Applied Economics from Christ University, Bangalore and a Bachelor's Degree in Commerce from Loyola College, Chennai. More articles from Nithin.
Get the most relevant India solar and clean energy news.