NHPC Issues Letter of Award for 400 MW of ISTS-Connected Solar Projects
These projects are part of its 2 GW solar tender issued in September 2019
NHPC Limited (formerly the National Hydroelectric Power Corporation), announced that it had issued a letter of award (LoA) for 400 MW of interstate transmission system (ISTS) connected solar projects.
These projects are part of the NHPC's tender for procuring 2 GW of power from ISTS-connected solar projects. NHPC said that it already issued LoAs for the remaining 1.6 GW of projects in June 2020.
The state-owned hydropower generator said that as per the terms of the agreement, it would purchase power generated from these projects at tariffs of ₹2.55 (~$0.341)/kWh and ₹2.56 (~$0.342)/kWh.
Background:
Mercom previously reported that SoftBank, Axis Energy Ventures India Private Limited, O2 Power, EDEN Renewables, and Avaada Energy, were the winners of the auction for these projects.
Softbank, Axis Energy, O2 Power, and EDEN quoted the lowest tariff of ₹2.55 (~$0.341)/kWh in the auction. They were awarded 600 MW, 400 MW, 380 MW, and 300 MW, respectively. Avaada Energy, who had placed bids for 600 MW, was awarded 320 MW at a tariff of ₹2.56 (~$0.0342)/kWh.
In January 2020, the NHPC revised the minimum tariff payable to the project to ₹2.78 (~$0.036)/kWh from ₹2.65 (~$0.035)/kWh. Initially, the NHPC had set a tariff ceiling of ₹2.95 (~$0.039)/kWh. But later, in October 2019, the ceiling tariff was revised to ₹2.65 (~$0.035)/kWh.
The tender was initially issued in September 2019 and was oversubscribed by 1.78 GW. It had received bids from nine developers for a total of 3.78 GW.
The NHPC said it would enter into power purchase agreements for 25 years with successful bidders. It noted that modules for projects under this tender could be imported (open category). It had allowed a commissioning timeline of 18 months from the date of signing the power purchase agreement.
Recently, NHPC's board of directors approved a proposal to diversify the company's business to include solar power projects.
The hydropower generator said that the company would act as an intermediary procurer through solar power developers.
NHPC Limited, one of the largest hydropower companies in the country, currently has a portfolio comprising about 6.7 GW of projects spread across 24 power stations, according to the company's website. These projects include the ones that were taken up under joint venture partnerships.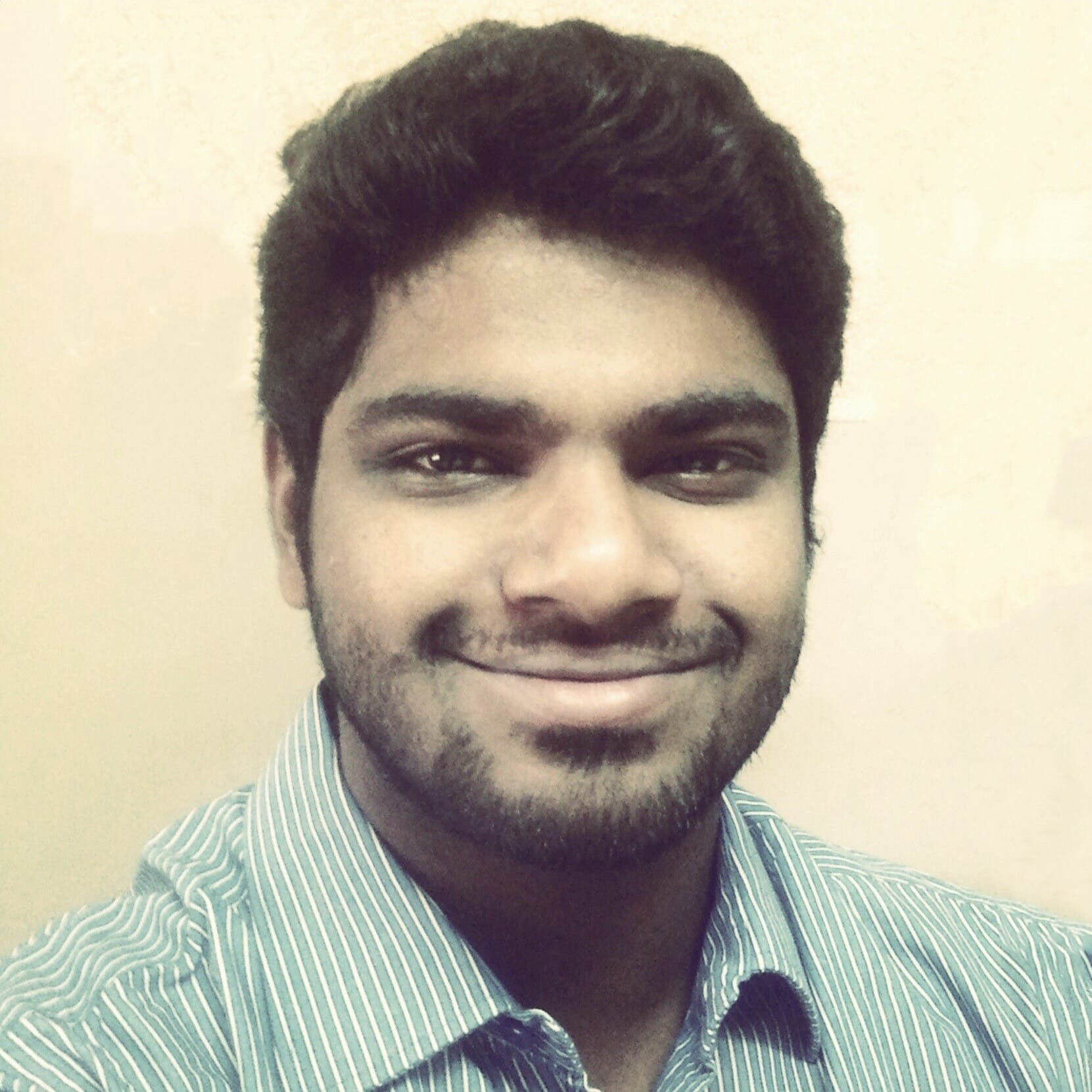 Nithin Thomas is a staff reporter at Mercom India. Previously with Reuters News, he has covered oil, metals and agricultural commodity markets across global markets. He has also covered refinery and pipeline explosions, oil and gas leaks, Atlantic region hurricane developments, and other natural disasters. Nithin holds a Masters Degree in Applied Economics from Christ University, Bangalore and a Bachelor's Degree in Commerce from Loyola College, Chennai. More articles from Nithin.
Get the most relevant India solar and clean energy news.