Regulator Adopts Tariff of ₹2.97/kWh for 200 MW of Solar Projects in Kerala
Regulator directs the state electricity board to finalize PPAs with Tata Power and NTPC
The Kerala State Electricity Commission (KSERC) has passed an order adopting a tariff of ₹2.97 (~$0.041) for 200 MW of solar projects awarded in the Kerala State Electricity Board Limited's (KSEB) reverse e-auction.
NTPC Limited and Tata Power were awarded 90 MW and 110 MW of solar projects, respectively, in KSEB's auction in November 2020. NTPC had won the capacity for the lowest (L1) discovered tariff of ₹2.97 (~$0.041)/kWh.
Tata Power quoted the second-lowest tariff (L2) but later matched the L1 price. The company had initially bid for 200 MW but was awarded 110 MW of projects.
NTPC's 90 MW project will be developed on vacant land in the station premises of the 'ANTA Gas based Power Station,' Baran, Rajasthan. The CUF range was set between 24.47% and 27.47%. Tata Power's 110 MW project will be located at Bikaner, Rajasthan, for which the land will be procured by the company. The CUF was set between 25.11% and 28.11%.
KSEB had filed a petition with KSERC seeking approval to adopt the tariff discovered in the competitive bidding process for the 200 MW of projects. The tender was first floated in December 2018 but was retendered in March 2019 with modifications after the first bid invitation did not elicit a satisfactory response from developers.
Upon analysis of the petition, KSERC said that it had approved the tender documents and concluded that the tariff was discovered through a transparent bidding process in line with the central government's guidelines. The tariff was reasonable and could be considered for adoption under Section 63 of the Electricity Act, 2003.
In its order, KSERC adopted the tariff of ₹2.97 (~$0.041) and directed KSEB to finalize and sign the power purchase agreements (PPAs) with the auction winners for their respective quoted quantities and submit them for approval, as per the provisions of the Electricity Act.
Recently, KSERC directed KSEB and the Solar Energy Corporation of India to proceed with the procurement of 200 MW of solar power at the pooled tariff of ₹2.66 (~$0.036)/kWh. In an interim order, it said that the maximum pooled tariff for the solar energy supplied to KSEB should not exceed ₹2.66 (~$0.036)/kWh plus the trading margin.
Subscribe to Mercom's real-time Regulatory Updates to ensure you don't miss any critical updates from the renewable industry.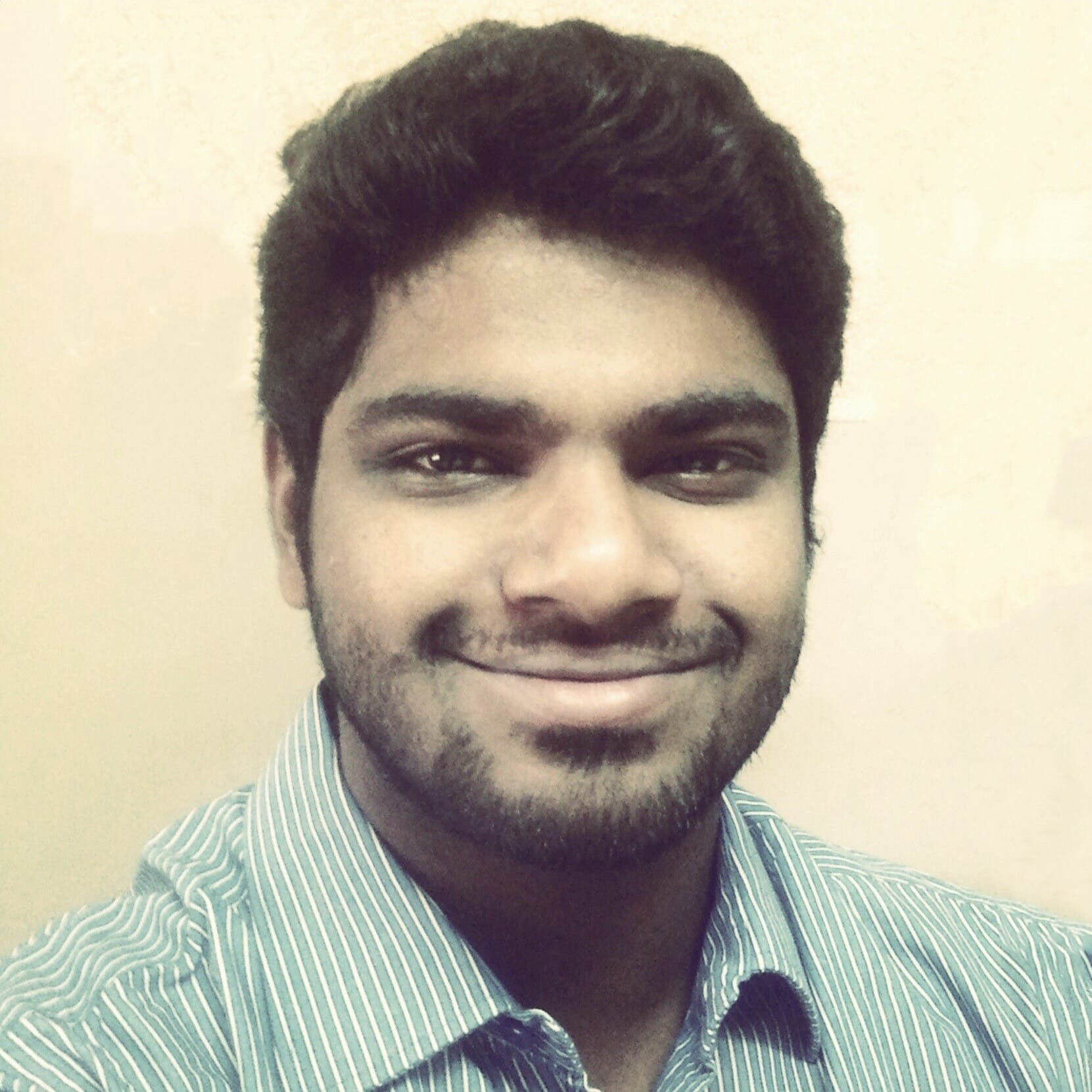 Nithin Thomas is a staff reporter at Mercom India. Previously with Reuters News, he has covered oil, metals and agricultural commodity markets across global markets. He has also covered refinery and pipeline explosions, oil and gas leaks, Atlantic region hurricane developments, and other natural disasters. Nithin holds a Masters Degree in Applied Economics from Christ University, Bangalore and a Bachelor's Degree in Commerce from Loyola College, Chennai. More articles from Nithin.
Get the most relevant India solar and clean energy news.