Mumbai-based Start-Up to Launch EV Chargers Integrated With Streetlamps
Magenta Power said it aims to roll out its ChargeGrid Flare Chargers by April 2020
Magenta Power, a renewable solutions provider, has announced plans to roll out its ChargeGrid Flare, and electric chargers integrated with streetlamps, in a unique attempt to promote electric vehicle (EV) adoption.
The Hindustan Petroleum Corporation Limited (HPCL) supported start-up said it aims to roll out these streetlamp integrated EV chargers by April 2020. It added that these chargers would be the first of their kind in the country and that they were specially designed in partnership with HPCL to offer energy-efficient streetlighting systems combined with an EV charging point.
Magenta Power said that this technology would allow cities to deploy curbside vehicle charging at lower costs and would contribute to lower street clutter compared to existing solutions. It noted that in the first stage, these chargers would be installed at HPCL retail outlets in major cities across India.
"Understanding the existing EV challenges, what we are aiming to do is, instead of getting the car parked next to a charging station, we bring the charging station to where the car is parked. This product is made specifically for India with low footprint and power situations," said Maxson Lewis, Director at Magenta Power.
"With ChargeGrid Flare, we can build a dense and convenient EV charging infrastructure at low cost, with less clutter to the existing city landscape," Lewis added.
The Mumbai-based company said that these streetlamp EV chargers are easy to install and can be easily located by EV users using the ChargeGrid app through which users can also make payments.
The lack of proper EV charging infrastructure is what is hindering the adoption rates of electric vehicles in India. The only alternative for battery charging points so far have been battery swapping stations. These come with their own set of issues. Solutions like these might be the way forward to help the country move away from internal combustion engine-based vehicles.
Previously, Mercom reported that the Department of Heavy Industries had approved 2,636 electric vehicle charging stations in 62 cities across 24 states and union territories under the second phase of FAME India (Faster Adoption and Manufacturing of Electric Vehicles in India) program.
Also, Budget 2020 failed to meet the expectations of the electric vehicle segment of the country. The segment's stakeholders were expecting more measures from the government to promote electric mobility in cities. Despite the government's constant stress on a cleaner and greener environment, the Union Budget had very little to put smiles on the faces of EV enthusiasts, and not many incentives were announced to drive the demand of EVs.
Image credit: Magenta Power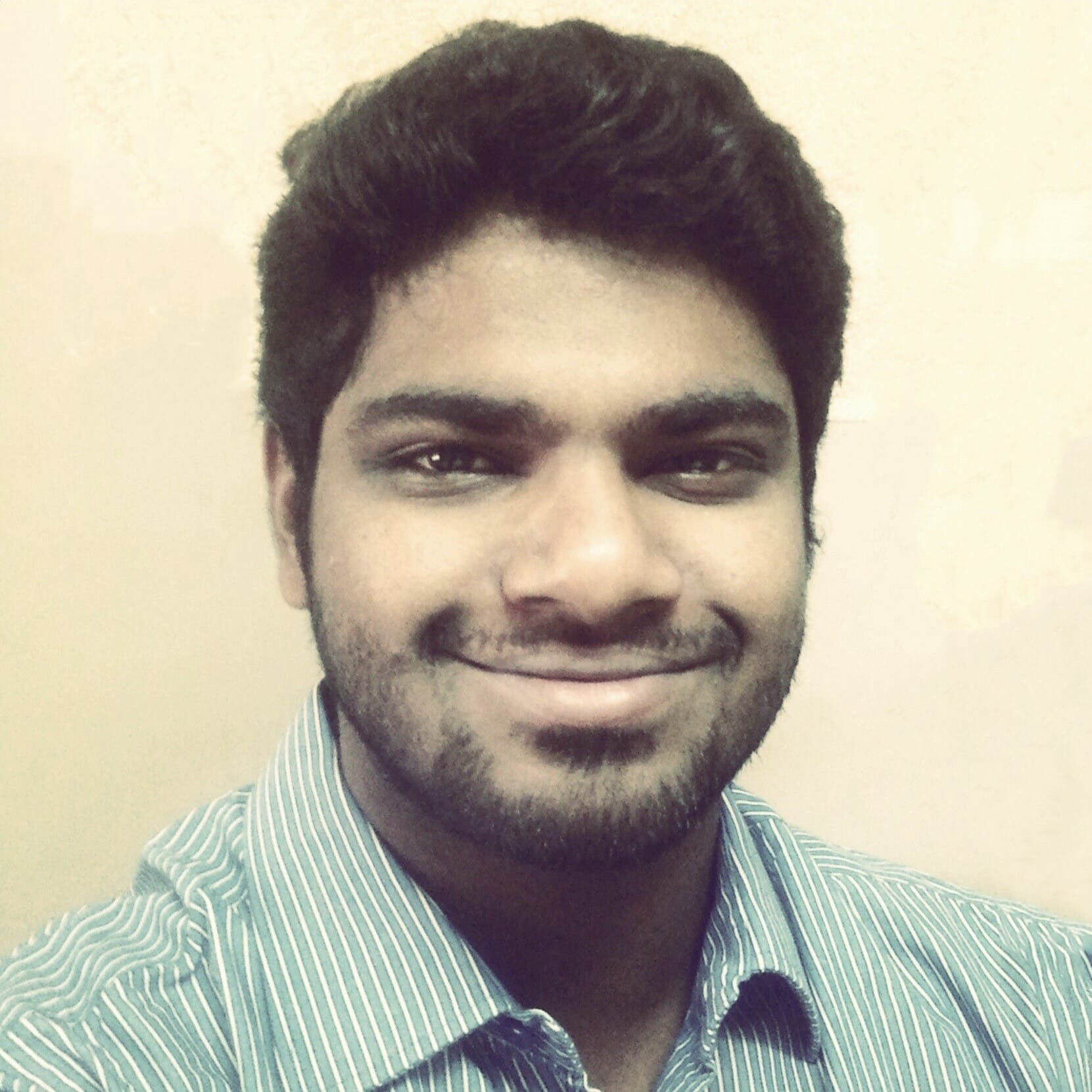 Nithin Thomas is a staff reporter at Mercom India. Previously with Reuters News, he has covered oil, metals and agricultural commodity markets across global markets. He has also covered refinery and pipeline explosions, oil and gas leaks, Atlantic region hurricane developments, and other natural disasters. Nithin holds a Masters Degree in Applied Economics from Christ University, Bangalore and a Bachelor's Degree in Commerce from Loyola College, Chennai. More articles from Nithin.
Get the most relevant India solar and clean energy news.