Installers in Punjab Unhappy with Unrealistic ₹22,200 for 1kW Rooftop Solar Price
Current rates and subsidies could result in a loss of over ₹2 billion to the industry, installers said
Punjab's Renewable Energy Member Welfare Association (REMA), a body of solar integrators in the state, has written to the Punjab State Power Corporation Limited (PSPCL), Patiala, expressing its concerns about the pricing of rooftop solar systems in the state.
The state recently announced subsidies for grid-connected rooftop solar systems ranging between 1 and 10 kW in the residential sector, which brought prices down to as low as ₹22,200 (~$299.5)/kW, including subsidies.
System integrators in the state expressed their displeasure at this price. They explained that it would not even cover the basic material costs required to set up a solar power system and that the price was unrealistic.
The lowest discovered price in the state for rooftop solar projects ranging between 1-10 kW in capacity is ₹37,000 (~$499)/kW. In contrast, the Ministry of New and Renewable Energy's (MNRE) benchmark price is ₹54 (~$0.73)/W, an over 30% difference.
System integrators have complained that even the discovered rate of ₹37,000 (~$499)/kW is too low. This rate was realized during bidding for another rooftop solar project issued by the National Thermal Power Corporation (NTPC) in the state. Instead of recognizing this as a price discovered in a specific bid since it was auctioned by a government entity like NTPC, the PSPCL made this the benchmark price for rooftop solar systems in the state.
"The L1 price of ₹37,000 (~$499)/kW was quoted by a player who is not even working right now. They did not even apply for more than 50 kW of projects, which clearly shows their intent to disrupt the market and let other players incur losses," Sarth Manrao, an executive member at the Renewable Energy Member Welfare Association told Mercom.
"After deducting the subsidies, the amount comes down to ₹22,200 (~$299.5)/kW, which is highly impractical for projects with 3 mm structures, domestic modules, five years of comprehensive maintenance and no commitments by the PSPCL for subsidies to be reimbursed," Manrao added.
Following the low bid, solar vendors were forced to work under these discovered prices. As per the MNRE guidelines, vendors were to deduct subsidies from ₹37,000 (~$499)/kW, ₹38,000 (~$512)/kW, ₹35,500 (~$479))/kW for projects between 1-10 kW, 10-100 kW, 100-500 kW in size.
The association stated that this price was too low even to cover the basic cost of materials required and that it would lead to unavoidable goods and services tax (GST) and tax loss to the government. It added that if no action is taken, the situation will hamper the country's progress towards its national solar targets.
It also estimated that over 200 residential rooftop solar installers operating in the state could potentially close down their businesses. The customer would be forced to bear the brunt, and there would be widespread financial malpractices.
Manrao further added that this would affect Punjab's solar target of 30 MW this year, of which, none has been completed, which could lead to a loss of ₹2 billion (~$26.98 million) to the industry and ₹200 million (~$2.69 million) in GST losses to the government. Additionally, over 20,000 jobs are at risk, and new rooftop solar businesses are at the risk of shutting down as well.
He also told Mercom that the Punjab Energy Development Authority had floated a tender for 5 kW of solar projects at 880 government schools in the state. In this tender, a rate of ₹52,000 (~$700)/kW was discovered, closer to the MNRE's benchmark. However, the PSPCL forced them to adopt a rate of ₹37,000 (~$499)/kW. PSPCL also made calls to registered customers and made them insist on this rate, which amounts to harassment by the state.
Not only will the industry suffer, but the government and the economy will also incur losses because of the situation. Most importantly, the environment will miss 30 MW of solar installations in the state this year that would go a long way in contributing to the green energy revolution and reducing thousands of tons of carbon emissions annually, Manrao explained.
While the Punjab state government has been proactive in enforcing attractive rates and subsidies, it has left system integrators in the state unhappy. According to them, there is simply way too much interference by the state distribution company (DISCOM), and the prices are extremely unfair and impractical. And the fact that there have been no commitments to the installers about subsidies being reimbursed, making the situation grimmer.
"This is a good example of what ails the rooftop segment in India. When government agencies latch on to the lowest bids, regardless of who placed the bid, and they force everyone else to match it, they are setting the sector up for failure. Government agencies need to do two things: 1 – pay subsidies on time, and 2 – let free markets take its course. If they don't do that, they will continue to stifle the rooftop markets and the investments and jobs that come with it," said Raj Prabhu, CEO of Mercom Capital Group.
Recently, the Punjab State Power Corporation Limited (PSPCL) announced subsidies for grid-connected rooftop solar systems ranging between 1 and 10 kW in the residential sector, which could make solar very affordable. While the prices after subsidy looked attractive, it remains to be seen how many installers are willing to participate in this program. In the past, rooftop installers have suffered, with some going out of business due to the non-payment of subsidies by government agencies.
Previously, Mercom reported that the Indian solar installation goal of 100 GW by the year 2022 set by the government calls for 60 MW of large-scale solar and 40 GW of rooftop solar. Though large-scale solar has witnessed exponential growth year-over-year, rooftop solar has lagged with approximately 2 GW installed as of March 31, 2018, according to Mercom's India Solar Project Tracker and the current pace of installations is not sufficient to meet rooftop solar target of 40 GW by 2022 target.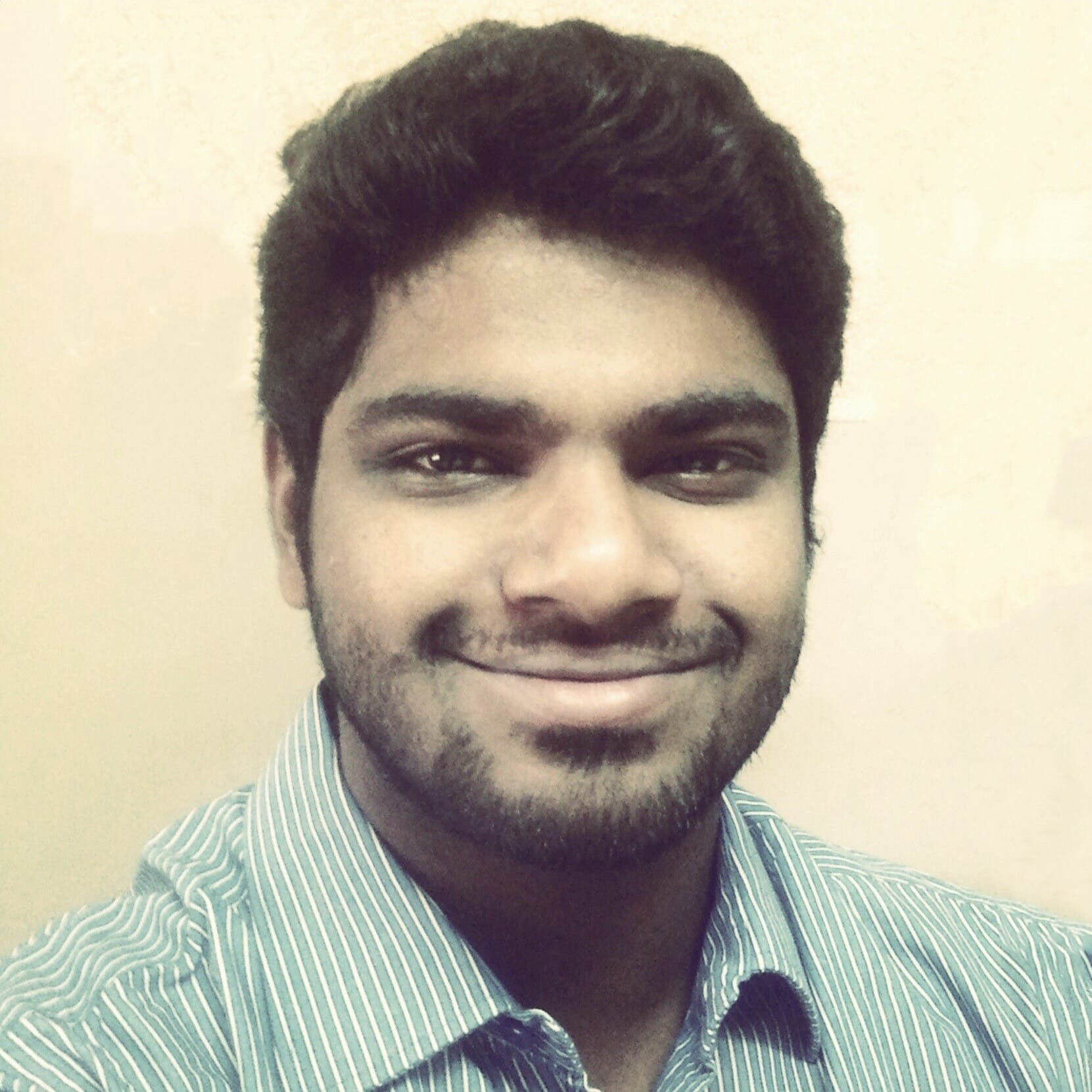 Nithin Thomas is a staff reporter at Mercom India. Previously with Reuters News, he has covered oil, metals and agricultural commodity markets across global markets. He has also covered refinery and pipeline explosions, oil and gas leaks, Atlantic region hurricane developments, and other natural disasters. Nithin holds a Masters Degree in Applied Economics from Christ University, Bangalore and a Bachelor's Degree in Commerce from Loyola College, Chennai. More articles from Nithin.
Get the most relevant India solar and clean energy news.