Government to Inject ₹900 Billion to Help Ailing Power DISCOMs Amid Coronavirus Crisis
The liquidity injection is part of the Government of India's stimulus package to help the economy recover from the lockdown
In a press conference in New Delhi, Finance Minister Nirmala Sitaraman announced that power distribution companies (DISCOMs) would receive ₹900 billion (~$12.03 billion) as part of the Government of India's (GOI) stimulus package to help the Indian economy recover from the coronavirus crisis
This one-time liquidity injection will be infused through the Power Finance Corporation (PFC) and REC Ltd in two equal installments.
Central public sector power generation companies have also been ordered to give rebates to DISCOMs, which will, in turn, be passed on to the final consumers (industrial).
These funds are intended to help DISCOMs out of this unprecedented situation as their revenues have dropped drastically, Sitaraman noted, adding that loans would be given against state guarantees solely for clearing liabilities to power generating companies.
Meanwhile, the REC, through a Bombay Stock Exchange (BSE) filing, announced that it had issued $500 million (~₹37.4 billion) in 4.75% notes that are due in 2023. The notes were set to mature on May 19, 2023, and all principal and interest payments would be made in U.S. Dollars. The settlement date for the notes is expected to be May 19, 2020, it added.  The net proceeds from the sale of the notes will be applied for lending to the power sector, the BSE filing added.
At the end of March 2020, DISCOMS owed renewable energy generators ₹68.37 billion (~$914.5 million) in outstanding payments spread across 307 pending invoices, according to data from the Ministry of Power's (MoP) payment ratification and analysis portal (PRAAPTI). This included dues of ₹311 million (~$4.2 million) under dispute.
The government has been trying to assist ailing distribution companies in these trying times. For instance, power generators (including renewables) in the country have been ordered to maintain an uninterrupted supply of power across states even if the distribution companies deposit Letters of Credit for 50% of the cost of power they want to be scheduled. For payments delayed beyond 45 days (from March 24, 2020, and June 30, 2020), the late payment surcharge has now been reduced to 12% per annum from the earlier 18%.
Previously, Mercom reported that even with all the relief provided, many DISCOMs, including those in Uttar Pradesh, Madhya Pradesh, and Andhra Pradesh, have been refusing to pay the power generators claiming their inability to collect power dues from the consumers. On the other hand, the DISCOMs' claim of force majeure (coronavirus outbreak) for not paying generators has been rejected by the Solar Energy Corporation of India (SECI).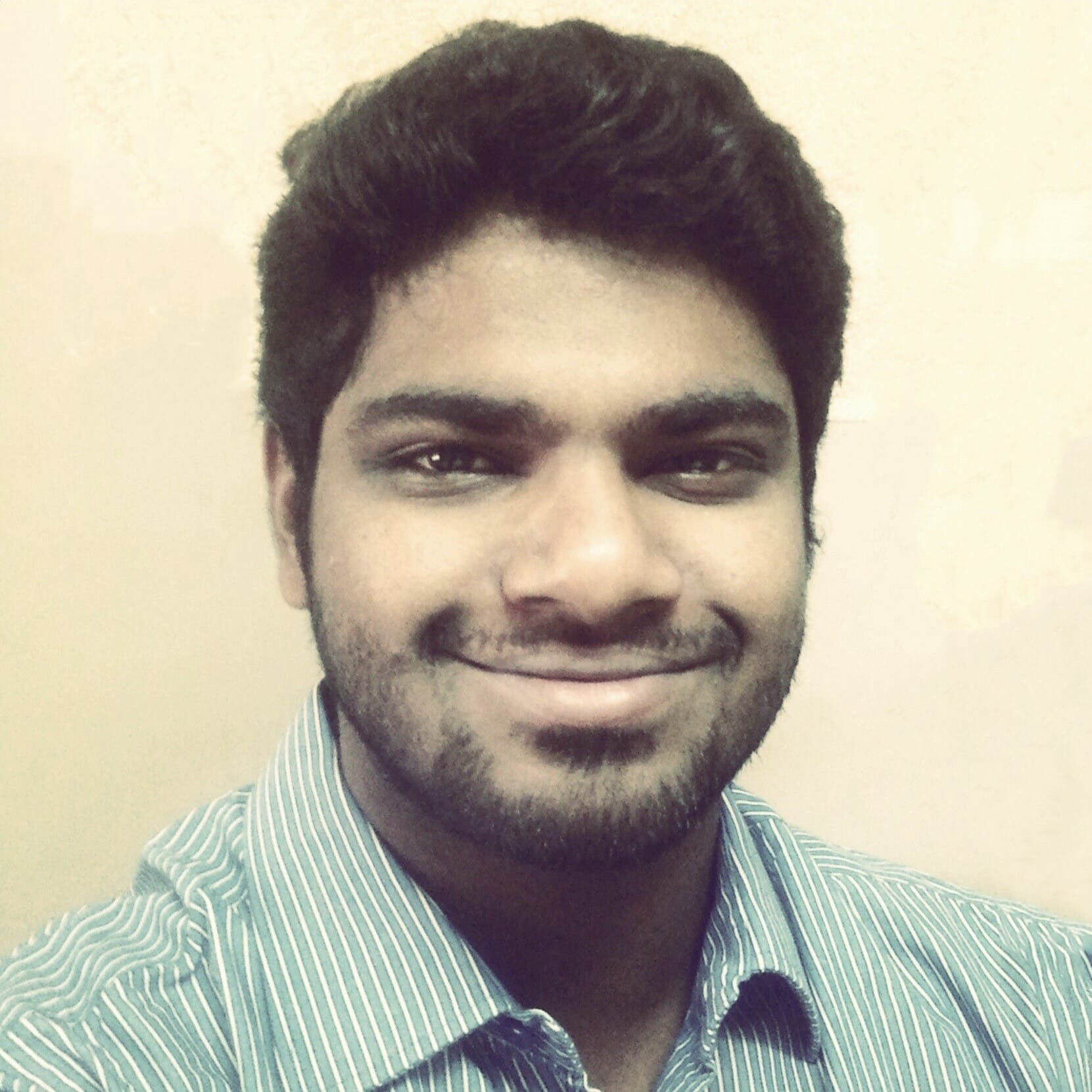 Nithin Thomas is a staff reporter at Mercom India. Previously with Reuters News, he has covered oil, metals and agricultural commodity markets across global markets. He has also covered refinery and pipeline explosions, oil and gas leaks, Atlantic region hurricane developments, and other natural disasters. Nithin holds a Masters Degree in Applied Economics from Christ University, Bangalore and a Bachelor's Degree in Commerce from Loyola College, Chennai. More articles from Nithin.
Get the most relevant India solar and clean energy news.