World Bank Seeks Consulting Firms for a Floating Solar Project in Odisha
The deadline for submitting expressions of interest is November 2, 2020
The World Bank has floated an expression of interest (EoI) seeking consulting firms to help it explore the potential of a floating solar project in Odisha.
The floating solar project would be set up on the Hirakud dam in Sambhalpur in collaboration with the Solar Energy Corporation of India (SECI).
The deadline for submitting expressions of interest is November 2, 2020.
Consultants are expected to conduct surveys using techniques like real-time kinematic and differential GPS (RTK DGPS) and a single beam echo-sounder. They must also collect all necessary data from state and central agencies to identify potential sites in the Burla side of the Hirakud reservoir.
Interested bidders must also conduct the hydrographic study of the identified locations for the solar project's feasibility in an area of less than one square kilometer. They must also conduct a geological survey of the reservoir's selected area and the nearest shorelines to check transmission feasibility.
Additionally, consultants must also conduct geotechnical investigations that will be used to design the mooring or piling for the floating solar panels.
To qualify, consultants must be capable of undertaking hydrographic studies using multi-beam echo-sounders and conducting geophysical studies using sub-bottom profilers. They must also have a good understanding of floating solar and their technical requirements.
Interested firms are expected to provide information to prove they are qualified to undertake the project. This includes details regarding the firm's technical and managerial capabilities, core business, number of years of experience, and key staff qualifications.
Previously, NHPC Limited signed a memorandum of understanding with the Green Energy Development Corporation of Odisha to develop floating solar power projects of nearly 500 MW in the state. The projects will be developed under the ultra-mega renewable energy power parks program of the Ministry of New and Renewable Energy in a phased manner, preferably in packages of 50 MW each.
The company has also called for enlisting engineering, procurement, and construction (EPC) vendors for floating and ground-mounted solar projects starting from 10 MW in size. It has also invited bids from EPC contractors for a 40 MW solar power project to be developed at Landeihil village in Ganjam district of Odisha. This was a retender of the capacity that was floated in April last year.
Image credit: Ciel & Terre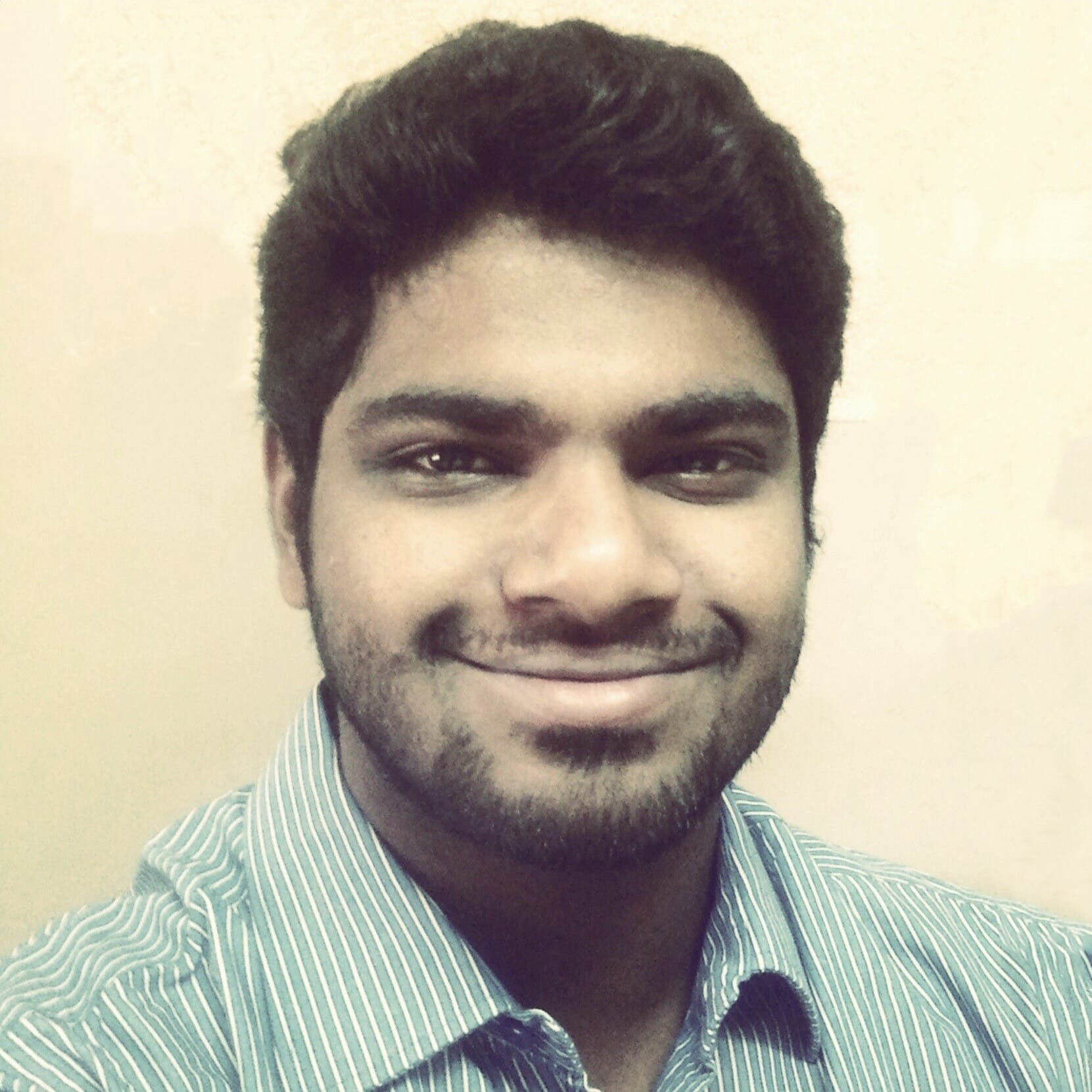 Nithin Thomas is a staff reporter at Mercom India. Previously with Reuters News, he has covered oil, metals and agricultural commodity markets across global markets. He has also covered refinery and pipeline explosions, oil and gas leaks, Atlantic region hurricane developments, and other natural disasters. Nithin holds a Masters Degree in Applied Economics from Christ University, Bangalore and a Bachelor's Degree in Commerce from Loyola College, Chennai. More articles from Nithin.
Get the most relevant India solar and clean energy news.