Torrent Power's 300 MW Gujarat Solar Tender Oversubscribed
The company had also announced a 300 MW greenshoe option for successful bidders
Torrent Power Limited's tender for the purchase of up to 300 MW of power from grid-connected solar projects in Gujarat has been oversubscribed, according to Mercom's sources.
Adani Green Energy, Torrent Power, ReNew Power, Juniper Green Energy, and Vector Green Energy have placed bids against the tender, the sources said.
Torrent Power had issued an addendum modifying the capacity addition clause to allow for an additional capacity of 300 MW under the greenshoe option.
A greenshoe option is an over-allotment option offered to bidders when bids received exceed the originally tendered capacity.
The company will offer the additional capacity to successful bidders ready to execute a power purchase agreement with Torrent Power's Distribution division at the lowest tariff discovered in the competitive bidding process.
Torrent Power will allocate the greenshoe capacity proportionally to the successful bidders' quoted capacity based on the capacity they quoted in the auction. Bidders who are willing to execute a power purchase agreement (PPA) for the additional projects are expected to give their confirmation within ten days from the end of the reverse auction process.
Torrent Power also said that it reserved the right to lower the overall capacity to less than 600 MW if the prices are too high.
The Gujarat-based electricity distribution company supplying power to cities of Ahmedabad, Gandhinagar, Surat, Dahej SEZ, and Dholera SIR had reissued the tender in December 2020. It said it would enter into a PPA with the successful bidder for 25 years from the scheduled operation date. The company intends to fulfill its renewable power purchase obligations with the purchase of solar power through this tender.
Torrent Power has a presence in power generation, transmission, distribution and manufacturing, and supply of power cables. As a power generation company, it owns 610.5 MW of renewable energy projects of which 138 MW is solar.
Recently, Torrent Power emerged as the lowest bidder in the solar auction conducted by Andhra Pradesh Green Energy Corporation for 6.4 GW of solar projects. It quoted a tariff of ₹2.47 (~$0.033)/kWh for 300 MW of project to be developed at the Kambadur Ultra Mega Solar Park located in Anantapuram district.
Subscribe to Mercom's real-time India Solar Tender Tracker for an exhaustive list of large-scale and rooftop solar tenders announced by government agencies, defense, railways, private sector companies, and others.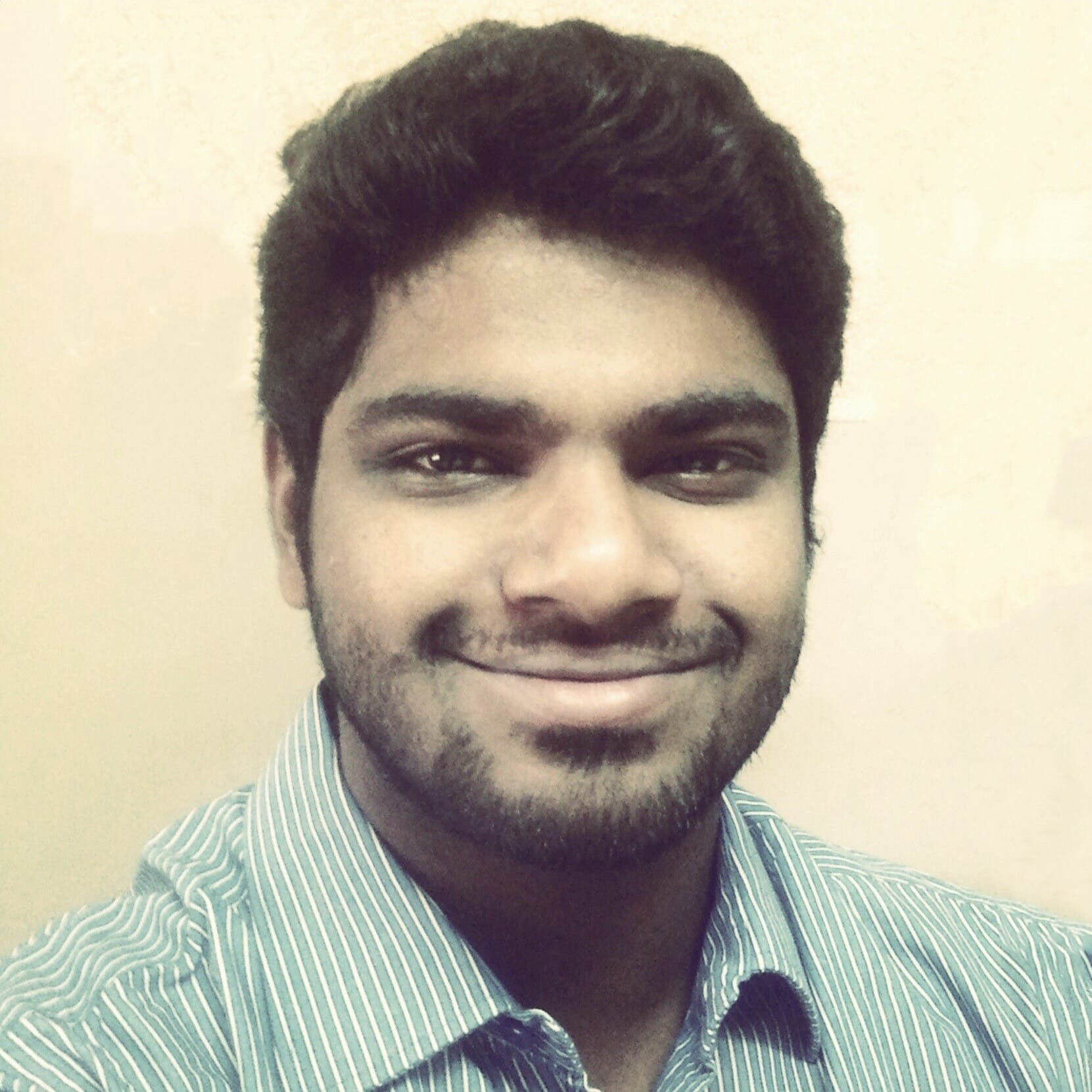 Nithin Thomas is a staff reporter at Mercom India. Previously with Reuters News, he has covered oil, metals and agricultural commodity markets across global markets. He has also covered refinery and pipeline explosions, oil and gas leaks, Atlantic region hurricane developments, and other natural disasters. Nithin holds a Masters Degree in Applied Economics from Christ University, Bangalore and a Bachelor's Degree in Commerce from Loyola College, Chennai. More articles from Nithin.
Get the most relevant India solar and clean energy news.