Month in a Minute: Top Headlines from India's Renewable Sector in December 2019
The month saw India's installed solar capacity rise to 35 GW
The year 2019 wrapped up with a host of newsworthy developments recorded in the renewable energy industry. There were several important company announcements besides crucial government updates during the last month of December.
Here is a recap of the month's most important headlines:
According to our India Solar Project Tracker, total solar installations in India crossed the 35 GW mark. Out of the 35 GW, ~31 GW of large-scale solar projects were in operation as of November 2019, while 4.1 GW of rooftop solar installations were recorded as of September 2019.
Mercom's India Solar Market Leaderboard 1H 2019 revealed the leading companies in various segments like large-scale solar, rooftop, and module suppliers.
In its latest load generation balance report, the Central Energy Authority projected that India's anticipated power supply position for the year 2019-20 would reflect a surplus of 5.8% (80.38 billion units) and a peak surplus of 8.4% (15.9 GW).
Mercom also reported that in the first nine months (9M) of 2019, India imported solar cells and modules worth $1.6 billion (~₹115.7 billion), a drop of around 22% compared to 9M 2018. However, exports in 9M 2019 amounted to approximately $135 million (~$9.5 billion), an increase of about 46%.
The Bureau of Energy Efficiency announced a new program for conducting feasibility tests free of cost on 100 existing buildings, which will help them develop a framework to transform into Nearly Zero Energy Buildings.
Independent power producer ReNew Power Private Limited announced a joint venture partnership with South Korea's GS E&C for the construction of a 300 MW solar power project in Rajasthan. The project is part of the Solar Energy Corporation of India's (SECI) tranche-IV auctions, which were concluded earlier this year.
Vector Green Energy Private Limited, an independent power producer that operates wind and solar projects, acquired 225 MW (AC) of solar projects from RattanIndia, according to a source.
Ecozen, a provider of solar cold storage and solar pumps, completed $6 million (~₹423 million) in Series A fundraising. Sathguru Catalyser's Innovation in Food and Agriculture Fund (IFA fund) was the investor.
ŠKODA AUTO Volkswagen India Private Limited, a Czech Republic-based automobile company, announced that it had commissioned 8.5 MW of solar rooftop systems at its manufacturing plant in Chakan, Pune.
Tata Power Company Limited was awarded the Letter of Intent (LoI) by the Odisha Electricity Regulatory Commission for the distribution and supply of electricity in Odisha's five circles that constitute the Central Electricity Supply of Odisha.
The Qatar Investment Authority signed an agreement to invest ₹32 billion (~$450 million) for a 25.1% stake in Adani Electricity Mumbai Limited. As part of the transaction, both the entities have agreed to ensure that over 30% of the electricity supplied by AEML will be sourced from solar and wind power projects by the year 2023.
The Parliamentary Standing Committee on Energy expressed its concerns about the performance of the MNRE and the country's ability to achieve its 100 GW solar target by 2022.
In the automobiles segment, Tata Motors partnered with Prakriti E-Mobility Limited, an electric vehicle-based taxi service, to deploy 500 of its Tigor EVs in New Delhi. The first batch, consisting of 160 Tigor EVs, is expected to be operational by January 2020.
To promote the adoption of e-mobility in the national capital, the Energy Efficiency Services Limited said it signed an MoU with the South Delhi Municipal Corporation to establish the infrastructure for electric vehicles in the SDMC area for ten years.
India has set up 186 waste-to-energy projects for generation of biogas, bio-CNG power with a cumulative capacity of 317.03 MW to recover energy from waste and effluent generated from industries, so far. Out of the 186 projects, five projects are based on municipality solid waste, thus generating a total capacity of 66.5 MW of energy.
The Asian Infrastructure Investment Bank, a multilateral development bank, announced that its board of directors had approved a $65 million (~₹912,896) loan for a 250 MW solar power project in Jodhpur.
The Bank of America announced its plans to lend ₹3.56 billion (~$50 million) to Fourth Partner Energy, a distributed solar energy management company. The amount is a local currency revolving credit facility.
Lastly, the Ministry of Power's payment ratification and analysis portal PRAAPTI showed that outstanding dues to power generators from distribution companies at the end of October 2019 stood at ₹844.45 billion (~$11.83 billion), up by ₹297.76 billion (~$4.17 billion) or 54% from the same period last year.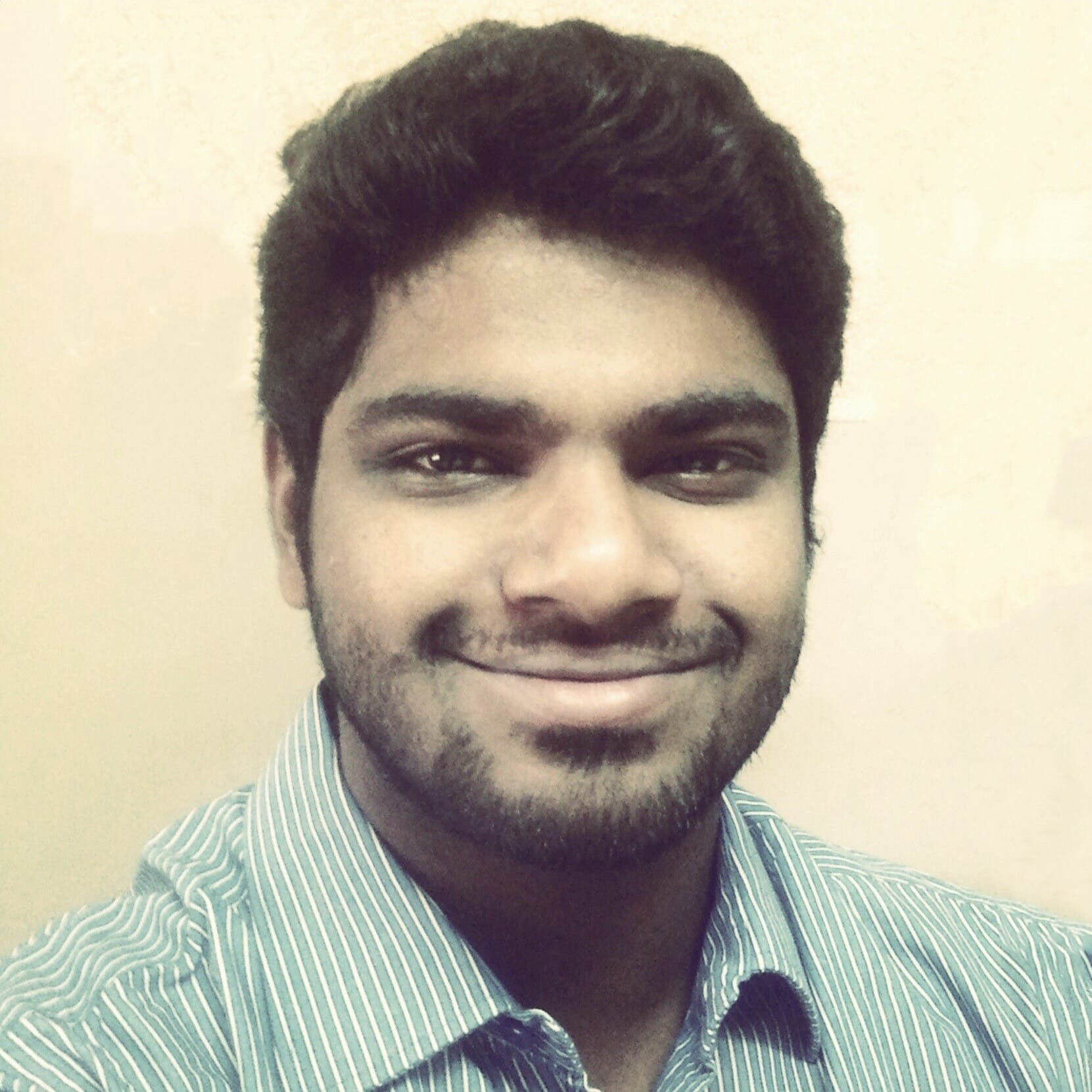 Nithin Thomas is a staff reporter at Mercom India. Previously with Reuters News, he has covered oil, metals and agricultural commodity markets across global markets. He has also covered refinery and pipeline explosions, oil and gas leaks, Atlantic region hurricane developments, and other natural disasters. Nithin holds a Masters Degree in Applied Economics from Christ University, Bangalore and a Bachelor's Degree in Commerce from Loyola College, Chennai. More articles from Nithin.
Get the most relevant India solar and clean energy news.