Tamil Nadu Floats Tender for DSM Infrastructure for Renewables
The last date for the submission of bids is December 18, 2019.
The Tamil Nadu Transmission Corporation Limited (TANTRANSCO) has floated a tender for the hardware and software required to set up the infrastructure to facilitate deviation settlement mechanism (DSM) for renewable energy generators in the state.
The tender invites bids for the supply and commissioning of servers, hardware, and automated meter reading (AMR) network accessories for wind farms, co-generation projects, solar, among other renewable energy generators.
The last date for submission of bids is December 18, 2019. The interested bidders are expected to pay an earnest money deposit (EMD) of ₹300,000 (~$4,198).
Bidders must be manufacturers, authorized dealers, or original equipment manufacturers (OEMs) of servers, personal computers, laptops, and printers with an annual turnover of ₹250 million (~$3.49 million) at least once in the preceding three years.
They must have also completed at least one similar order worth ₹30 million (~$419,806) or more for a public sector unit or government enterprise in the last ten years.
In line with this tender announcement, the TNERC has proposed to amend a clause in its existing DSM regulations. The regulation earlier stated that the provisions for the commercial arrangement regarding deviation charges and penalty would come into force within six months of the state's DSM order. Now, the state has proposed that the timeline for the commercial arrangement of DSM charges and penalty will be notified by the commission later.
Earlier this year, Tamil Nadu issued the procedure for forecasting, scheduling, and deviation settlement mechanism of wind and solar generation. The procedure aimed to establish guidelines to help maintain grid discipline and grid security under the grid code through the commercial mechanism for deviation settlement through drawl and injection of electricity by the users of the grid.
DSM guidelines provide a methodology in case there is a deviation in the generation, and developers are required to pay penalties for these deviations. This way, developers compensate electricity grid infrastructure providers for errors in forecasting and scheduling of power generated by their projects. But harsh penalties have been a major challenge for the developers since accurate forecasting of renewable generation is a tough task for solar and wind developers.
In October 2019, Mercom attended a conference by the Confederation of Indian Industry (CII) in Tamil Nadu's capital city of Chennai that focused on the challenges and scope in the renewable energy industry of the country. In the conference, senior deputy general manager at the southern regional load dispatch center, Power System Operation Corporation (POSOCO), Sharmeena Verghese, talked about the importance of grid discipline, forecasting, and scheduling in the integration of renewable energy into the grid. She also added that the government is also contemplating migration from 15-minute time-block to 5-minute time-block for the deviation settlement mechanism.
Image credit: Alexander Stephens, Bureau of Reclamation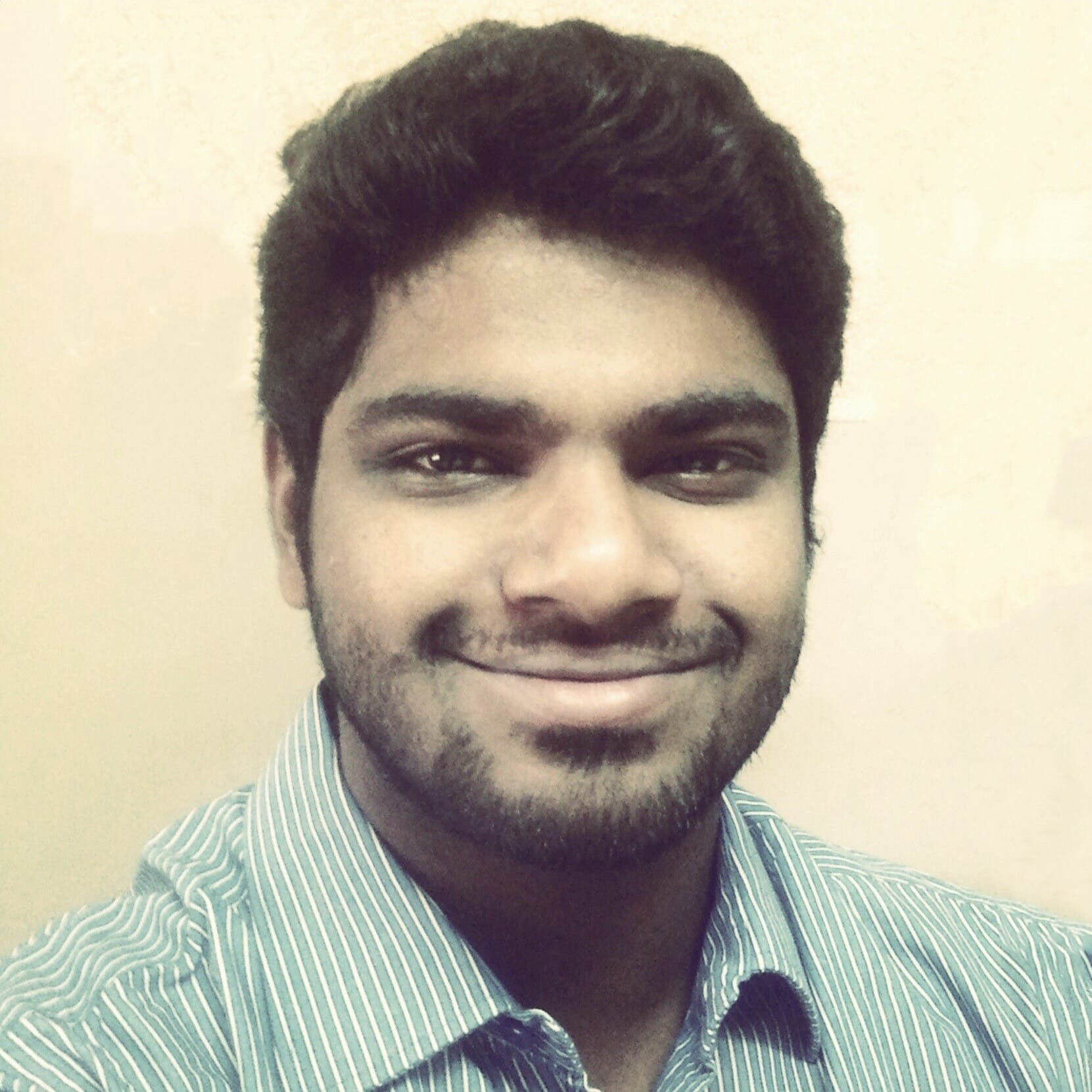 Nithin Thomas is a staff reporter at Mercom India. Previously with Reuters News, he has covered oil, metals and agricultural commodity markets across global markets. He has also covered refinery and pipeline explosions, oil and gas leaks, Atlantic region hurricane developments, and other natural disasters. Nithin holds a Masters Degree in Applied Economics from Christ University, Bangalore and a Bachelor's Degree in Commerce from Loyola College, Chennai. More articles from Nithin.
Get the most relevant India solar and clean energy news.