BSES and Ola Electric Join Hands to Set Up Battery Swapping Stations in New Delhi
In battery swapping, a fully charged lithium-ion battery replaces a depleted battery in only a few minutes
Delhi's DISCOM BSES has announced signing a memorandum of understanding (MoUs) with Ola Electric to set up battery swapping and charging stations in parts of New Delhi in a move to boost electric vehicle adoption in the national capital.
The agreement, which is valid for three years, will see BSES Rajdhani Power Limited (BRPL) set up the station in South and West Delhi while BSES Yamuna Power (BYPL) will set up its stations in East and Central Delhi.
Two and three-wheeled electric vehicles and e-rickshaws will be able to charge or swap their batteries at these stations, BSES said. They will also have a provision for charging electric cars.
Ola Electric will be in charge of managing and operating these stations through cloud-based software, while BSES will work on identifying strategic locations for the stations.
"Setting-up of battery swapping stations will virtually eliminate the wait-time for charging, thus removing a major impediment preventing the adoption of EVs," BYPL's CEO PR Kumar said in a media statement.
In battery swapping, a fully charged lithium-ion battery replaces a depleted one at a swapping station in a few minutes, which in turn reduces the time to charge the electric vehicles. This is a likely incentive for potential EV buyers to switch over from combustion engines as it eliminates the inconvenience of waiting hours for the EV batteries to charge.
Previously, Mercom reported that the Federation of Indian Chambers of Commerce and Industry (FICCI) had suggested the inclusion of the battery swapping model of charging under the Faster Adoption and Manufacturing of Electric Vehicles (FAME-II) program to encourage the use of EVs in the two and three-wheeler category. "One of the various benefits of battery swapping as a business model is that it allows various companies to focus on their core competencies. It will also prove extremely beneficial for electric utility companies, which will be able to avoid high Capex and upgrades for concentrated high-speed DC chargers," FICCI noted.
In August 2019, the Delhi Electricity Regularity Commission (DERC) cut down the rates of charging stations for e-rickshaws and other electric vehicles to speed up EV adoption and curb pollution in the city.
In November of 2018, the Delhi Electric Vehicle Policy was launched to improve Delhi's air quality by reducing emissions in the transport sector.
Earlier, Japanese electronics giant Panasonic launched Nymbus, a smart EV charging service in the Delhi-NCR region in partnership with electric mobility service providers Smart E and qQuick. In the first phase of the roll-out, Panasonic said it would deploy the service on 150 SmartE electric three-wheelers and 25 qQuick two-wheelers in the region.
Image credit: Otplp [CC BY-SA 4.0]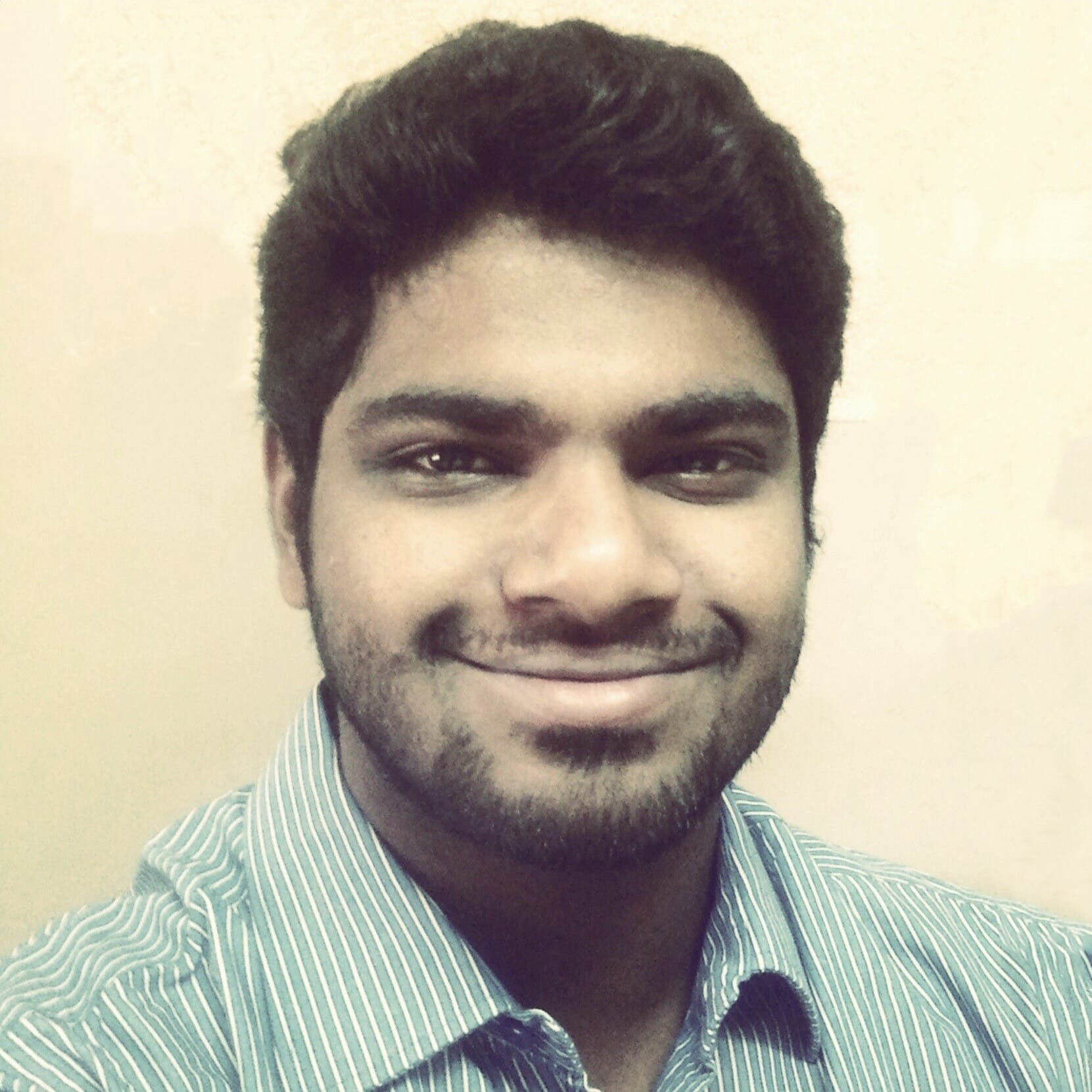 Nithin Thomas is a staff reporter at Mercom India. Previously with Reuters News, he has covered oil, metals and agricultural commodity markets across global markets. He has also covered refinery and pipeline explosions, oil and gas leaks, Atlantic region hurricane developments, and other natural disasters. Nithin holds a Masters Degree in Applied Economics from Christ University, Bangalore and a Bachelor's Degree in Commerce from Loyola College, Chennai. More articles from Nithin.
Get the most relevant India solar and clean energy news.