Tata Power Renewable Energy (TPREL), a wholly-owned subsidiary of Tata Power, received the letter of award from the Maharashtra State Electricity Distribution Corporation to set up a 150 MW solar ...
Here are some noteworthy cleantech announcements of the day from around the world: Sri Lanka's Energy Minister Kanchana Wijesekara announced that Adani Green Energy was issued provisional approvals for two ...
British International Investment (formerly CDC Group), a U.K. government-owned development finance institution, will invest up to $250 million in a new passenger electric vehicle (EV) venture to be launched by ...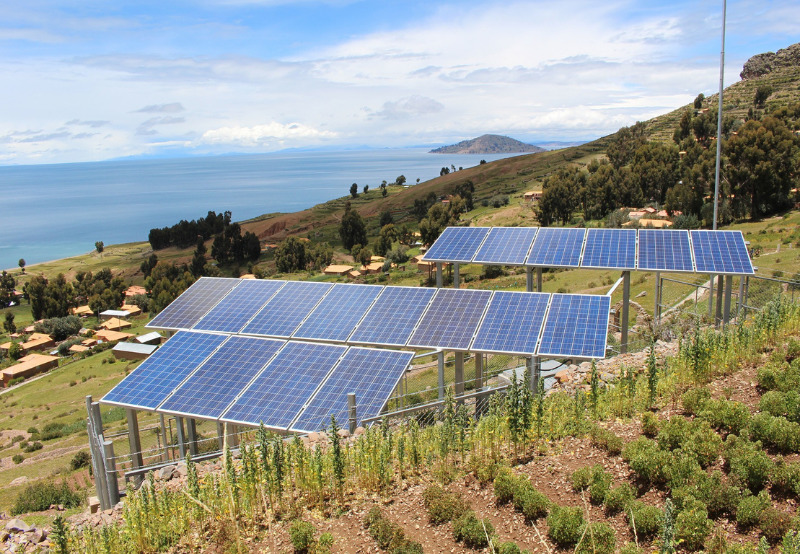 Mahindra & Mahindra has announced that it has signed a power purchase agreement with ReNew Sunlight Energy, a subsidiary of ReNew Green Energy Solutions to procure solar power from its ...
February was a busy month for the domestic renewable sector, with many important events and announcements making the headlines. There were several important announcements in the month, including the Union ...
Tata Motors and Mahindra & Mahindra have signed Memoranda of Understanding (MoUs) with the Maharashtra government to roll out 1,000 Electric Vehicles (EV) in the state. These EVs will be ...
India's electric vehicle (EV) sector is becoming competitive. The date for the delivery of electric cars to Energy Efficiency Services Limited (EESL) is looming close and elsewhere car companies are ...
Tata Motors has won a bid to supply 10,000 electric vehicles (EVs) to Energy Efficiency Services Limited (EESL). Tata Motors will supply the EVs in two phases – the first ...