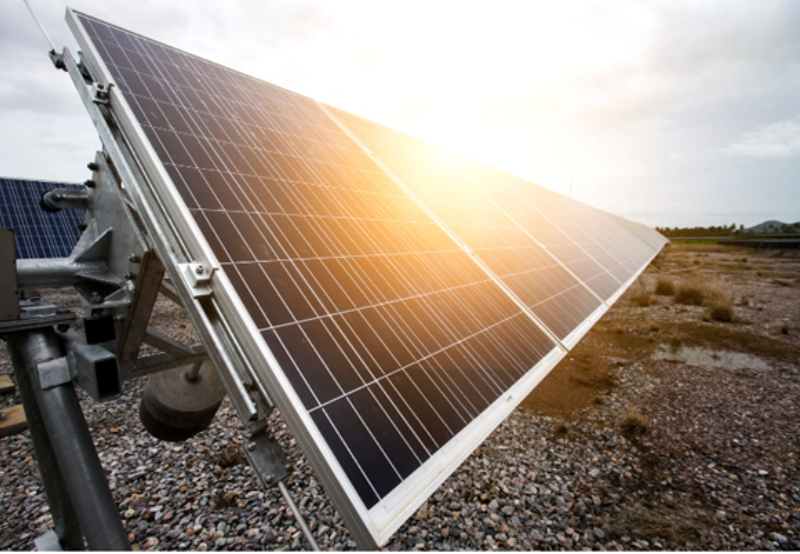 Overall solar installations across all market segments in the United States are likely to triple in size, increasing from 129 GW to 336 GW in the next five years, a ...
The United States needs to deploy 40–90 GW of solar and 70–150 GW of wind energy every year until 2030 to decarbonize the country's power sector by 2035, a report ...
In a significant development, President Joe Biden signed the 'Inflation Reduction Act of 2022,' which the U.S. House of Representatives and the Senate had passed. The Act addresses issues of ...