Sterling and Wilson Solar's Revenue Up 22% in Q3 FY 2021
The company's EBITDA during the quarter was also down 71.6% year-over-year
Sterling and Wilson Solar's (SWSL) revenue from operations stood at ₹13.11 billion (~$180.8 million) in the third quarter (Q3) of the financial year 2021 (FY 2021), up 22% from ₹10.76 billion (~$148.4 million) in Q3 FY 2020. Revenue was higher in the first nine months (9M) of FY 2021at ₹37.16 billion (~$512.6 million), a 5.7% increase from ₹35.15 billion (~$484.9 million) in 9M FY 2020.
SWSL attributed the rise in revenue to a significant increase in project execution in the United States and Latin America during Q3 FY 2021. It said its operations and maintenance revenue was also higher by 36.8% in 9M FY 2021.
However, the company posted a fall in its profit after tax with ₹220 million (~$3 million) during the quarter, down 56% from ₹500 million (~$6.9 million) in the same quarter the previous year.
In 9M FY 2021, profit after tax stood at ₹540 million (~$7.4 million), down 69% from ₹1.76 billion (~₹24.3 million) in the same period previous financial year. The company's EBITDA in 9M FY 2021 also fell 82% to ₹430 million (~$5.9 million) from ₹2.37 billion (~$32.6 million) in 9M FY 2020.
The solar engineering, procurement, and construction services provider's earnings before income, tax, depreciation, and amortization (EBITDA) was also down 71.6% to ₹170 million (~$2.3 million) during the quarter from ₹600 million (~$8.3 million) in the same quarter of the previous year.
The company explained that construction activities stalled during the COVID-19 induced nationwide lockdown are gradually resuming at its various sites. It believes that the current level of operations was temporary and that the carrying value of all its assets is completely recoverable.
The Mumbai-based company said that it had implemented mitigating factors to address its current liquidity mismatches. It said it would aggressively focus on the European market, where it has an expected bid pipeline of 6 to 7 GW per year.
It also said it would focus on domestic and international operations and maintenance contracts for third party clients of 1 GW each over the next year.
In the previous quarter, Sterling and Wilson announced that its revenue from operations stood at ₹24.04 billion (~$322.2 million) for 1H 2021, a decrease of 0.01% compared to ₹24.38 billion (~$326.7 million) during the same period last year.
More recently, Sterling and Wilson Solar announced that it had commissioned a 25 MW solar project in Oman. Shell, a global energy company, had awarded the project to Sterling and Wilson Solar.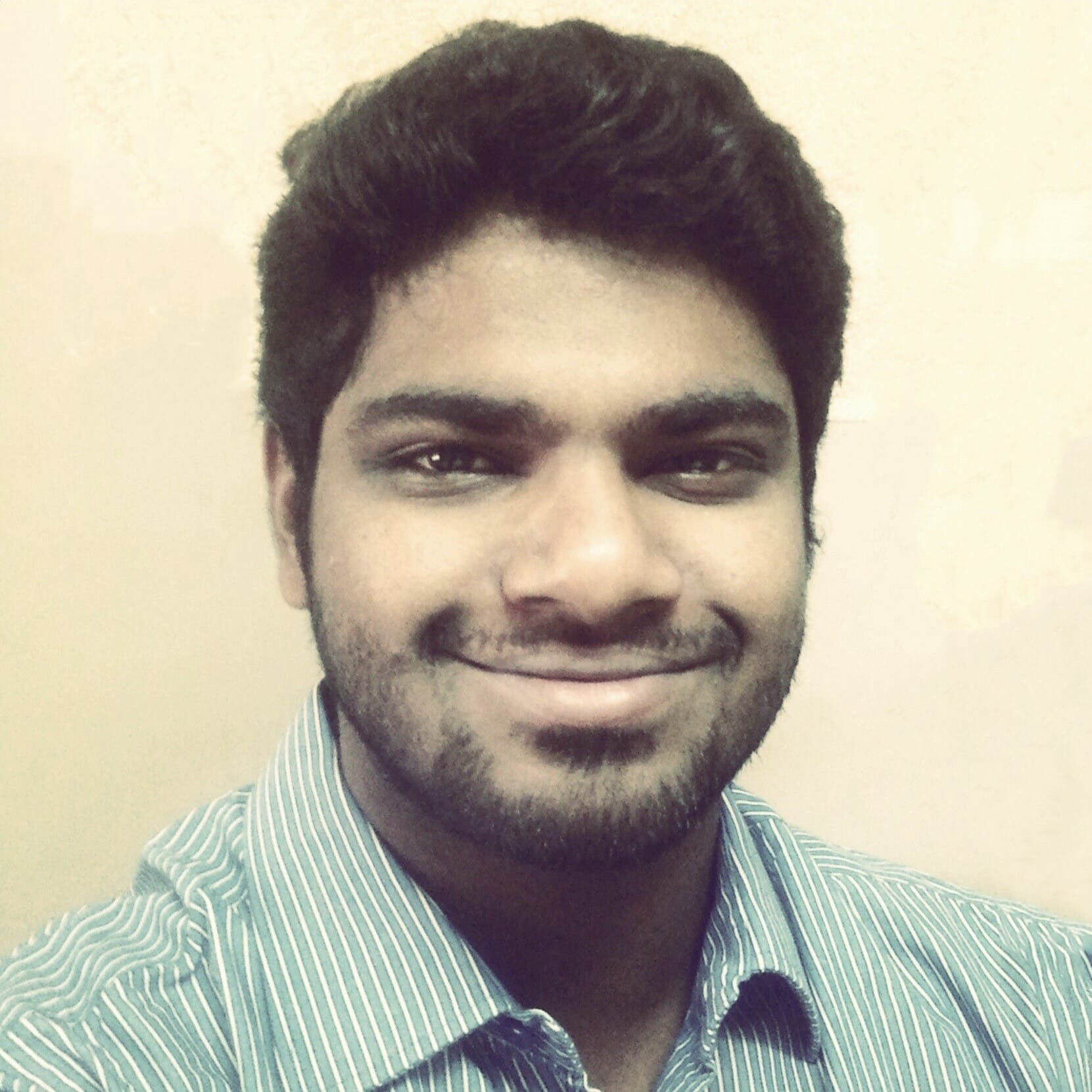 Nithin Thomas is a staff reporter at Mercom India. Previously with Reuters News, he has covered oil, metals and agricultural commodity markets across global markets. He has also covered refinery and pipeline explosions, oil and gas leaks, Atlantic region hurricane developments, and other natural disasters. Nithin holds a Masters Degree in Applied Economics from Christ University, Bangalore and a Bachelor's Degree in Commerce from Loyola College, Chennai. More articles from Nithin.
Get the most relevant India solar and clean energy news.