Solar Cell Manufacturing Capacity Lags Demand from DCR Programs
Solar cell manufacturing is highly technology and capital intensive
Solar cell manufacturing in India is yet to ramp up despite the government's attempts to promote domestic production. While the government has taken initiatives like introducing safeguard duty, domestic content requirement (DCR) policy, and the approved list of models and manufacturers (ALMM), among other things, they have hardly resulted in production scale-up.
There are about 16 solar cell manufacturers in India, according to Mercom India Research, of which only half have a manufacturing capacity of 100 MW or higher. The challenge with manufacturing cells domestically is the huge infrastructure costs associated with it. Manufacturing cells is a complicated, multi-stage process, and requires extensive capital investment.
Once the solar market opens back up after the lockdown, the supply and demand imbalance will need to be addressed.
The challenges of setting up cell manufacturing
Solar cell manufacturing is technology and capital intensive. Mercom spoke to manufacturers contemplating cell manufacturing but are waiting for the government to provide capital incentives. According to one manufacturer, a 100 MW cell manufacturing facility calls for an investment of ₹800 million ($10.53 million), excluding land and infrastructure costs. However, a 100 MW cell facility would not have the same economies of scale to compete with imported cell prices, especially Chinese cells.
So, an optimum capacity of 500 MW is what would be profitable, for which you need an invest about ₹4 billion ($52.63 million). Even if manufacturers do decide to invest, there is no guarantee of demand as government policies change too often without much notice, the manufacturer explained.
Solar cell technology is also upgraded every 8-9 months, making the whole process even more capital intensive. China's Technology Top Runner Program incentivizes the introduction of next-generation technology for higher efficiency solar cells. As a result, Chinese manufacturers bring in the latest technology at a competitive price. Such programs do not exist in India.
Domestic demand
The cell manufacturing capacity in the country is currently insufficient to meet the demand created by programs mandating DCR. In February 2019, the government introduced the Kisan Urja Suraksha Evam Utthaan Mahabhiyan (KUSUM) program. The program has been divided into three components and aims to add a solar capacity of 25,750 MW by 2022. In March 2019, the second phase of the Central Public Sector Undertaking (CPSU) program was launched to set up 12,000 MW of grid-connected solar power projects for self-use or use by government entities. These programs have a domestic content requirement mandate and are mainly driving the demand for locally manufactured solar cells. In stark contrast, the installed cell production capacity in India is approximately 3 GW.
Manufacturers are unable to participate in government tenders due to the shortage of cells that meet the DCR specifications. There aren't too many players who are ready to supply cells or modules which meet these requirements. One module manufacturer told Mercom that monocrystalline Passivated Emitter and Rear (PERC) cells under the DCR category are still not available in the market.
Indian module manufacturers are also facing issues with DCR tenders. Cells are not available at feasible rates, according to an executive from an Indian solar module manufacturing company. There are very few cell manufacturers in the country, and many end up using the cells for in-house module manufacturing. This has left other module makers at a disadvantage, the executive added.
Most module manufacturers Mercom spoke to seemed to agree with this and believed that the current DCR regulations work in favor of larger companies with vertically integrated cell and module manufacturing lines.
The government has been announcing domestic content requirement programs oblivious to the lack of PV cell supply. This widening the gap in domestic demand and supply is neither helping the manufacturers nor the developers procuring it.
"Safeguard duty and DCR, were only workarounds and were not adequate measures. They needed to be followed by a sufficient demand that could not be created. Also, two years is too short a period to attract new investments in cell manufacturing. Manufacturers have already started importing cells from countries where safeguard duty is not applicable," said an official from CEL India, a public sector enterprise that makes solar photovoltaic equipment.
"Instead of providing subsidies to the beneficiaries, these funds should be utilized to set up global scale cell manufacturing plants in the country," the official added.
Widening price gap between imported vs. domestic cells
Indian module manufacturers find it easier to source solar cells from China as Indian cells are still not cost-efficient or and not at par when it comes to quality and technology.
Indian solar cells are, on average, 20-30% more expensive than cells manufactured in China. Some companies have voiced their concerns about the quality of Indian made cells. They told Mercom that some manufacturers falsely label their 380 Wp cells as 400 Wp because there are no government entities to ensure the quality of these cells.
Adding to the cost is the enlisting fees for the approved list of models and manufacturers (ALMM) is another cause for concern. Only those models and manufacturers that are included in the ALMM list for solar PV cells and modules will be eligible to participate in projects under government programs. Large manufacturers with multiple product lines who update their technology frequently may end up paying a hefty fee to enlist under ALMM. The fee structure seems to punish innovation by charging fees if companies continuously release new models with increased efficiency or better technology.
With the safeguard duty ending on July 31, 2020, and the supply chain in China bouncing back up, the price of imported solar cells is likely to drop further. But in India, the price of solar cells is more a consequence of the lack of sufficient supply, which will not get better anytime soon.
 Supply issues need to be addressed
The outbreak of the Coronavirus has stranded the global markets dependent on imports, and India is no exception. The supply chain disruption in imports could have been a huge opportunity for domestic manufacturers if India had well-established manufacturing set up.
In a recently hosted webinar by Mercom, Anand Kumar, Secretary of the Minstry of New and Renwable Energy (MNRE), said that the MNRE has plans to promote domestic solar manufacturing capacity as a large portion of solar equipment is imported from abroad. He noted that ministry not only has plans to develop solar components like cells, modules, ingots, and wafers but to venture into manufacturing ancillary equipment like back sheets, inverters, transformers, etc.
"Banks should be encouraged to finance solar manufacturing facilities as securing funding continues to be a key challenge," said Nandkumar Pai, Chief Marketing Officer at RenewSys India Private Limited, an Indian solar module manufacturer.
The price of solar cells has been artificially high because of duties on imported cells and lack of manufacturing capacity in the country, leading to supply shortages.
For DCR programs to be successful, cell manufacturing needs to be incentivized, so there is enough supply and scale to compete with imported cells.
The government needs to have a holistic approach while drafting policies aimed at promoting domestic manufacturing. There needs to be steady demand creation by the government, which is immune to frequent policy changes. Emphasis should be laid on the quality that is driven by technology. Investments in manufacturing will flow only if the government policies can instill the necessary confidence in the investors.
Image credit: Nemji Solar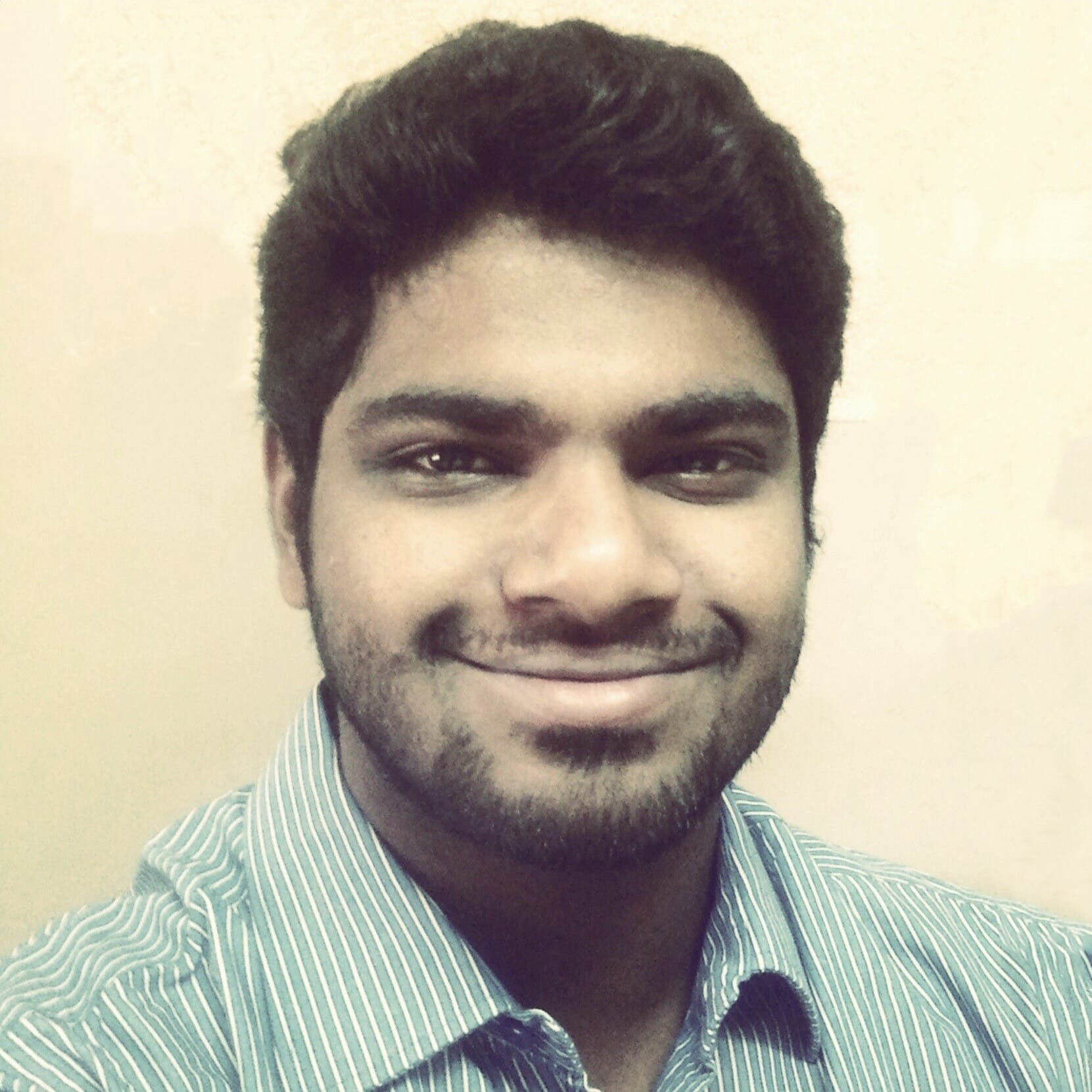 Nithin Thomas is a staff reporter at Mercom India. Previously with Reuters News, he has covered oil, metals and agricultural commodity markets across global markets. He has also covered refinery and pipeline explosions, oil and gas leaks, Atlantic region hurricane developments, and other natural disasters. Nithin holds a Masters Degree in Applied Economics from Christ University, Bangalore and a Bachelor's Degree in Commerce from Loyola College, Chennai. More articles from Nithin.
Get the most relevant India solar and clean energy news.