German Wind Turbine Maker Senvion to Sell its Indian Arm to Dubai's GREDHCL
The company did not disclose the value of the deal or other financial details
Senvion GmbH, a German wind turbine manufacturer, said it has entered into contractual agreements to sell its Indian operations to Global Renewable Energy Development Holding Company Limited (GREDHCL).
The company said it had signed contractual agreements for the sale of 100% of Senvion India and that it would transfer complete ownership of the company along with all its assets, according to a press statement made public by Senvion India. The company did not disclose the value of the deal or other financial details.
The assets include its factory, the installed base of operations and maintenance (O&M) projects, other ongoing projects, intellectual property rights, and its over 300-strong workforce. Ernst & Young will be the financial advisor to GREDHCL, while Rothschild & Co will provide financial advice to Senvion GmbH for this transaction, according to the press statement.
"Senvion aligned itself to the government goals of localization and Make-in-India at a very early stage and now makes more than 85% of its turbine parts in India, thus generating local employment and innovations," said Amit Kansal, Chief Executive Officer and Managing Director of Senvion India.
"Wind Power generation is critical in the energy mix to achieve the 450 GW of renewable power by 2030," Kansal added.
GREDHCL is a fund based out of the Dubai International Financial Centre (DIFC) that owns and manages businesses in the Middle East, North Africa and the Horn of Africa (MENA) region, Europe, the United Kingdom, and Asia in the fields of electrical manufacturing, project management & development and O&M services.
Senvion GmbH had revealed its plans to sell its Indian wing back in April but had not disclosed the buyer's details. It announced that it had entered into a binding agreement with a strategic investor to sell and transfer its fully operational Indian entity. "Senvion India makes 85% of its turbines in India and has created over 1,000 jobs directly and indirectly," Kansal had said then.
In January 2020, Siemens Gamesa Renewable Energy announced the closing of the acquisition of Senvion's European Service assets and Intellectual Property. The transaction included approximately 9.0 GW of serviced fleet and operations in 13 countries. With this acquisition, Siemens Gamesa's footprint rose to more than 10 GW and its fleet under maintenance to approximately 69 GW.
Previously, a report by the Global Wind Energy Council Market Intelligence expected 71.3 GW of wind power installations in 2020 despite the impact of COVID-19, a 6% reduction from the pre-COVID forecast. The report finds that 2019 was the best year on record for offshore wind, with 6.1 GW of new capacity added globally, bringing total global cumulative installations to 29.1 GW.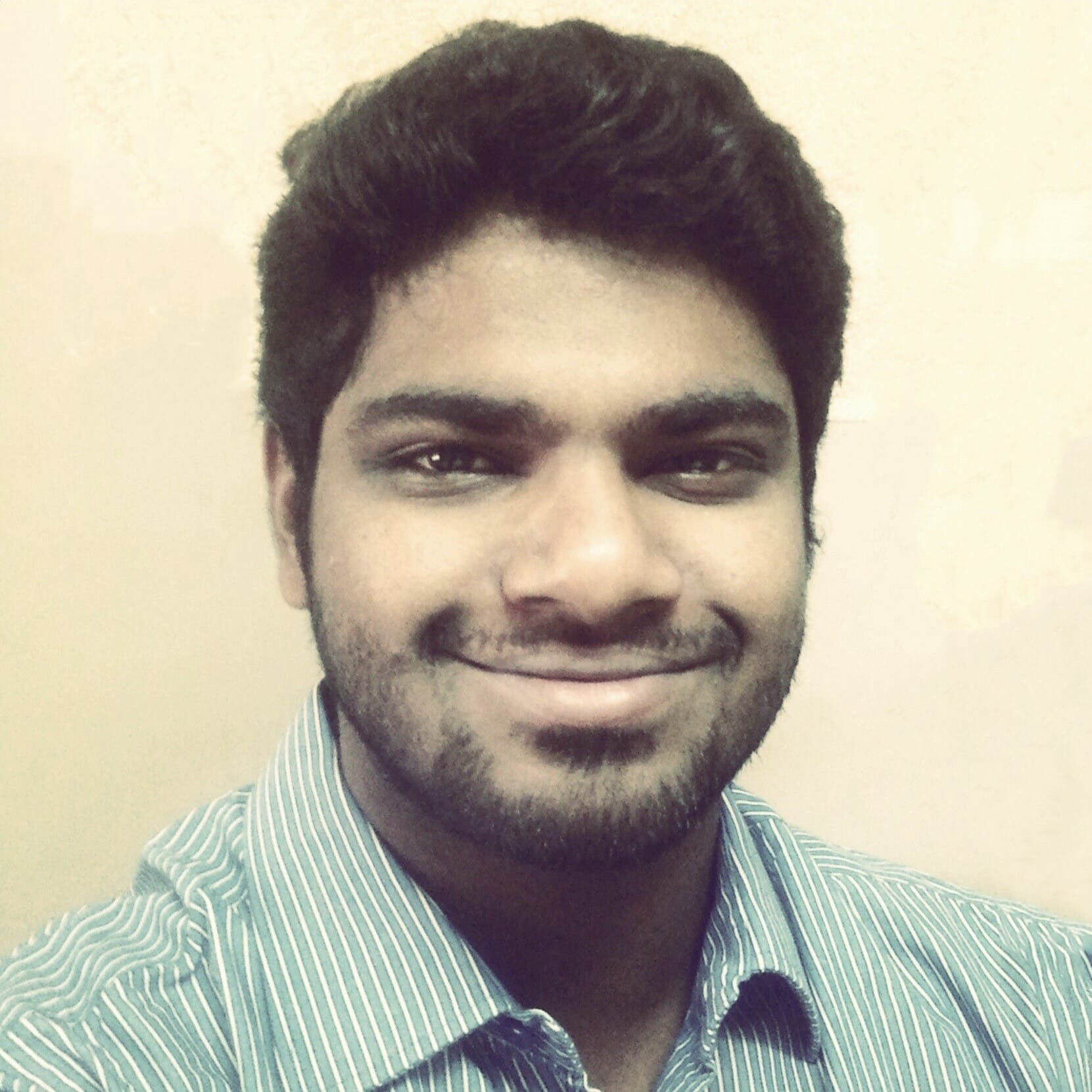 Nithin Thomas is a staff reporter at Mercom India. Previously with Reuters News, he has covered oil, metals and agricultural commodity markets across global markets. He has also covered refinery and pipeline explosions, oil and gas leaks, Atlantic region hurricane developments, and other natural disasters. Nithin holds a Masters Degree in Applied Economics from Christ University, Bangalore and a Bachelor's Degree in Commerce from Loyola College, Chennai. More articles from Nithin.
Get the most relevant India solar and clean energy news.