IEX Launches Daily and Weekly Contracts on its Green Term-Ahead Trading Platform
The platform now has four contracts that allow traders to purchase energy on the same day or up to 11 days in advance
The Indian Energy Exchange Limited (IEX) said it launched green daily and green weekly contracts on its green market trading platform. The contracts will be available for both solar and non-solar power and will start trading immediately.
According to the company's press statement, the daily and weekly contracts will enable market participants to trade power, with bidding taking place in 15-minute time-blocks. The platform now has four contracts and allows traders to purchase energy on the same day or up to 11 days in advance.
IEX said that its Green Term-Ahead Market (GTAM), which commenced trading on August 21, has received an encouraging response from traders and has traded 459 million units (MU) of renewable power within 102 days of its inception. Of this, 404 MU was from solar-based sources, and 55 MU was from non-solar sources. The average price on the platform was ₹3.47 (~$0.047)/kWh for solar power and ₹3.77 (~$0.051)/kWh for non-solar based renewable power.
"India is witnessing a rapid change in the energy sector with renewables driving the energy shift. To meet our ambitious renewable energy targets and sustain the existing pace of growth in renewable capacity addition, there is a need for a market-based framework," said S N Goel, Chairman, Indian Energy Exchange Limited.
"As already witnessed in developed countries, markets have been facilitating the integration of energy from various sources to meet the country's power demand in the most efficient and competitive manner. Therefore, green markets have an instrumental role to play in enabling energy landscape transformation in the country," Goel added.
In October 2020, the GTAM recorded a trading volume of 208 MU of power – a 151% increase from the previous month. It said that 25 members participated in the market during the month.
Mercom also recently spoke to Rohit Bajaj, Head and Senior Vice President-Business Development, Indian Energy Exchange Limited, to understand how the halt of trade of renewable energy certificates has affected the market and how buyers have been managing without RECs over the last four months and what to expect in the future. Read the edited excerpts from the interview here.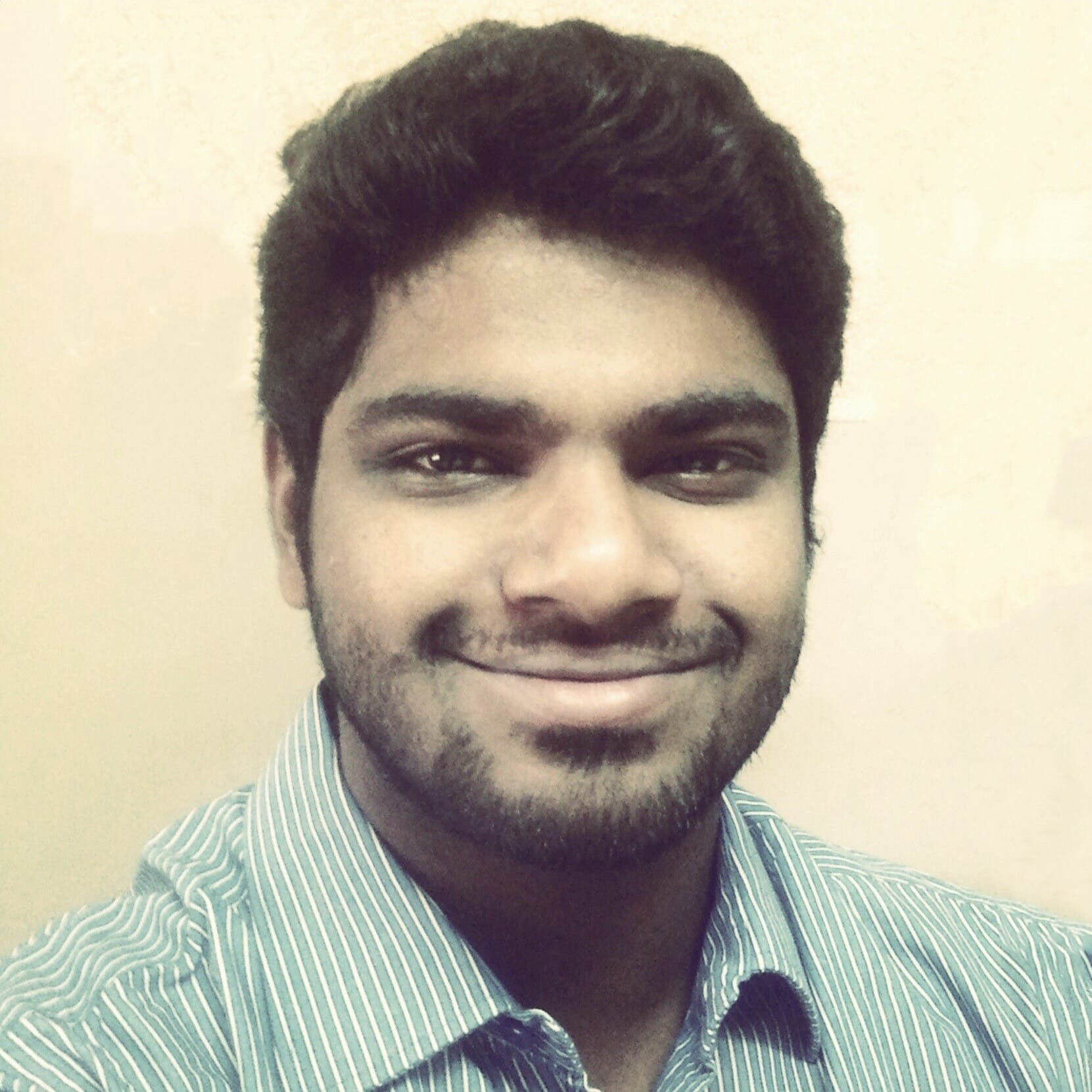 Nithin Thomas is a staff reporter at Mercom India. Previously with Reuters News, he has covered oil, metals and agricultural commodity markets across global markets. He has also covered refinery and pipeline explosions, oil and gas leaks, Atlantic region hurricane developments, and other natural disasters. Nithin holds a Masters Degree in Applied Economics from Christ University, Bangalore and a Bachelor's Degree in Commerce from Loyola College, Chennai. More articles from Nithin.
Get the most relevant India solar and clean energy news.