Semi-Transparent Perovskite Solar Cells Could Turn Windows into Power Generators
If successfully implemented, this technology could revolutionize the way buildings and automobiles are designed
Australian scientists, led by members of the ARC Center of Excellence in Exciton Science, have published a research paper stating that they have succeeded in producing semi-transparent perovskite solar cells that generate electricity.
This breakthrough could allow for windows in buildings and automobiles to generate electricity. The ability to achieve both high efficiency and stability in the photovoltaic performance in these cells is critical and has not been previously achieved using existing device architectures.
These semi-transparent perovskite solar cells with cross-linked hole transport layers were also found to have better long-term stability compared to their predecessors. If successfully implemented, this technology could turn windows into active power generators and would revolutionize the way buildings and automobiles are designed.
In their paper, the team said they explored the use of a solution-processed cross-linked hole transportation layer (HTL) from N4,N4′-di(naphthalen-1-yl)-N4,N4′-bis (4-vinylphenyl)biphenyl-4,4′-diamine (VNPB) molecules as an alternative to the conventional Spiro-OMeTAD within an FTO/SnO2/C60-SAM/Perovskite/HTL/MoOx/ultra-thin gold/MoOx ST-PeSC device architecture.
According to the paper, through an optimized multi-step thermal treatment process that maximizes charge extraction and reduces recombination, power conversion efficiencies between 10 and 30% for Spiro-OMeTAD-free devices can be achieved.
The team is currently looking into integrating this new technology into commercial products with Australian glass maker Viridian Glass.
Earlier, researchers at the National Renewable Energy Laboratory (NREL) developed technology that could sequester the minuscule quantity of lead used in developing perovskite solar cells. This development might mark the beginning of an efficient emerging photovoltaic technology.
Previously, Mercom reported that Canadian Solar, a global solar module supplier, and project developer, has announced that its team of researchers has set a world record of 23.81% conversion efficiency using the n-type large area multicrystalline silicon solar cell. This is the third time in nine months that the company has announced a new world record, beating its own record of 22.8% and 22.28% for p-type multicrystalline cells.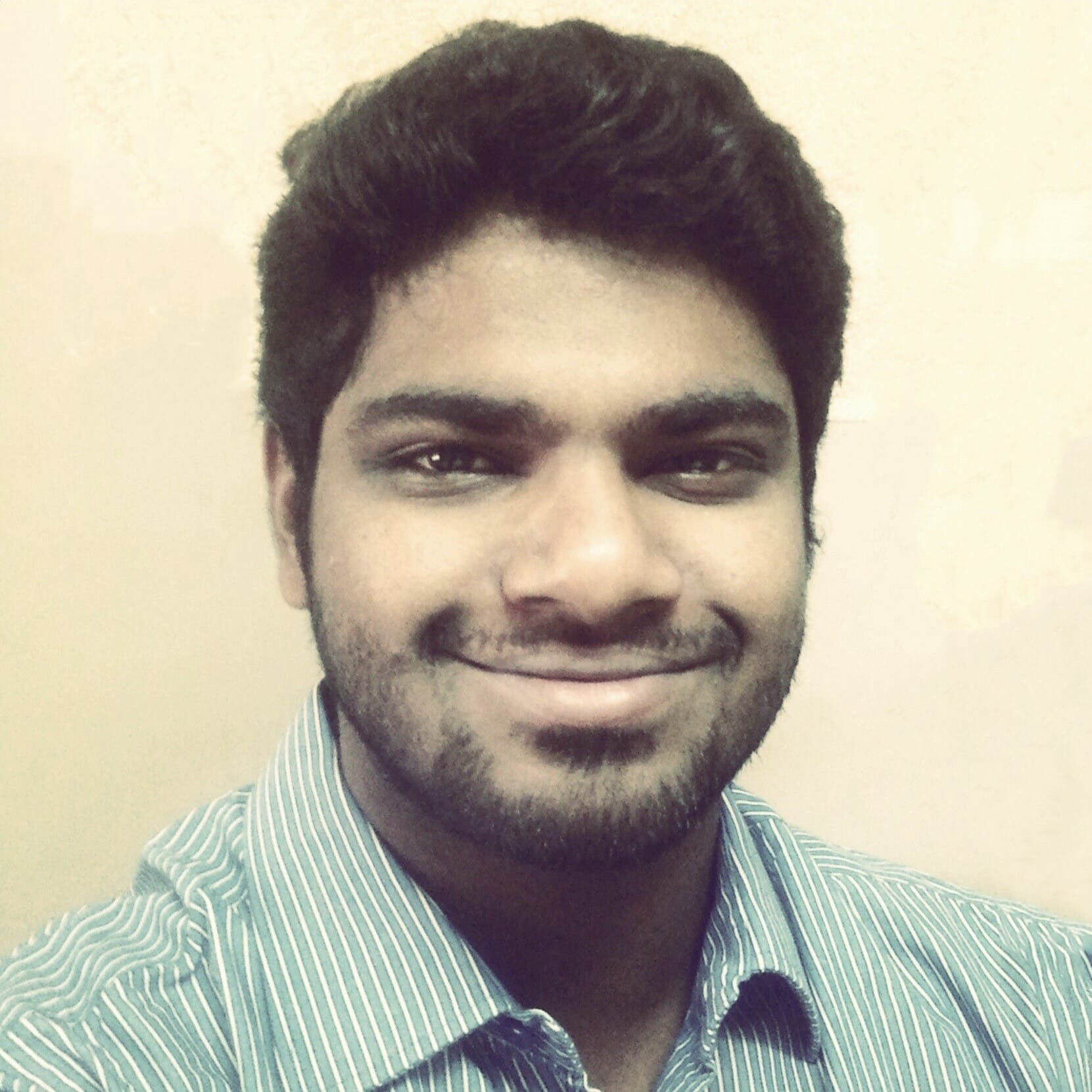 Nithin Thomas is a staff reporter at Mercom India. Previously with Reuters News, he has covered oil, metals and agricultural commodity markets across global markets. He has also covered refinery and pipeline explosions, oil and gas leaks, Atlantic region hurricane developments, and other natural disasters. Nithin holds a Masters Degree in Applied Economics from Christ University, Bangalore and a Bachelor's Degree in Commerce from Loyola College, Chennai. More articles from Nithin.
Get the most relevant India solar and clean energy news.