The Solar Energy Corporation India (SECI) has floated a global tender for consultancy services for a 100 MW (AC) solar project along with a 40 MW/120 MWh battery energy storage system (BESS) in Rajnandgaon, Chhattisgarh. The DC capacity is set as 160 MWp.
SECI did not specify an earnest money deposit required for the tender. The deadline for submission of bids is March 19, 2021.
The consultancy service includes the selection of consultancy firm for owner's engineer (OE) services for the projects and BESS, along with the design, construction, commissioning, and operation of the facility. SECI will hire the consultants for 30 months.
The OE is expected to evaluate the engineering design, work plans, quality action plans, field quality plans, and site project monitoring. They must also commission the project and provide operations and maintenance services during the induction phase. The tender was floated under the Innovations in Solar Power and Hybrid Technologies Project in India. SECI said it has applied for financing from the World Bank under the program and would use part of the proceeds towards payments under the consulting services contract. The tender is an open, global tender, and bidders from anywhere in the world can participate.
To be eligible to participate in the competitive bidding process, consultants must have previously executed consultancy services in solar or BESS projects as owner's engineers in the last seven financial years, amounting to at least ₹34 million (~$466,421).
Applicants are also expected to have had a minimum average annual turnover of ₹17 million (~$233,211) in the last three financial years. They are allowed to enter into joint ventures or sub-consultancy agreements with other firms to enhance their qualifications. Applicants will be selected based on the quality and cost-based selection method.
In September 2020, SECI invited bids for a 100 MW (AC) solar power project and a 50 MW/150 MWh of BESS at Rajnandgaon in Chhattisgarh. SECI had applied for financing from the World Bank for this project, as well. In November, SECI reduced the BESS capacity to 40 MW/120 MWh from 50 MW/150 MWh.
The agency subsequently issued amendments to the tender removing the annual capacity utilization factor guarantee. In January, the bid submission deadline was extended to January 14, 2021, from January 7.
According to Mercom's India Solar Tender Tracker, 11 tenders have been announced inviting consultants for 4 GW of solar projects and parks as of January 2021.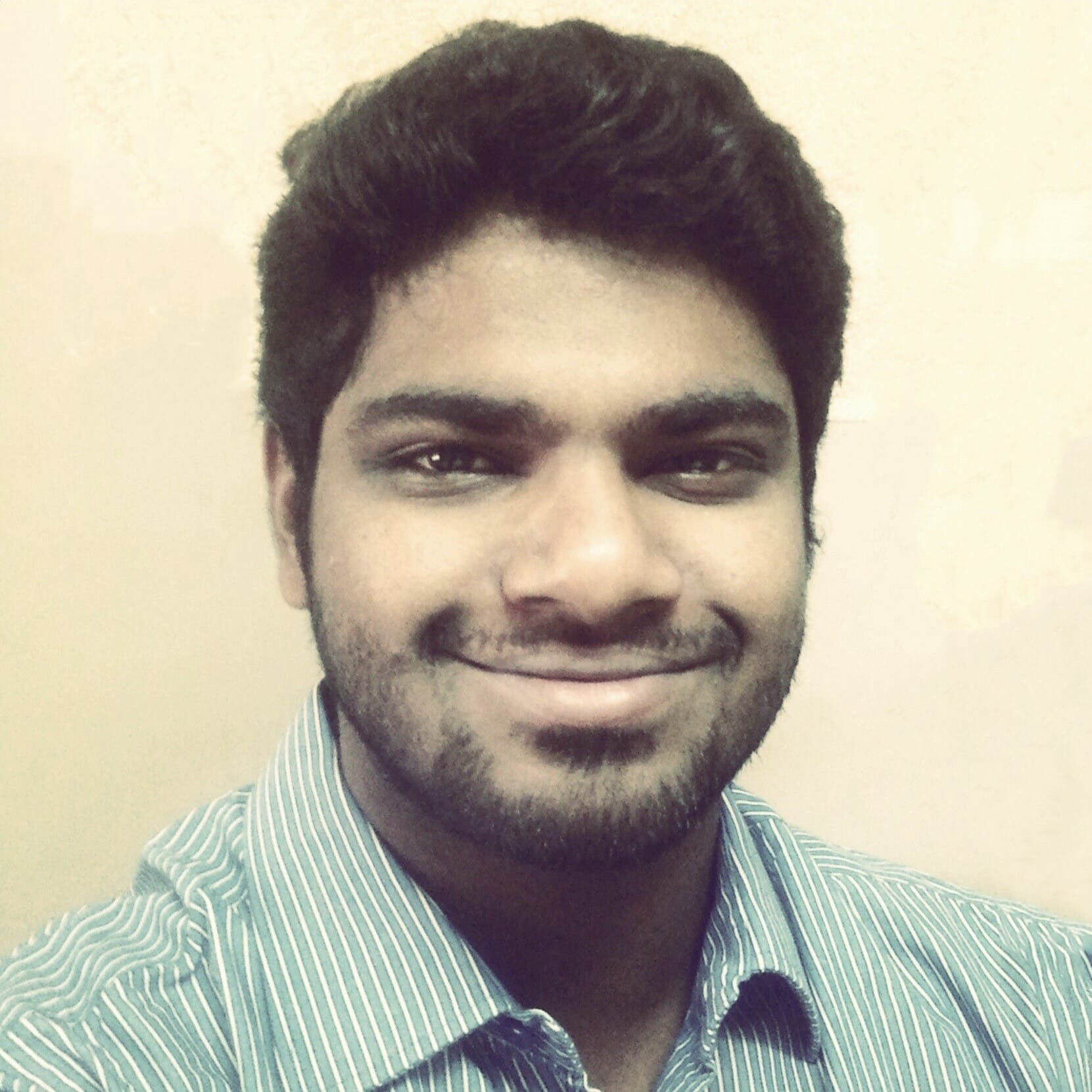 Nithin Thomas is a staff reporter at Mercom India. Previously with Reuters News, he has covered oil, metals and agricultural commodity markets across global markets. He has also covered refinery and pipeline explosions, oil and gas leaks, Atlantic region hurricane developments, and other natural disasters. Nithin holds a Masters Degree in Applied Economics from Christ University, Bangalore and a Bachelor's Degree in Commerce from Loyola College, Chennai. More articles from Nithin.