Renewable Energy Generation More Resilient to COVID-19 Challenges than Others: Report
The IEA report noted that it expected 2021 to reach the same level of renewable capacity additions as in 2019
The International Energy Agency (IEA) has said that global renewable installations might fall for the first time in 20 years due to the ongoing coronavirus crisis. Still, it can pick up again, given supportive government policies.
The IEA's latest Renewable Energy Market Update Report with its outlook for 2020 and 2021 stated that renewables were not immune to the COVID-19 crisis but are more resilient than other fuels.
The report also said that the IEA expects net renewable energy capacity to decline by 13% in 2020, compared to the previous year. It attributed this predicted drop to delays in construction activity brought about by supply chain disruptions, lockdown measures, and other challenges brought about by the COVID-19 outbreak.
The agency noted, however, that in 2021, renewables are expected to spring back up again as currently delayed projects start to come back online. It expects 2021 to reach the same level of renewable capacity additions as in 2019.
The report also showed that solar and wind installations accounted for about 86% of global capacity additions in 2020, adding that their annual expansion rates were expected to decline by 18% and 12%, respectively, compared to 2019.
IEA said that coronavirus had worsened existing challenges around the financial performance of power distribution companies which played and crucial role in the deployment of utility-scale and distributed solar.
The lockdown is also expected to slow down the wind and solar installations further. The report expected India's solar PV deployment to decrease by 23% in 2020 from the previous year, noting that the largest declines are anticipated in the distributed solar segment.
India installed 1,080 MW of solar capacity in the first quarter of 2020, a 43% decline quarter-over-quarter, compared to 1,897 MW installed in Q4 2019. The findings were revealed in Mercom India Research's newly released Q1 2020 India Solar Market Update. The solar capacity addition in India in Q1 2020 was the lowest since Q4 2016. In comparison, solar installations were down by 39% YoY compared to 1,761 MW added in Q1 2019. After two consecutive years of negative growth, the domestic solar industry's hopes were pinned on 2020; unfortunately, the COVID-19 outbreak has had a huge adverse impact on the solar industry in India and globally.
The IEA report added that the European Union, China, and India were the main reasons for the downward forecast for wind installations in 2020 and 2021 as they are major manufacturing hubs for wind turbine parts, said the report. It added that India needs to speed up on the wind and solar projects front to be able to achieve its ambitious target of 175 GW by 2022.
In April 2020, a report by Global Wind Energy Council (GWEC) analyzed how COVID-19 was impacting the global wind industry, including India. India is one of the world's largest wind gearbox manufacturing bases with nearly 10 GW of annual output. "These disruptions, especially in February and March, have sent ripples across manufacturing hubs such as Europe, China, and the United States as wind turbines require multiple parts that are shipped from across the globe," the report stated.
The impact of Covid-19 on renewable electricity technologies with long lead times, such as hydropower, offshore wind, concentrated solar power (CSP), and geothermal, was limited, the report noted.
The report concluded that governments have now been presented with an opportunity to work on challenges in the renewables industry regarding financing, policy issues, and grid integration by encouraging investment in renewables and make them a key part of stimulus packages to help get their economies back on their feet. This would not only reduce emissions but also create jobs and boost innovation.
In another recently released report, the IEA said that until mid-April 2020, countries that were under complete lockdown due to coronavirus experienced a decline of 25% in energy demand per week. Whereas, in countries that were under partial lockdown, the decline was 18% on average.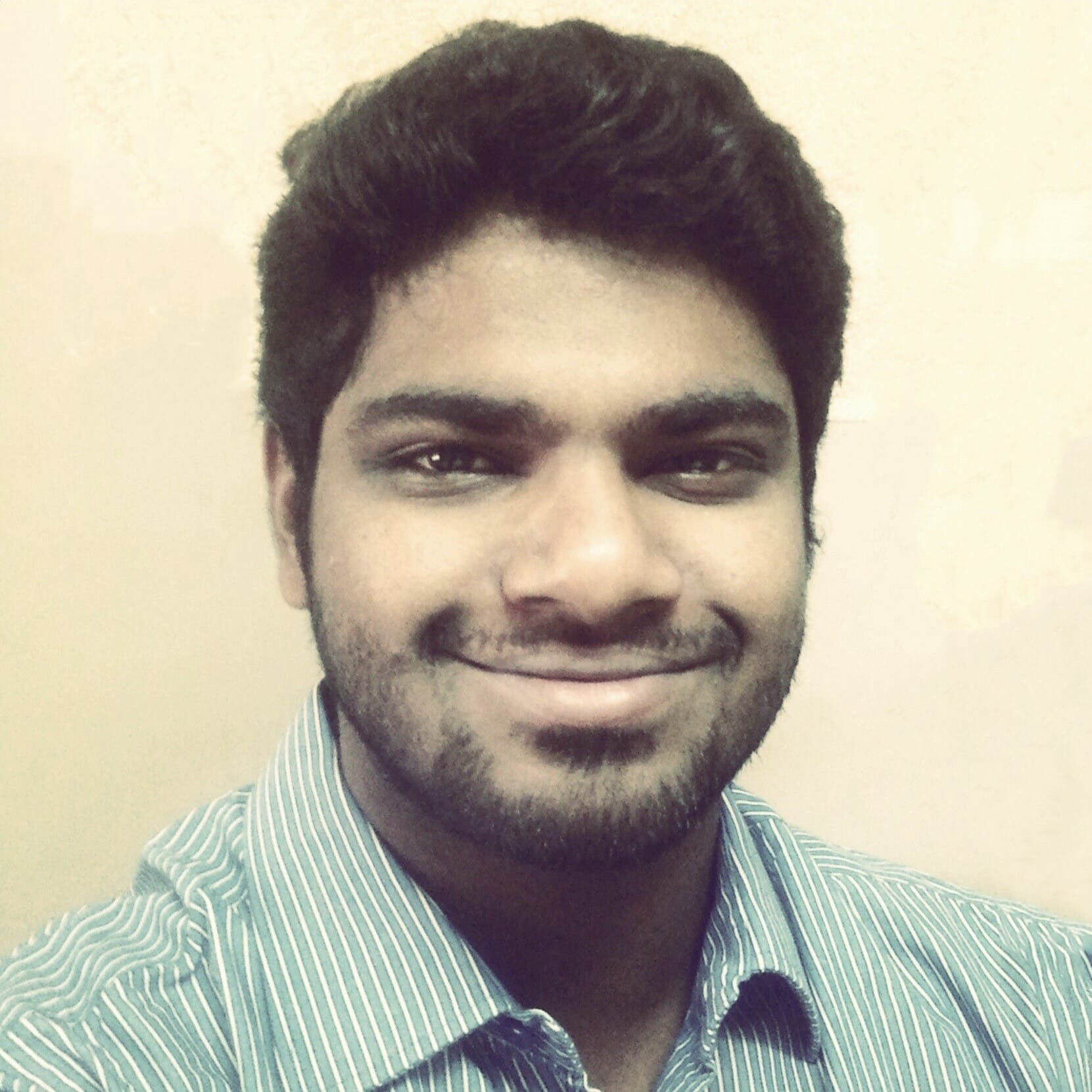 Nithin Thomas is a staff reporter at Mercom India. Previously with Reuters News, he has covered oil, metals and agricultural commodity markets across global markets. He has also covered refinery and pipeline explosions, oil and gas leaks, Atlantic region hurricane developments, and other natural disasters. Nithin holds a Masters Degree in Applied Economics from Christ University, Bangalore and a Bachelor's Degree in Commerce from Loyola College, Chennai. More articles from Nithin.
Get the most relevant India solar and clean energy news.