155 Major MNCs Ask World Governments to Develop Sustainable COVID-19 Recovery Policies
Dalmia Cement (Bharat) Limited, Tech Mahindra, and Wipro were some of the Indian signatories
In all, 155 multinational corporations (MNC) from across the world have signed a statement asking governments to integrate the latest climate science developments into their efforts to help their respective economies recover from the COVID-19 crisis, according to the United Nations (UN) Global Compact.
According to the press release from the UN's corporate sustainability initiative, the companies have collectively called upon world governments to structure policies that will be resilient to shocks from any future crises.
Companies that have signed span across 34 sectors and are based out of 33 countries. Some Indian companies were on the list as well. They included Dalmia Cement (Bharat) Limited, Tech Mahindra, and Wipro. All the companies that have signed the statement have set science-based emission reduction targets.
"Setting and working towards science-based targets is the best way for companies and Governments alike to protect against future climate-related business and economic disruptions, said Paul Simpson, CEO of United Kingdom-based CDP, one of the Science-Based Targets initiative (SBTi) partners.
The companies have asked governments to do so by working towards keeping global temperature rise to 1.5 degrees Celsius above preindustrial levels and staying in line with reaching net-zero emissions well before 2050.
Recently, the researchers at the University of Potsdam claimed that climate costs are likely to be less if the temperature increase because of global warming is limited to two degrees Celsius. In their latest study, the researchers at the university have found that the politically charged Paris Agreement is an economically sensible move. Using computer simulations, they studied climate changes from increasing weather extremes or decreasing labor productivity against the costs of cutting greenhouse emissions by phasing out coal and oil.
"We can beat the virus, address climate change, and create new jobs through actions that move us from the grey to green economy. Many companies are showing us that it is indeed possible and profitable to adopt sustainable, emission-reducing plans even during difficult times like this," UN Secretary-General António Guterres.
Recently, the International Energy Agency (IEA) said that governments had been presented with an opportunity to work on challenges in the renewables industry regarding financing, policy issues, and grid integration by encouraging investment in renewables and make them a key part of stimulus packages to help get their economies back on their feet following the Coronavirus crisis. This would not only reduce emissions but also create jobs and boost innovation.
Previously, the International Renewable Energy Agency's (IRENA) Coalition for Action asked governments to take effective response measures to address the immediate and long-term impacts of the global COVID-19 crisis. They emphasized the role renewable energy could play in these strategies by providing reliable, easy-to-mobilize, and cost-effective electricity for essential services.
Track the impact of the pandemic on India's renewable industry here.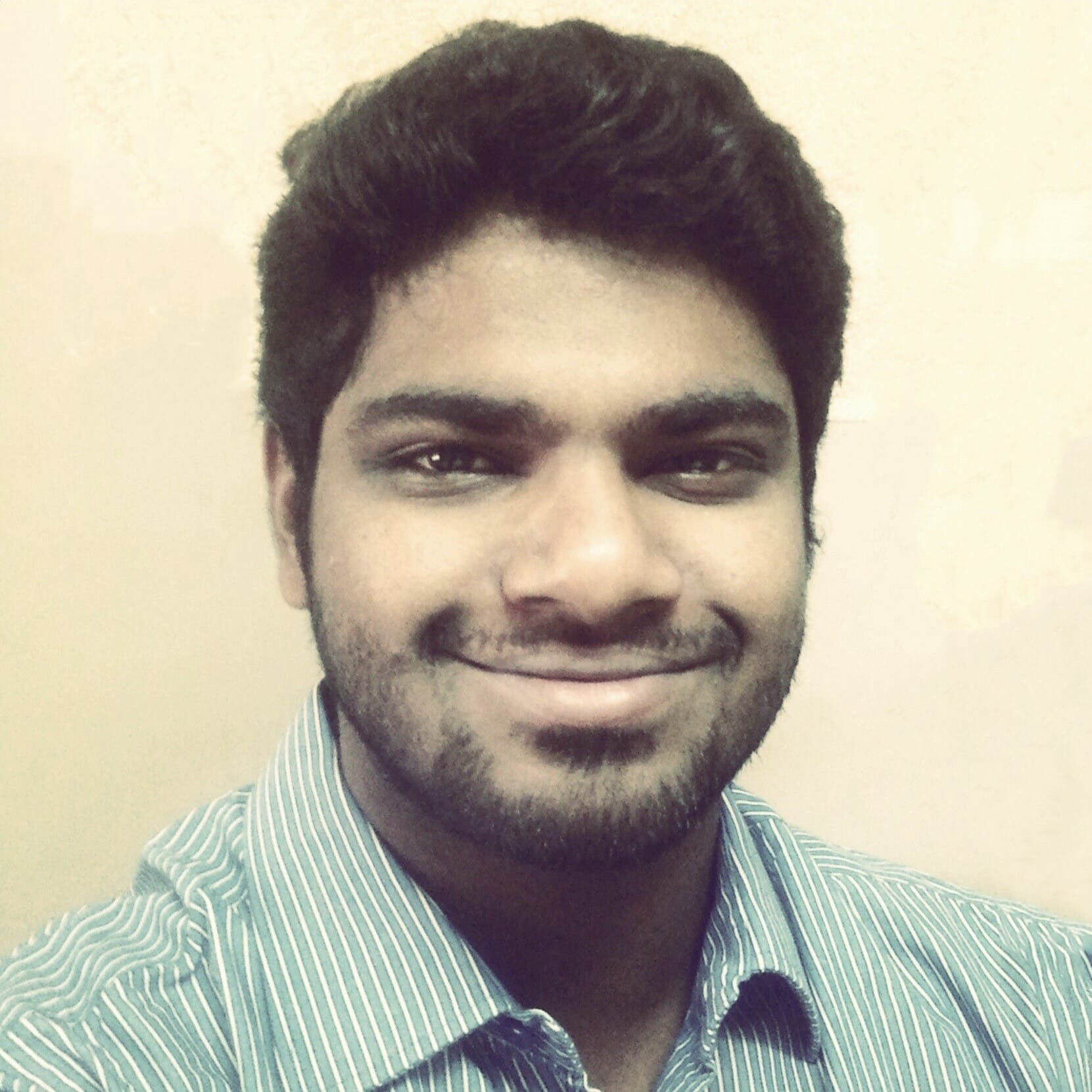 Nithin Thomas is a staff reporter at Mercom India. Previously with Reuters News, he has covered oil, metals and agricultural commodity markets across global markets. He has also covered refinery and pipeline explosions, oil and gas leaks, Atlantic region hurricane developments, and other natural disasters. Nithin holds a Masters Degree in Applied Economics from Christ University, Bangalore and a Bachelor's Degree in Commerce from Loyola College, Chennai. More articles from Nithin.
Get the most relevant India solar and clean energy news.