REIL Floats Tender for 6,500 Polycrystalline Solar Modules
The last date for submitting bids is February 15, 2021
Rajasthan Electronics and Instruments Limited (REIL), a joint venture between the Government of India and the Government of Rajasthan, has invited bids for contract manufacturing of 6,500 polycrystalline solar photovoltaic modules.
The lowest bidder is expected to make a security deposit of ₹1 million (~$13,722). Only original Indian module manufacturers are allowed to place bids. The last date for submitting bids is February 15, 2021.
Selected bidders are expected to enter into a manufacturing contract for 72-cell polycrystalline solar modules in a 12×6 matrix with wattage ranging between 305W and 330W. The contract will be valid up to 2021.
The cells could be manufactured by domestic players or procured from foreign manufacturers. The modules must come with a five-and-a-half-year warranty against manufacturing defects. The modules must also have a warranty on their output peak watt capacity, which must not be less than 90% at the end of 10 years and 80% at the end of 25 years.
Manufacturers are expected to have a minimum in-house production capacity of 50 MW and must have manufactured and supplied at least 5 MW of solar modules in the last financial year. These should have been operating successfully for at least two years.
The winning bidder must supply the entire quantity of solar modules within two months from the purchase order's date of issue. REIL noted that 20% of the tendered quantity had been reserved for small and medium enterprise suppliers.
According to Mercom's India Tender Tracker, REIL has floated tenders for 39,000 solar photovoltaic modules as of December 2020.
In August 2020, REIL issued a tender for the manufacture and supply of 6,500 polycrystalline solar photovoltaic modules with a wattage of 330W. It allowed solar cells to be manufactured domestically or procured from foreign manufacturers, but the modules were to be made by an Indian manufacturer.
Polycrystalline modules are being phased with mono PERC and bifacial modules taking their place according to the experts in a recent Mercom webinar. Click here to view the webinar recording.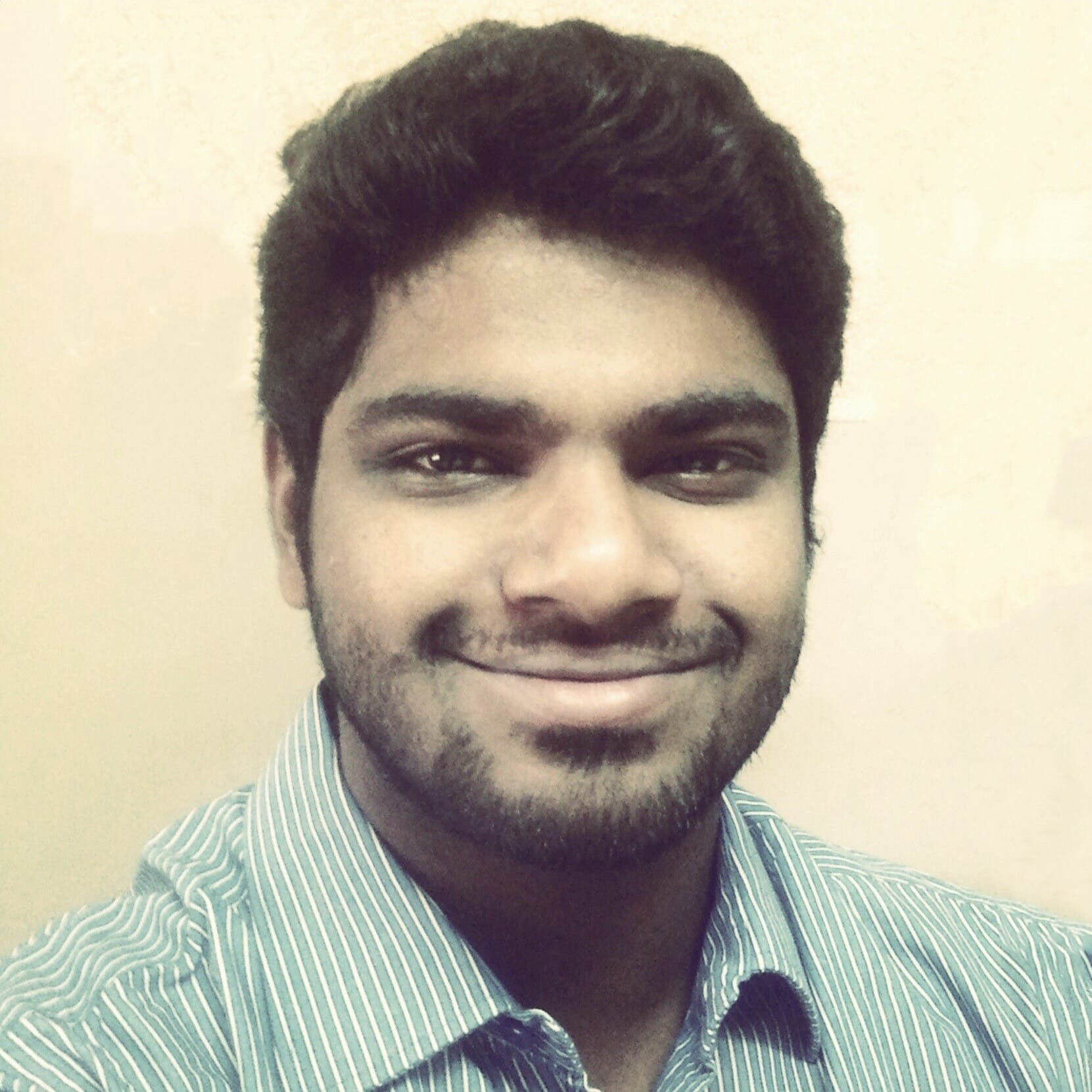 Nithin Thomas is a staff reporter at Mercom India. Previously with Reuters News, he has covered oil, metals and agricultural commodity markets across global markets. He has also covered refinery and pipeline explosions, oil and gas leaks, Atlantic region hurricane developments, and other natural disasters. Nithin holds a Masters Degree in Applied Economics from Christ University, Bangalore and a Bachelor's Degree in Commerce from Loyola College, Chennai. More articles from Nithin.
Get the most relevant India solar and clean energy news.