Rajasthan Electronics Seeks to Empanel Agencies for Setting Up EV Charging Stations
The company has already installed 200 EV stations across the country
The Rajasthan Electronics and Instruments Limited (REIL), a public-sector enterprise operating in the electronics, information technology, and renewable energy segment, has floated an expression of interest (EoI) to empanel agencies to help with setting up electric vehicle (EV) charging stations in the state.
REIL is currently in the process of installing 270 EV charging stations in six cities and four national highways under the FAME I program. It also plans to set up 1,000 more EV charging stations in over 70 cities across the country.
The scope of the work includes identifying the locations, development, installation, operation, and maintenance of the EV charging stations and the associated infrastructure for all segments of electric vehicles as per requirements.
The agencies also have to provide operate monitor the EV charging stations on a centralized mobile app and digital payment gateway for REIL. Up to 50% of the investment should also be arranged to procure chargers under the Department of Heavy Industry (DHI) grant in different cities.
Funds for the development of upstream electrical infrastructure for installation of the EV charging station such as transformer, ring main unit (RMU), cabling, load enhancement, new electrical connection from DISCOM, and recurring expenses such as data charges, maintenance, manpower for operation should be brought in by the agency. The agency can recover the investment brought in from the revenue sharing business model. The applicable business model will be adopted on mutually agreed terms & conditions with REIL.
The tender did not specify a bid security amount or earnest money deposit (EMD) to be paid, but it stated that bid processing fees and bid security or EMD are exempted for medium and small enterprise (MSEs) vendors and developers.
To be eligible to take part in the competitive bidding process, applicants must have successfully executed at least one public charging station with a minimum capacity of 30 kW, of which at least one is 15 kW.
As the country is gearing up for an EV transformation, an increasing number of agencies have issued tenders for EV chargers.
REIL said that it has already installed three solar hybrid EV charging stations in Jaipur and 200 EV charging stations in Delhi, Jaipur, and Chandigarh.
Previously, Mercom reported that REIL issued a tender to set up 270 electric vehicles charging equipment across various locations in the country.
Most recently, the REIL invited bids from Indian manufacturers to supply multi-crystalline silicon solar cells. The tender was floated for 500,000 multi-crystalline solar cells of 4.5 W, 500,000 multi-crystalline solar cells of 4.6 W, and 300,000 multi-crystalline solar cells of 4.67 W. The tender, however, adds that the actual tender quantity might increase or decrease in line with REIL's requirements.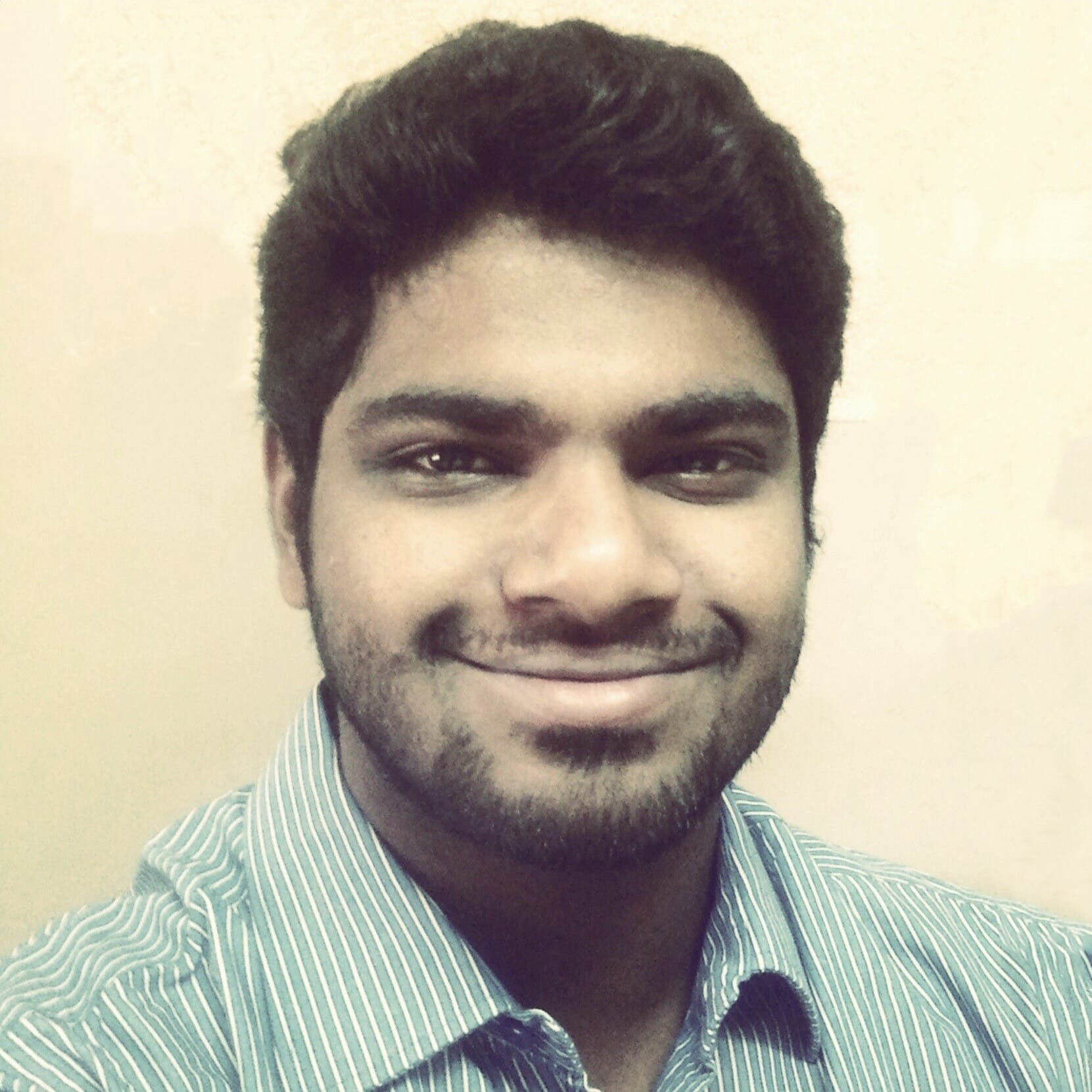 Nithin Thomas is a staff reporter at Mercom India. Previously with Reuters News, he has covered oil, metals and agricultural commodity markets across global markets. He has also covered refinery and pipeline explosions, oil and gas leaks, Atlantic region hurricane developments, and other natural disasters. Nithin holds a Masters Degree in Applied Economics from Christ University, Bangalore and a Bachelor's Degree in Commerce from Loyola College, Chennai. More articles from Nithin.
Get the most relevant India solar and clean energy news.