Proposals Invited for Installing EV Charging Infrastructure on Highways & Expressways
The deadline for submitting proposals is December 7, 2020
The Department of Heavy Industry (DHI) has issued an expression of interest (EoI) inviting proposals for setting up public electric vehicle (EV) charging infrastructure on major highways and expressways in the country.
The DHI invited proposals for installing, building, and operating charging infrastructure along the highways and expressways specified in its EoI. The deadline for submitting proposals is December 7, 2020. The installation of all chargers is expected to be completed within nine months of approval. The list of the available locations can be seen here:
Proposals are invited from government organizations, public sector undertakings (PSU), state or central distribution companies (DISCOMs), oil public sector undertakings, and other public or state entities. These projects are eligible for incentives under phase-II of the central government's Faster Adoption and Manufacturing of Electric Vehicles (FAME) program. The validity of the second phase of the FAME-II program has now been extended for all approved electric vehicle models by three months and up to December 31, 2020.
The DHI required at least one charging station out of every four to have either a minimum of one 50-kW CCS II or CHAdeMO chargers alongside one 15-kW DC001 charger. It also specified for at least one charging station in every three to have a 100-kW charger.
Back in October 2019, the government had approved EV charging guidelines and specifications. The guidelines envisioned at least one charging station in a grid of 3 km x 3 km in the cities and one such station to be set up at every 25 km on both sides of the highways.
Proposals will be evaluated based on the financial status and based on the number of public charging stations previously deployed. A maximum of 50 points will be awarded for the financial status of entities based on their turnover.
Entities with a turnover of ₹500 million (~$6.8 million) will receive 50 points, and points will be proportionally deducted for amounts between ₹10 million (~$136,775) and ₹500 million (~$6.8 million). They will also receive 50 points if they have deployed 20 or more public charging stations with points being deducted proportionally for any numbers below 20.
Incentives will be awarded based on the milestones passed. Selected entities will receive 20% of the demand incentive after the supply order is issued as a mobilization advance, and the rest after the electric vehicle supply equipment is supplied.
In May 2019, BHEL installed the first solar-based EV charging station on the Delhi-Chandigarh highway.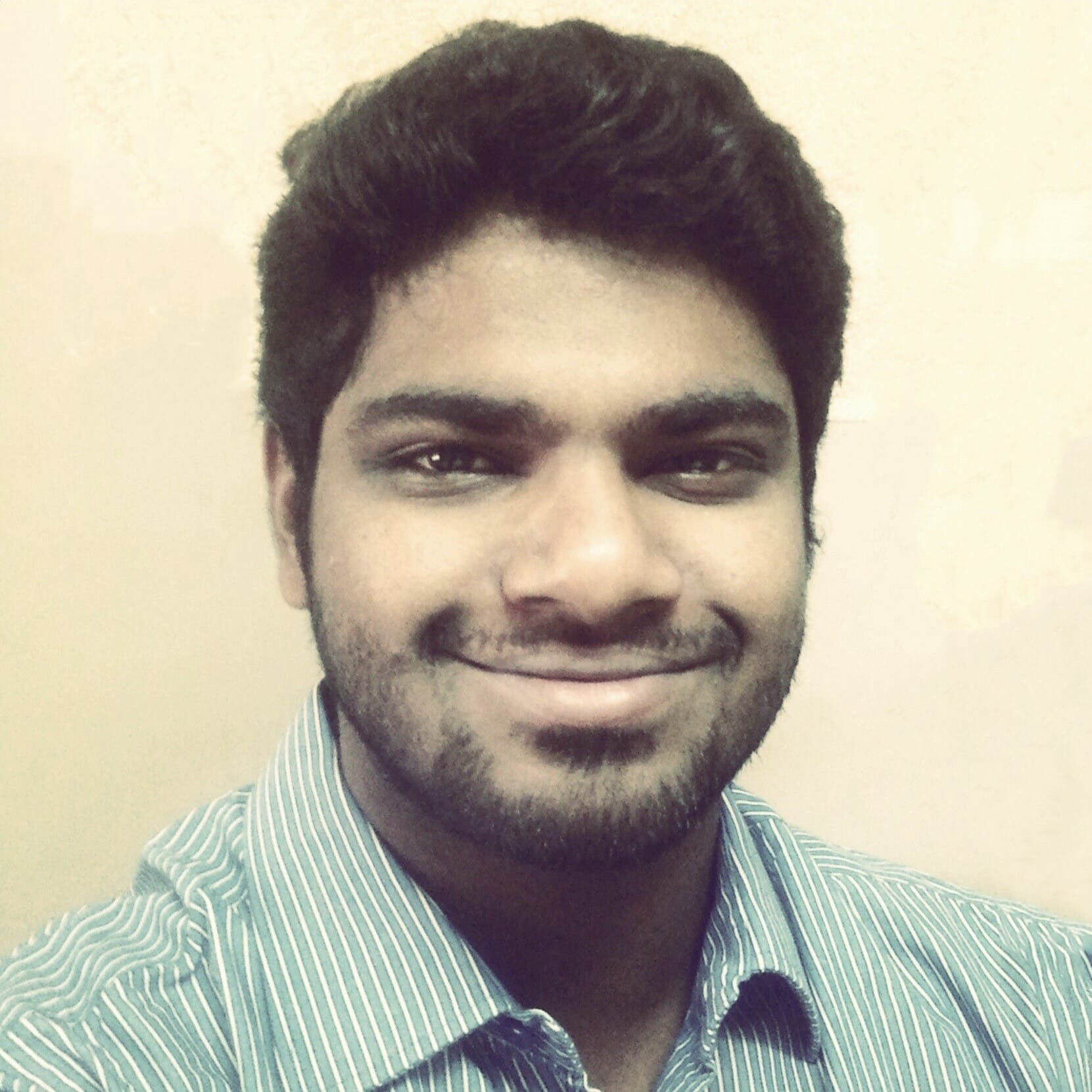 Nithin Thomas is a staff reporter at Mercom India. Previously with Reuters News, he has covered oil, metals and agricultural commodity markets across global markets. He has also covered refinery and pipeline explosions, oil and gas leaks, Atlantic region hurricane developments, and other natural disasters. Nithin holds a Masters Degree in Applied Economics from Christ University, Bangalore and a Bachelor's Degree in Commerce from Loyola College, Chennai. More articles from Nithin.
Get the most relevant India solar and clean energy news.