NTPC to Provide Consultancy Services for Solar Projects in Togo
Togo will be the first ISA member to receive the NTPC's consultancy services
The Ministry of Power announced that the National Thermal Power Corporation (NTPC) had been awarded the letter of engagement as the project management consultant (PMC) for the development of 300 MW of solar power projects in Togo, a member country of the International Solar Alliance (ISA).
The NTPC is set to engage in PMC services for the development of over 33 MW of solar projects in Dapaong in the Dalwak region and about 250 MW of projects at Mango in the Savanes Region. Togo is the first ISA country to avail of these services from India's largest power producer.
The Indian power producer had submitted a proposal to ISA to endorse it to provide PMC services to its member countries for the implementation of solar projects through competitive bidding.
In its proposal, the NTPC said that it would carry out various activities for the selection of solar project developers on a competitive basis and help them set up their projects and enter into power purchase agreements (PPAs) with government-designated entities.
The thermal-based power generator stated that its responsibilities would also include making presentations to concerned ministries and other stakeholders in ISA countries for the structuring of projects, assisting with policy and regulatory framework for the competitive procurement of solar power, managing the bidding process.
Additionally, it said it would also help structure PPAs, roof, and land leasing agreements, among other services. It said that it would recover charges for its consultancy services from select solar power developers.
Based on these, the NTPC was given a letter of endorsement for its PMC services, which was circulated to all the national focal points (NFP) of all ISA member countries.
Recently, Togo floated a tender for two solar PV projects with an estimated capacity ranging between 60-80 MW. The projects in Kpalassi, located in the Kara region, and Salimdè in the central region of the country. The Togolese government has asked the International Finance Corporation (IFC) acting through its service department to serve as the principal transaction advisor.
Previously, Mercom reported that Togo received a significant boost in the form of $4 million in funding to further the development of an energy access drive dubbed the Cizo initiative. The debt finance deal, deemed to be the first of its kind to unlock locally raised capital to finance a government project aimed at improving the quality of life in sub-Saharan Africa, was provided by local bank Union Togolaise de Banque (UTB).
Last year, the International Solar Alliance invited government-owned/public sector companies that have a solar operating capacity higher than 250 MW to submit proposals for consulting and developing solar projects in the utility-scale and rooftop solar domains.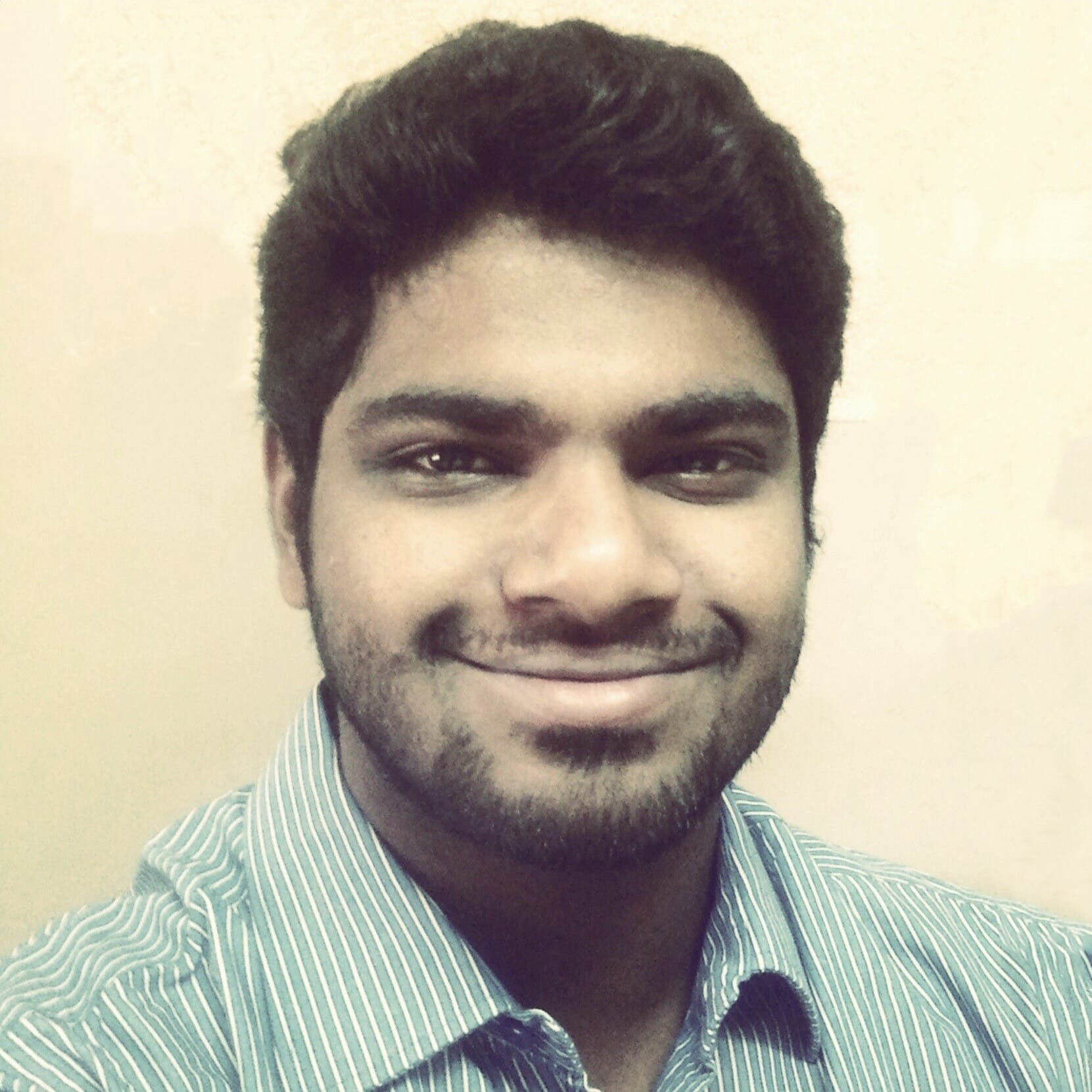 Nithin Thomas is a staff reporter at Mercom India. Previously with Reuters News, he has covered oil, metals and agricultural commodity markets across global markets. He has also covered refinery and pipeline explosions, oil and gas leaks, Atlantic region hurricane developments, and other natural disasters. Nithin holds a Masters Degree in Applied Economics from Christ University, Bangalore and a Bachelor's Degree in Commerce from Loyola College, Chennai. More articles from Nithin.
Get the most relevant India solar and clean energy news.