NTPC has invited bids to enlist vendors for the operation and maintenance (O&M) of solar power projects up to 50 MW.
The scope of work includes operation, maintenance and housekeeping of the entire solar project. The successful vendor should take care of the breakdown maintenance, preventive maintenance, and overhauls.
The last date to submit the bids is August 11, 2022.
Vendors will be enlisted for three years from uploading the list on the website, subject to fulfilling the terms and conditions.
Bidders should have executed the erection and commissioning of 10 MW or above capacity solar projects, having connectivity with the grid during the last five years.
Alternatively, they should have executed the operation and maintenance of a 10 MW or above capacity grid-connected solar power project in a single order for at least one year during the last five years.
The bidders' net worth as of the last day of the preceding financial year should not be less than 100% of their paid-up share capital. If they do not satisfy the net worth criteria on their own, they can meet the requirement based on the strength of their subsidiaries or the holding company and its subsidiaries.
The net worth of the bidders, their subsidiaries, and the holding company and its subsidiaries should not be less than 100% of their total paid-up share capital. However, individually, their net worth should not be less than 75% of their respective paid-up share capital.
Recently, NTPC invited bids for the annual maintenance contract of 1.16 MW of rooftop solar projects at the Lara Super Thermal Power Station in the Raigarh district of Chhattisgarh. The rooftop solar systems consisted of 3,584 solar modules, associated module mounting structures and water washing systems, inverters, AC distribution panels, 16 isolation transformers-dry type, metering panels, DC and AC cabling, and supervisory control and data acquisition (SCADA) system.
Earlier, NTPC had invited bids for a biennial operation and maintenance contract for the 10 MW solar power project at its facility in Ramagundam, Telangana.
According to Mercom's India Solar Tender Tracker, NTPC has floated O&M tenders for 930 MW of solar power projects.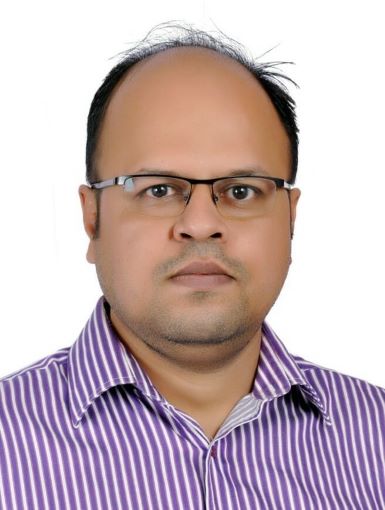 Rakesh Ranjan is a staff reporter at Mercom India. Prior to joining Mercom, he worked in many roles as a business correspondent, assistant editor, senior content writer, and sub-editor with bcfocus.com, CIOReview/Silicon India, Verbinden Communication, and Bangalore Bias. Rakesh holds a Bachelor's degree in English from Indira Gandhi National Open University (IGNOU). More articles from Rakesh Ranjan.