No Registration Fee or Road Tax for First 200,000 Electric Two-Wheelers in Telangana
The state's new policy aims to make the state an investment, manufacturing, and development hub for EVs and energy storage systems
The Government of Telangana has released its new Electric Vehicle (EV) and Energy Storage Policy for 2020-2030, announcing subsidies, policy measures, and other incentives to turn the state into an EV and energy storage system (ESS) development and manufacturing hub.
The new policy will be applicable for ten years and provides a framework to boost EV adoption, charging infrastructure development, and component manufacturing in the state. Its primary goals are to make the state an attractive investment avenue in the sector, promote research, development, and manufacturing, and speed up the adoption of EVs and ESS in the state. It also hopes to bring down the cost of transportation in the state.
Demand Side Incentives: 
Under the policy, the first 200,000 electric two-wheelers, 20,000 electric three-wheelers, 5,000 electric four-wheel commercial passenger vehicles, 10,000 electric three-wheel goods e-carriers, 5,000 private electric four-wheelers, 500 electric buses, and electric tractors would be eligible for a 100% exemption on road taxes and registration fees.
The policy noted that electric vehicle charging infrastructure's availability and accessibility were prerequisites to promoting EV adoption. The government would help set up the initial batch of fast charging stations in Hyderabad and other towns in a phased manner with the help of state entities and private players.
The Telangana State Electricity Regulatory Commission (TNERC) would establish a special power tariff category for EV charging stations. The Telangana State Renewable Energy Development Corporation (TSREDCO) would evaluate and set up public charging stations by itself or through licensees, franchises, or under the public-private partnership (PPP) model.
The state has also proposed setting up battery charging or swapping stations every 50 kilometers (km) on highways within the state, leading to major cities like Bangalore, Mumbai, and Chennai. It also plans to expand to other state and national highways. It also said it would set up used EV battery disposal units.
Supply Side Incentives: 
The state hopes to promote research and development (R&D) alongside local manufacturing by providing subsidies and incentives under the Electronics Policy, 2016. It also announced special incentives to mega and strategic projects on a case-to-case basis. It said that any unit that has invested over ₹2 billion (~$26.9 million) in factories and machinery or has employed more than 1,000 employees would be categorized as a "megaproject."
Companies will receive a capital investment subsidy and 100% State Goods and Services Tax (SGST) reimbursement up to ₹50 million (~$672,604) per year. For mega enterprises, the capital investment subsidy will be capped at ₹300 million (~$4 million), and the SGST reimbursement will be capped at ₹250 million (~$3.4 million) over seven years.
Manufacturers would also receive a 25% power tariff discount for five years, with a ₹50 million (~$672,604) cap for mega enterprises. They will also get a 100% electricity duty exemption for five years, capped at ₹5 million (~$67,260).
Telangana also said it had identified electronics manufacturing clusters (EMCs) and industrial parks to promote EV and ESS manufacturing companies at Raviryal, Maheshwaram, and Divitapally in the state. It also hopes to promote EV battery manufacturing.
Other Incentives: 
The state aims to develop a mega EV and ESS cluster with "global standard infrastructure" to bolster component manufacturing. These clusters will come with road, power, and water facilities. They will also come with space for factory sheds reserved for micro, small, and medium enterprises (MSMEs). They will also have a shared space for designing, prototyping, and testing products.
Aside from these clusters, the policy also plans to propel research and development by setting up EV research hubs, centers of excellence, a "T-Fund," and a "T-works Automotive Prototyping Center."
The research hubs will be set up to attract R&D activities from all over the world. The centers of excellence will see the state government partnering with top technical and research institutes to conduct market-focused research on battery technology, battery management, motors, and controllers.
The T-Fund aims to provide financial support to start-ups, while the T-works automotive prototyping center will help start-ups and MSME units develop their products at subsidized rates.
Slowly, several states are announcing policies to encourage electric mobility.
In August, the Delhi government also issued the Delhi Electric Vehicle Policy, 2020, with plans to boost the adoption of battery electric vehicles so that they contribute to 25% of all new vehicle registrations by 2024.
Last year, Tamil Nadu announced its EV Policy 2019. It planned to mobilize ₹500 billion ($7 billion) in EV manufacturing investments in the state to create a complete EV ecosystem and charging network.
Image credit: Donald Trung, CC BY-SA 4.0, via Wikimedia Commons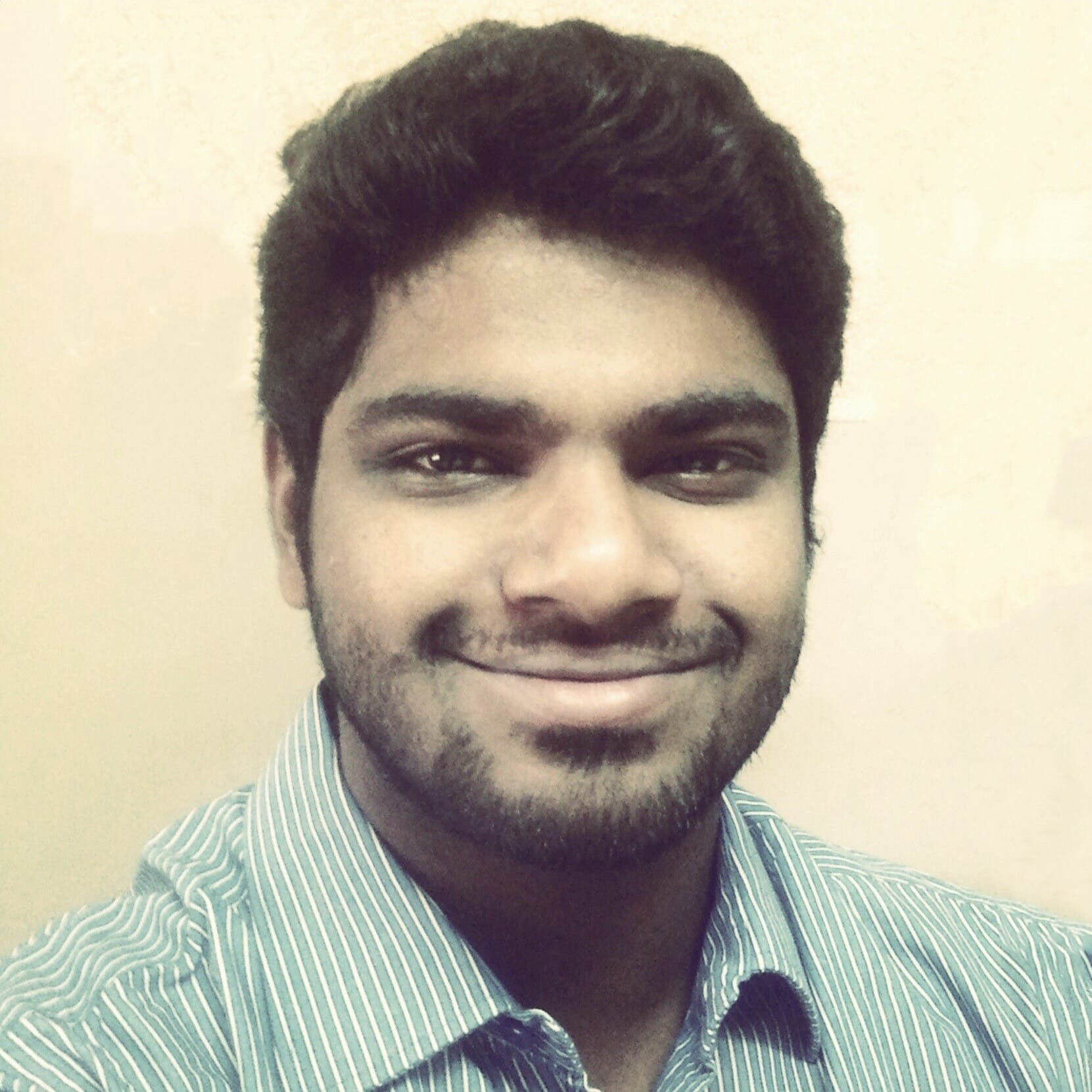 Nithin Thomas is a staff reporter at Mercom India. Previously with Reuters News, he has covered oil, metals and agricultural commodity markets across global markets. He has also covered refinery and pipeline explosions, oil and gas leaks, Atlantic region hurricane developments, and other natural disasters. Nithin holds a Masters Degree in Applied Economics from Christ University, Bangalore and a Bachelor's Degree in Commerce from Loyola College, Chennai. More articles from Nithin.
Get the most relevant India solar and clean energy news.