NHDC Floats Balance of System Tender for 1,035 MW of Solar Projects in Madhya Pradesh
The last date for the submission of bids is October 12, 2020
NHDC Limited, a joint venture between NHPC Limited and the Government of Madhya Pradesh, has floated a balance of system (BOS) tender for the engineering, procurement, and construction (EPC) of 1,035 MW of solar projects in Madhya Pradesh.
Interested bidders are expected to make an earnest money deposit (EMD) of ₹56 million (~$761,149). The last date for the submission of bids is October 12, 2020.
NHDC said it intends to participate in Rewa Ultra Mega Solar Limited's (RUMSL) tender for the development of 1.5 GW of grid-connected solar projects under the open category in Madhya Pradesh.
It said that 550 MW of these projects would be developed in Agar, 450 MW will be set up in Shajapur, and 500 MW in Neemuch. The details of NHDC's bid plans at these locations are given below:
The scope of work includes the design, engineering, manufacturing, supply (excluding solar modules), transportation, loading, storage, installation, testing, and commissioning of grid-interactive solar power projects. Successful bidders are also expected to provide five years of operation and maintenance services for the solar modules.
To be eligible to take part in the competitive bidding process, NHDC said that bidders must have a minimum net worth of ₹8.5 million (~$115,532) per MW of the quoted capacity.
RUMSL had originally tendered a total of 1,500 MW of grid-connected solar projects to be developed across these three solar parks in the state back in 2018. However, due to impending central and state elections, the tenders were delayed, the state authorities had earlier informed Mercom.
In January 2020, Mercom reported that these capacities were reissued. The World Bank is slated to finance the entire 1,500 MW capacity. In April, RUMSL extended the deadline to submit bids for 1.5 GW of grid-connected solar projects to be developed across three solar parks in the state of Madhya Pradesh.
According to Mercom's India Solar Project Tracker, three projects developed by ACME Solar, Sprng Energy, and Mahindra, totaling 750 MW, are currently operational in Rewa Solar Park. Madhya Pradesh has total large-scale installations of approximately 2.2 GW.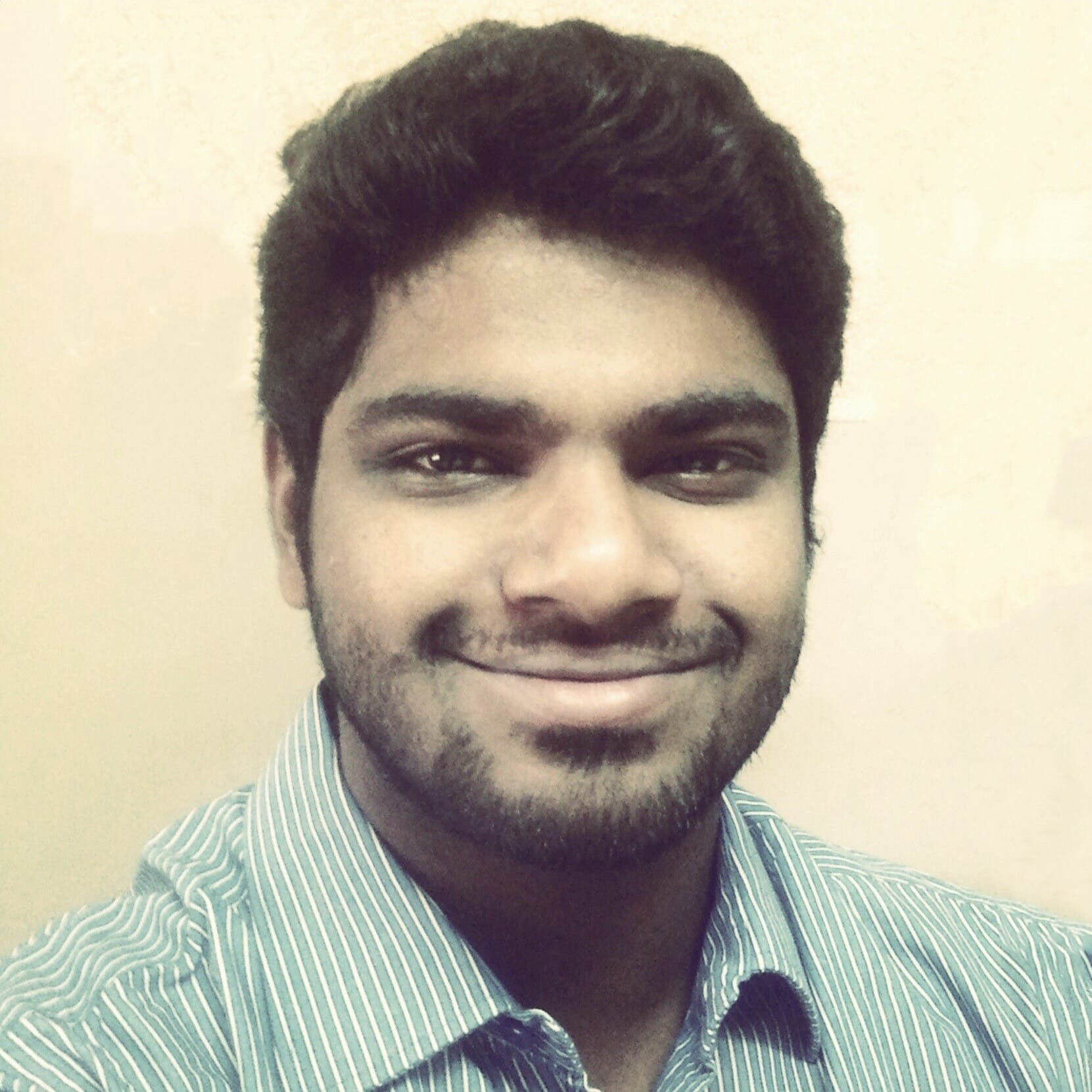 Nithin Thomas is a staff reporter at Mercom India. Previously with Reuters News, he has covered oil, metals and agricultural commodity markets across global markets. He has also covered refinery and pipeline explosions, oil and gas leaks, Atlantic region hurricane developments, and other natural disasters. Nithin holds a Masters Degree in Applied Economics from Christ University, Bangalore and a Bachelor's Degree in Commerce from Loyola College, Chennai. More articles from Nithin.
Get the most relevant India solar and clean energy news.