MSEDCL's New Tender for 500 MW of Solar Projects Comes with a Tariff Cap of ₹2.90/kWh
The deadline for bid submission is January 28, 2020
The Maharashtra State Electricity Distribution Company Limited (MSEDCL) has issued a request for selection (RfS) for the long-term procurement of power from 500 MW of intra-state grid-connected solar power projects (Phase – V).
Interested bidders are expected to submit an earnest money deposit (EMD) of ₹500,000 (~$6,989). The bidders selected by the MSEDCL are also expected to submit a performance bank guarantee (PBG) of ₹1.4 million (~$19,570)/MW.
The MSEDCL has set the ceiling tariff of ₹2.90 (~$0.041)/kWh for this tender. The last date for submission of responses to the RfS is January 28, 2020.
The RfS said that bids must be for a minimum project capacity of 5 MW. It noted that the selection of grid-connected solar projects for a total capacity of 500 MW is to be carried out through e-bidding, followed by an e-reverse auction process.
To be eligible to take part in the competitive bidding process, applicants must have had a net worth of at least ₹55 million (~$768,822) and a minimum annual turnover of ₹2.5 million (~$34,947) in the previous financial year.
The RfS also stated that power producers must declare the capacity utilization factor (CUF) of their project at the time of signing the power purchase agreement (PPA) and will not be allowed to change it within the first year of the commercial operation date (COD). The CUF is expected to be at least 19% over a year.
The bidder is also mandated to identify 100% of the land required for the project at the time of financial closure. If private land is leased for the project, the lease should allow the transfer of land to the procurer, in case of default of the solar power developer.
Projects developed in the solar park will be given 15 months to commission the project. Projects developed outside a solar park have to be commissioned within 18 months.
In November 2019, the state had issued an RfS for the long-term procurement of power from 500 MW of intra-state solar power project (Phase-IV). The MSEDCL had set a ceiling tariff of ₹2.90 (~$0.0409)/kWh for this tender as well. In response to this tender, Mercom reported that Juniper Green Energy Pvt Ltd was the lowest bidder. Juniper Green won 150 MW of solar projects in the auction at a tariff of ₹2.89 ($0.0407)/kWh. The remaining 350 MW was bagged by Maharashtra State Power Generation Company Limited (MSPGCL) at a tariff of ₹2.90 ($0.0409)/kWh through bucket filling method.
According to Mercom India Solar Project Tracker, Maharashtra has 1.6 GW of large-scale solar projects in operation, with 2 GW under development.
Image credit: Prodiel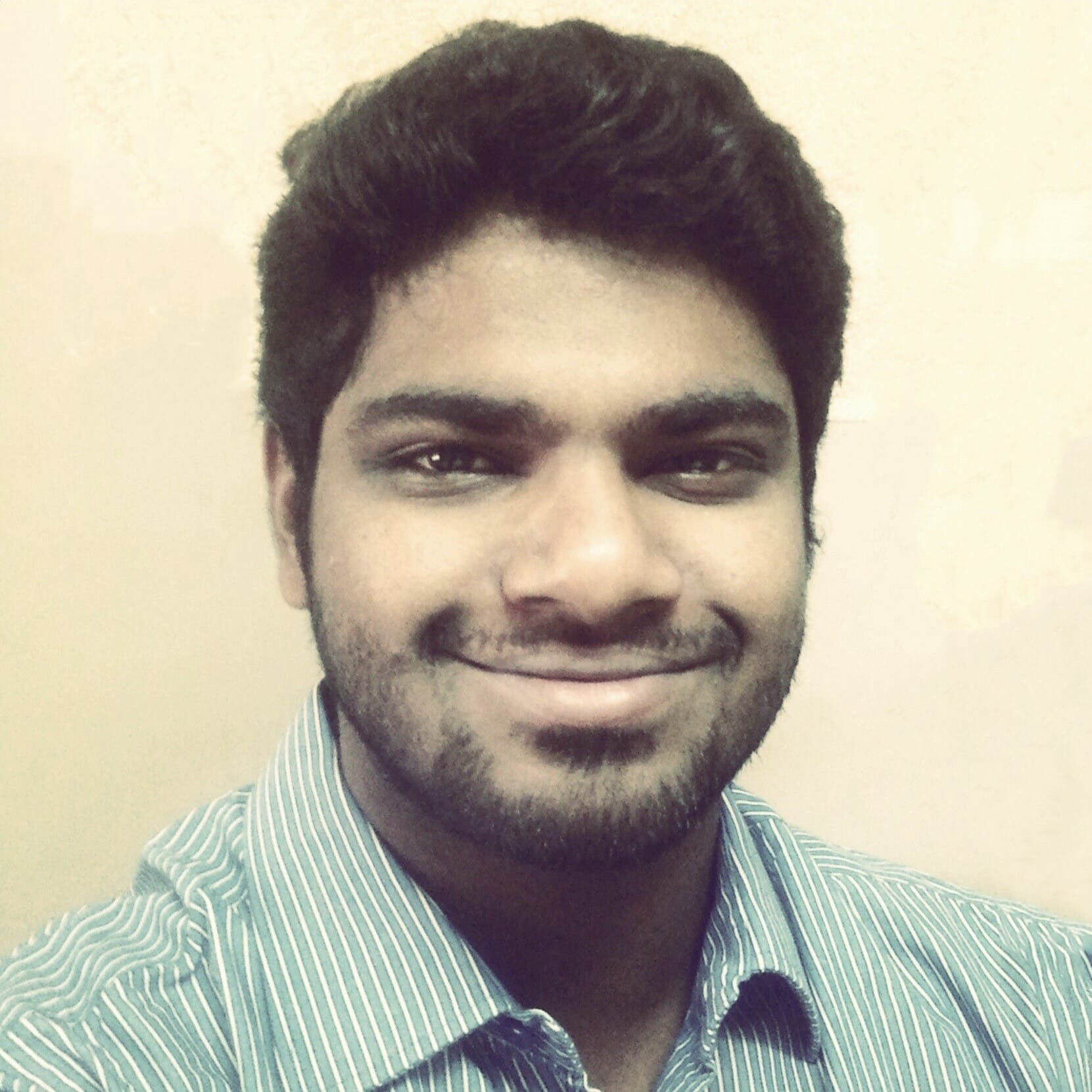 Nithin Thomas is a staff reporter at Mercom India. Previously with Reuters News, he has covered oil, metals and agricultural commodity markets across global markets. He has also covered refinery and pipeline explosions, oil and gas leaks, Atlantic region hurricane developments, and other natural disasters. Nithin holds a Masters Degree in Applied Economics from Christ University, Bangalore and a Bachelor's Degree in Commerce from Loyola College, Chennai. More articles from Nithin.
Get the most relevant India solar and clean energy news.