African Development Bank Approves $21.7 Million for Solar Pumps in Sudan
The grant aims to support farmers by covering 75% of installations costs
The African Development Bank (AfDB) has approved a $21.78 million (~₹1.54 billion) grant to the government of Sudan to promote the adoption of solar-powered irrigation pumps in the country.
The bank said that the grant would help install 1,170 solar pumps in the country's West Kordofan and North Kordofan states. The funds will also go toward the establishment of maintenance and repair workshops for the pumps and the supply of equipment for a pump testing laboratory to provide certification and training.
Solar water pumping systems run on solar energy and can help users save money on diesel for diesel-operated pumps. In an economy like Sudan, where agriculture accounts for 40% of the national gross domestic product (GDP), this could also lead to a significant drop in carbon emissions.
Sudan is widely considered to hold enormous food production potential. Sixty-three percent of its land area is classified as agricultural.
"By extending farmers a grant covering 75% of the installation costs, the government, with bank support, will overcome the most significant hurdle of adopting clean PV technology: high upfront costs," said Mr. Paul Baldeh, the bank's director for Power Systems Development.
The remaining 25% is to be paid in installments over three years, according to the bank's statement.
The AfDB has been one of the frontrunners in promoting renewable energy projects in Africa.
Recently, Mercom reported that the Green Climate Fund and the AfDB joined hands to support a $154 million renewable financing framework in the southern African nation of Zambia. The funds were to be used to develop a framework that would deploy alternative energy sources by financing 100 MW of renewable projects. These would primarily be small solar projects.
Earlier, the AfDB sanctioned €138 million (~$153.5 million) for the Tunisian Company of Energy and Gas (STEG) to develop an electricity transmission network. The allocated amount includes €108 million (~$120 million) as a loan, and the remaining €30 million (~$33.4 million) was to be raised from Africa Growing Together Fund (AGTF). The project involved the construction of nearly 250 km of the transmission network and high and medium voltage transformer stations.
The bank announced an equity investment of up to $25 million in ARCH Africa Renewable Power Fund (ARPF), a $250 million private equity fund that focuses on renewable energy projects across Sub-Saharan Africa in January 2019.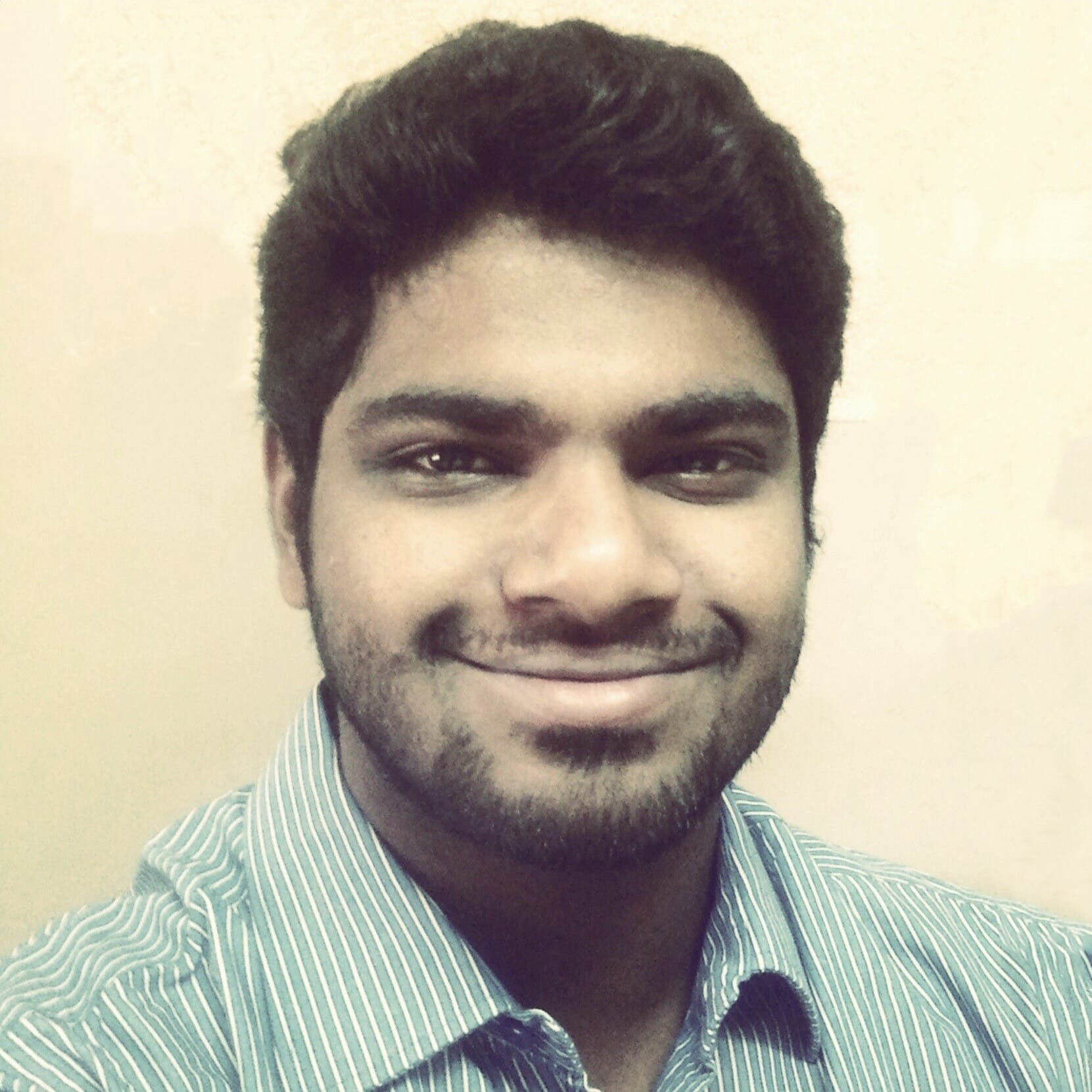 Nithin Thomas is a staff reporter at Mercom India. Previously with Reuters News, he has covered oil, metals and agricultural commodity markets across global markets. He has also covered refinery and pipeline explosions, oil and gas leaks, Atlantic region hurricane developments, and other natural disasters. Nithin holds a Masters Degree in Applied Economics from Christ University, Bangalore and a Bachelor's Degree in Commerce from Loyola College, Chennai. More articles from Nithin.
Get the most relevant India solar and clean energy news.