Mercom India Research Releases White Paper at The Smarter E India 2020 Conference
The conference will be hosted virtually from December 9 to 11, 2020
Mercom India Research, the research arm of Mercom India, has released an exclusive whitepaper, in partnership with 'The Smarter E India 2020'. The conference will be hosted virtually from December 9 to 11, 2020.
The whitepaper is sponsored by Ginlong (Solis) Technologies and Heraeus.
The complimentary whitepaper provides an overview of solar installations, solar project pipelines, and the composition of the renewables market in India, along with other in-depth analyses of the domestic solar market.
According to Mercom India Research's recently released Q3 2020 India Solar Market Update, India added about 1.73 GW of solar capacity in the first nine months (9M) of 2020. Cumulative installations in the country stood at 37.4 GW as of the end of September 2020.
The large-scale solar project pipeline in the country now stands at 44.7 GW, with about 34.5 GW of tendered projects awaiting auction as of the end of Q3 2020, according to Mercom's India Solar Project Tracker.
Mercom also released its Solar Market Leaderboard 1H 2020 showed that the top 10 solar photovoltaic project developers accounted for over 94% of all utility-scale solar project installations. The top 10 installers also accounted for over 70% of the country's installed rooftop capacity.
Mercom India Research now expects the country to add about 3.3. GW of solar capacity in the calendar year (CY) 2020 considering that the market is almost fully functional, but most projects from 2020 have been postponed to 1H of 2021. It also said that power demand is almost back up to pre-COVID levels, and interest rates for solar projects have come down nearly 1%.
In August, data from POSOCO, the National Load Despatch Centre (NLDC), had shown that power demand in the country was back up after its dip during the COVID-19-induced nationwide lockdown. Average daily power demand stood at 3,595 million units (MU) for the period between June 1, 2020, and August 27, 2020. During the 69-day lockdown period between March 24, 2020, to May 31, 2020, demand averaged 3,037 MU.
Separately, the whitepaper also speaks about how several tenders were delayed due to the developers' disagreements with the tender and power purchase clauses. In many instances, tenders have seen multiple retenders with amendments based on developer feedback and comments. In Q3 2020, over 900 MW of tenders were retendered.
Overall, the mood remains upbeat as the industry is headed into one of the best years forecasted. Mercom estimates significant solar additions in 2021, barring any further unforeseen COVID related disasters.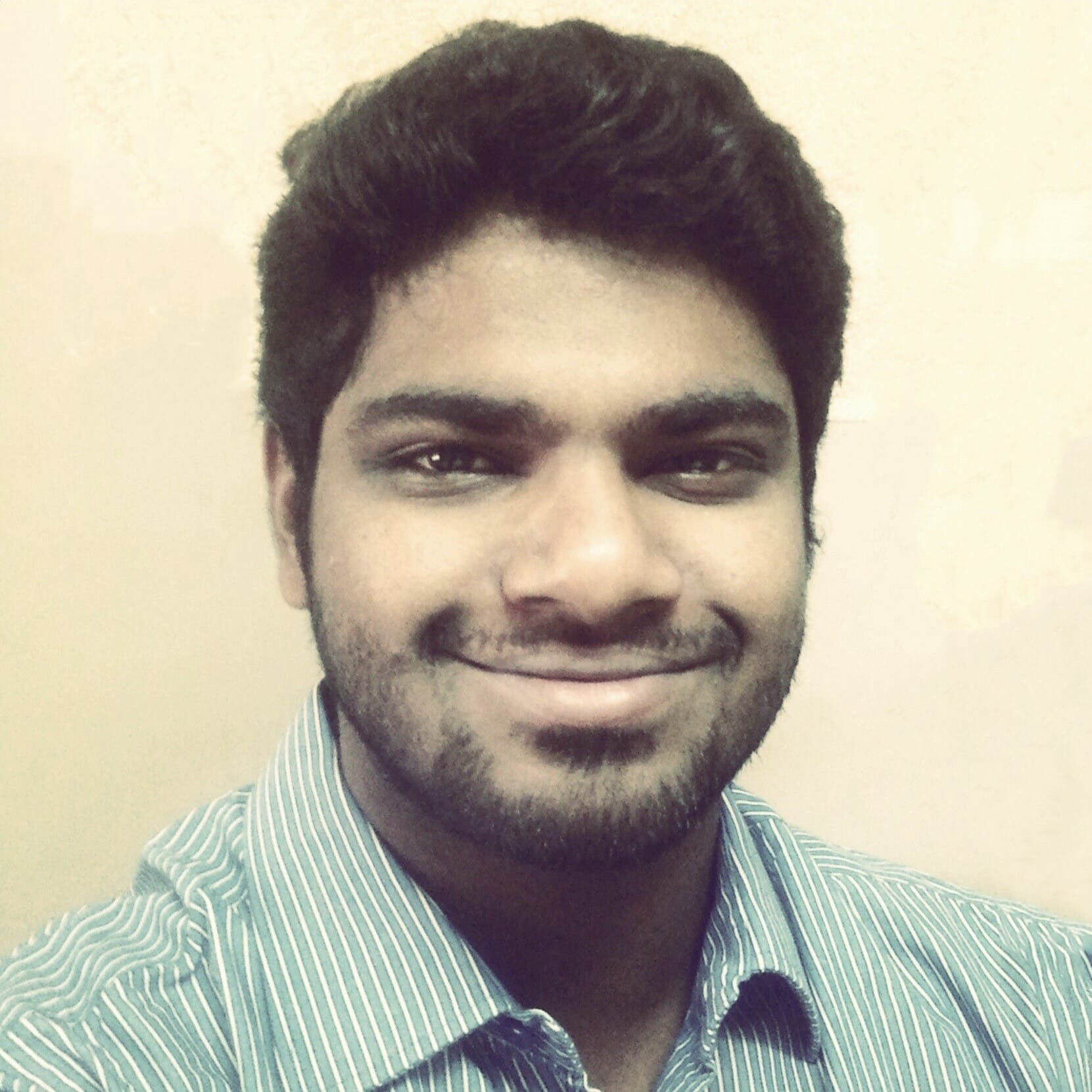 Nithin Thomas is a staff reporter at Mercom India. Previously with Reuters News, he has covered oil, metals and agricultural commodity markets across global markets. He has also covered refinery and pipeline explosions, oil and gas leaks, Atlantic region hurricane developments, and other natural disasters. Nithin holds a Masters Degree in Applied Economics from Christ University, Bangalore and a Bachelor's Degree in Commerce from Loyola College, Chennai. More articles from Nithin.
Get the most relevant India solar and clean energy news.