Meghalaya Announces Electric Vehicle Policy with Purchase Subsidy for Early Adopters
The Commissionerate of Transport will be the nodal agency to implement the five-year-long policy
The Transport Department of the Government of Meghalaya has issued the 'Meghalaya Electric vehicle Policy, 2021', which aims to see electric vehicles (EV) representing 15% of the state's overall vehicle mix by 2025.
The policy will remain in operation for five years from the date of its notification.
Objectives 
The policy detailed that sustained economic development and expanding road networks have led to a substantial increase in the number of motorized vehicles in the state. But as of October 2020, there were only six registered EVs in the state – about 0.001% of the total vehicles registered.
It aims to bolster the state's EV ecosystem by ensuring sufficient power supply, a wide network of charging points at a fair tariff, and adequate service centers.
The state also hopes to create jobs and boost entrepreneurship in the state by creating a pool of skilled labor for the EV industry in collaboration with technical institutions.
In a phased manner, government institutions, boards, undertakings, and development authorities will be encouraged to adopt EVs. The Meghalaya Transport Corporation's buses will be gradually replaced with battery power electric vehicles.
The Commissionerate of Transport will be the nodal agency to implement the new policy.
Incentives 
Meghalaya will offer a purchase subsidy of ₹10,000 (~$137)/kWh for the first 3,500 electric two-wheelers priced below ₹150,000 (~$2,056) purchased and registered in the state during the policy period.
The first 200 electric three-wheelers priced below ₹500,000 (~$6,852) will get a purchase subsidy of ₹4,000 (~$55)/kWh. The first 2,500 electric cars priced below ₹1.5 million (~$20,556) will get a purchase subsidy of ₹4,000 (~$55)/kWh.
A purchase subsidy of ₹4,000 (~$55)/kWh will be given to the first 30 hybrid four-wheelers priced below ₹1.5 million (~$(~$20,556).
As an incentive for electric buses, the state will offer a ₹4,000 (~$55)/kWh purchase subsidy for the first 30 EV buses priced below ₹20 million. The government will also encourage setting up charging stations for these buses under the public-private partnership model.
The policy hopes to boost the availability of EV charging stations by identifying land and encouraging private investments at key locations like the Meghalaya Transport Corporation's depots, Interstate Bus Terminus, Deputy Commissioner's offices, Secretariat, State Central Library, Urban Affairs Department's parking lots, other State Government facilities, and commercial buildings such as hotels, shopping malls, cinema halls and apartments.
EV-related startups will be promoted with skilling and mentoring support. They will be made eligible for incentives as per the Meghalaya Start-up Policy, 2018.
The Tourism Department will be encouraged to use EVs at select tourist locations. The department has been directed to identify locations, operationalize, and maintain charging infrastructure along with stakeholders.
Recycling and Capacity Building
Meghalaya hopes to encourage reusing EV batteries that have reached the end of their life by setting up recycling units in collaboration with battery and EV manufacturers focusing on 'urban mining' for rare materials. Charging station operators will serve as end-of-life battery recycling agencies where EV owners can deposit their old batteries.
The state will also facilitate short-term capacity-building courses on EVs and charging stations in collaboration with educational institutions. The courses will be designed and reviewed along with EV industry stakeholders and offer a short internship module at partnered original equipment manufacturers.
Several Indian states have also announced policies to promote the manufacture and adoption of EVs in the last few years. In August 2020, the Delhi government issued the Delhi Electric Vehicle Policy, 2020, to boost the adoption of EVs.
In 2019, Tamil Nadu launched the state's Electric Vehicle Policy 2019, which aimed to mobilize ₹500 billion ($7 billion) investment in EV manufacturing. The policy hoped to create a complete EV ecosystem, including charging infrastructure.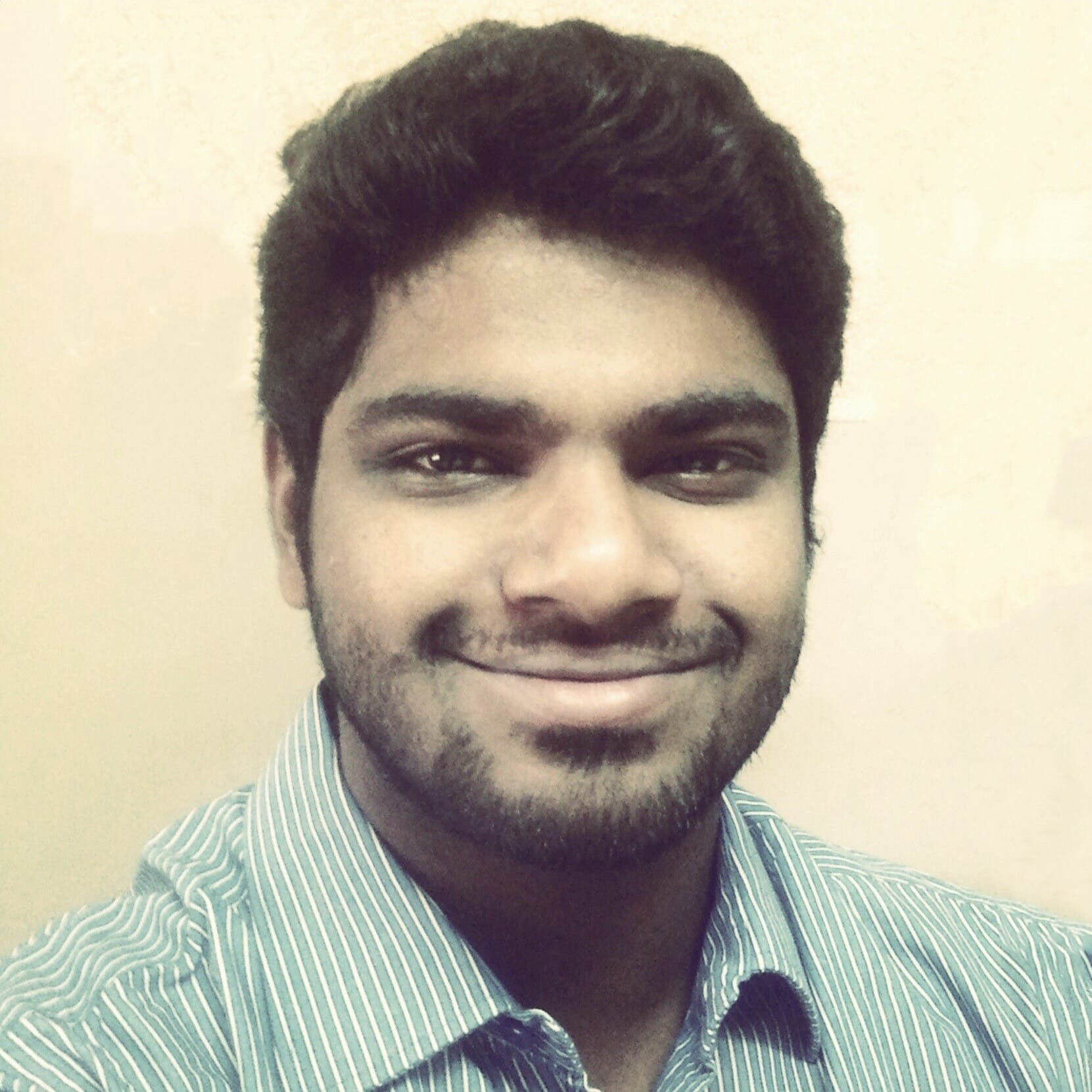 Nithin Thomas is a staff reporter at Mercom India. Previously with Reuters News, he has covered oil, metals and agricultural commodity markets across global markets. He has also covered refinery and pipeline explosions, oil and gas leaks, Atlantic region hurricane developments, and other natural disasters. Nithin holds a Masters Degree in Applied Economics from Christ University, Bangalore and a Bachelor's Degree in Commerce from Loyola College, Chennai. More articles from Nithin.
Get the most relevant India solar and clean energy news.