Maharashtra Tenders 100 MW of Bagasse-Based Power with a Tariff Cap of ₹3.56/kW
The deadline for the submission of bids is January 17, 2020
The Maharashtra State Electricity Distribution Company Limited (MSEDCL) has issued a tender for the procurement of 100 MW of power generated from bagasse-based co-generation projects.
Interested bidders are expected to submit an earnest money deposit (EMD) of ₹100,000 (~$1,401)/MW. The last date for the submission of bids is January 17, 2020.
The tender has a ceiling tariff of ₹3.56 (~$0.05)/kWh, and 50% of the tariff will be treated as the variable cost.
Projects which are already supplying power to MSEDCL under existing energy purchase agreements (EPA), which have expired or are set to expire by March 31, 2021, can take part in this tender.
The tender further adds that the use of fossil fuels in the project should be limited to the extent of 15% of the total fuel consumption every month. Non-compliance with this condition during any month will render the bidder ineligible for the tariff determined under this RfS. The sale of power during the defaulting month will be reduced by ₹0.50 ($0.001)/kWh.
Bidders are expected to have a minimum installed project capacity of 5 MW with a minimum exportable capacity of 3 MW. Consortiums are not allowed to bid, and multiple bids for the same project will make all submitted bids invalid, according to the RfS.
Recently, Mercom reported that the Maharashtra Electricity Regulatory Commission issued an order directing the MSEDCL to purchase power from a 50 MW of bagasse-based co-generation project at rates discovered through competitive bidding after the expiry of their energy purchase agreements.
The commission had also allowed the MSEDCL to delete the clauses of performance guarantee and financial closure from the earlier approved Request for Selection (RfS) and power purchase agreement following a case filed by the MSEDCL seeking its approval for the long-term procurement of power from bagasse based co-generation projects.
Previously, the MSEDCL invited an RfS for the procurement of 50 MW of power generated from bagasse-based co-generation power projects in the state. Bidders were expected to supply the entire power generated from its project to MSEDCL as per the terms and conditions of the power purchase agreement.
Image credit: Ji-Elle [CC BY-SA 4.0]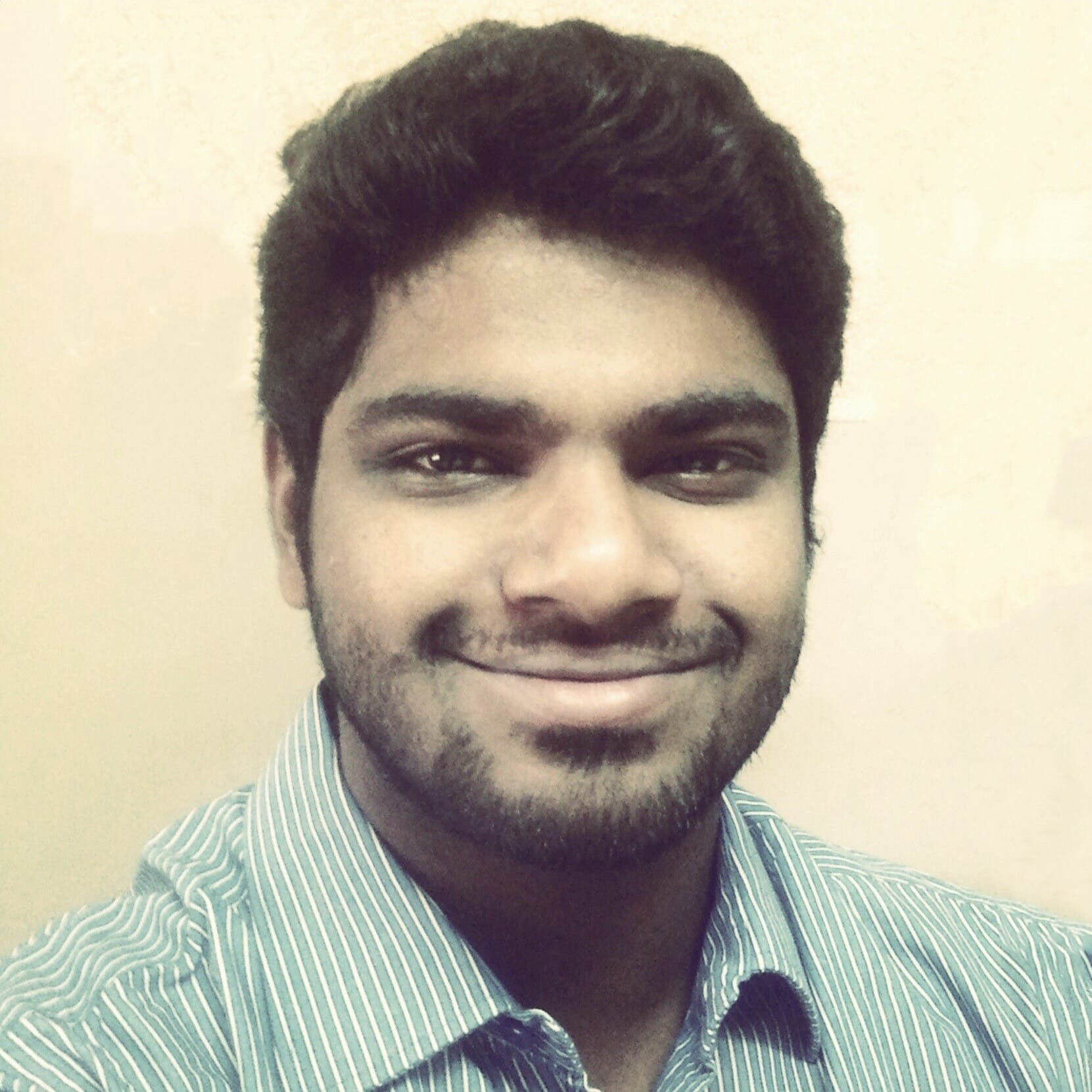 Nithin Thomas is a staff reporter at Mercom India. Previously with Reuters News, he has covered oil, metals and agricultural commodity markets across global markets. He has also covered refinery and pipeline explosions, oil and gas leaks, Atlantic region hurricane developments, and other natural disasters. Nithin holds a Masters Degree in Applied Economics from Christ University, Bangalore and a Bachelor's Degree in Commerce from Loyola College, Chennai. More articles from Nithin.
Get the most relevant India solar and clean energy news.