Bihar Announces a 5 MW Tender for Residential Rooftop Solar Projects
The state has merely 10.4 MW of operational rooftop solar systems
The South Bihar Power Distribution Company Limited (SBPDCL) has floated a tender for 5 MW of grid-connected rooftop solar projects across the state for the residential sector.
The scope of work includes the design, supply, installation, testing, and commissioning of the projects along with integrated, comprehensive maintenance for five years.
Interested bidders are expected to submit an earnest money deposit (EMD) of ₹200,000 (~$2,803). The last date for the submission of bids is January 30, 2020.  A pre-bid meeting will be held on January 16, 2020, according to the notice issued by the state DISCOM.
The state of Bihar has been seriously behind in terms of solar power installations. According to Mercom India's Solar Project Tracker, the state currently has only 110 MW of large-scale solar projects in operation.
The state's first large-scale solar tender for 250 MW has been in limbo for a while due to various roadblocks. Recently, the state reissued the tender with a revised ceiling tariff of ₹3.15 (~$0.04)/kWh.
Bihar's electricity distribution companies are operating under stress to meet their renewable purchase obligation (RPO). In April 2019, DISCOMs in the state were penalized for not being able to meet RPO targets.
When it comes to the development of rooftop projects in the state, the numbers here have also been disappointing. According to November 2019 estimates, there were only 10.4 MW of rooftop solar projects operational in the state. That said, there have been a few tender announcements in this segment.
For instance, in August 2019, Bihar Renewable Energy Development Agency (BREDA) issued an expression of interest for the empanelment of bidders to install 10 MW of grid-connected rooftop solar projects under CAPEX (capital expenditure) model on several government buildings in the state.
Earlier this year, Bihar had also issued a Request for Proposal to install 10 MW of rooftop solar projects for sale of power under the RESCO model.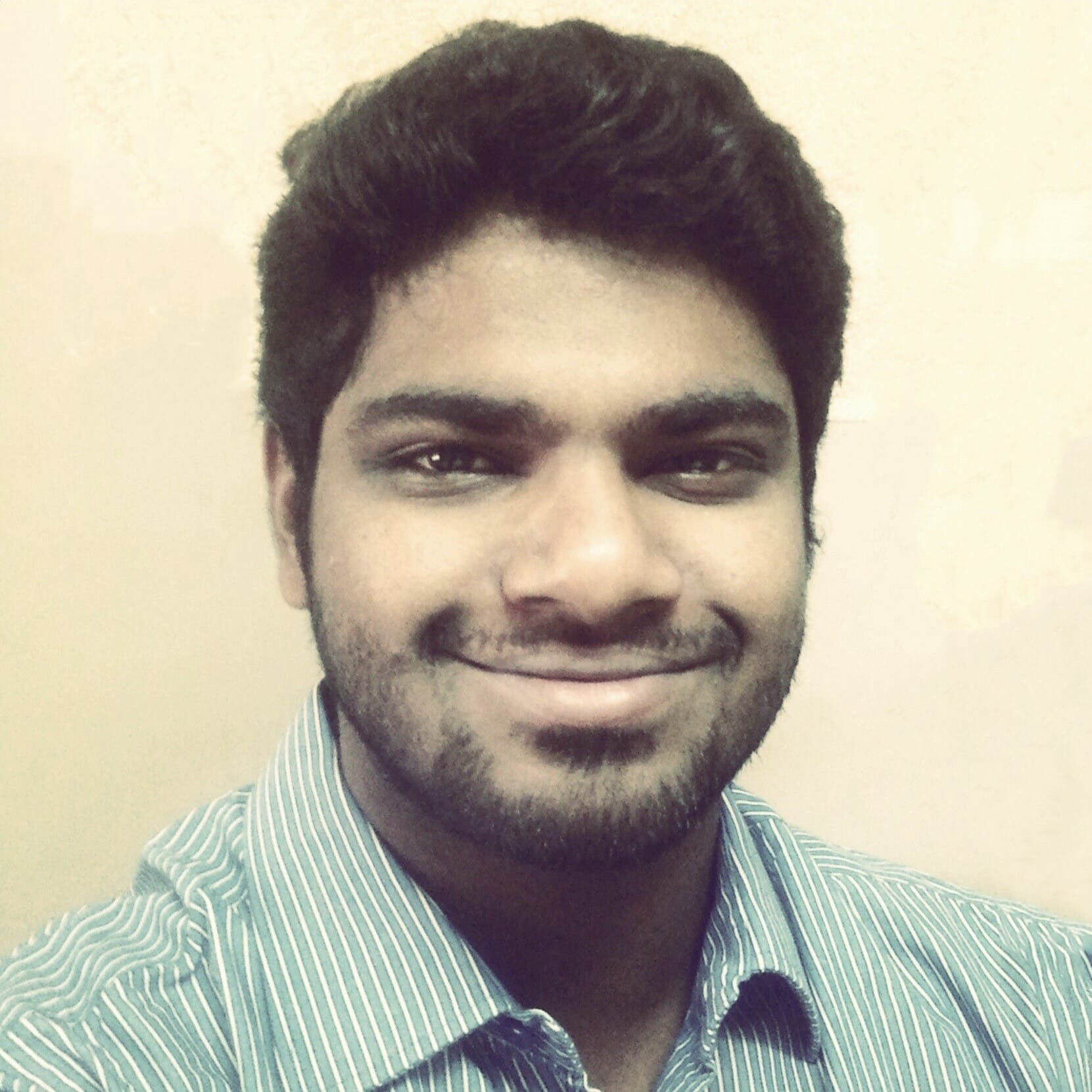 Nithin Thomas is a staff reporter at Mercom India. Previously with Reuters News, he has covered oil, metals and agricultural commodity markets across global markets. He has also covered refinery and pipeline explosions, oil and gas leaks, Atlantic region hurricane developments, and other natural disasters. Nithin holds a Masters Degree in Applied Economics from Christ University, Bangalore and a Bachelor's Degree in Commerce from Loyola College, Chennai. More articles from Nithin.
Get the most relevant India solar and clean energy news.