Karnataka Commission Extends Validity of Generic Tariff on Waste to Energy Projects
The Commission said the tariff is now valid till March 31, 2021
The Karnataka Electricity Regulatory Commission (KERC) has extended the validity of the generic tariff ₹7.08 (~$0.096)/kWh for waste to energy (WTE) projects in the state.
The validity of the tariff has now been extended up to March 31, 2021.
Background:  
The Commission had previously set a generic tariff of ₹7.08 (~$0.096)/kWh on September 19, 2016, for all waste to energy projects in the state.
The tariff applied to all of the state's MSW-based power projects commissioned between September 19, 2016, and March 31, 2018.
The Commission decided to extend the validity of the existing generic tariff as no additional waste to energy projects have been proposed in the state, and those previously submitted by the Karnataka Power Corporation Limited (KPCL) are already in progress.
In March, the KPCL floated a tender for an 11.5 MW waste to energy project at Bidadi in the Ramanagar district of the state. The scope of work included the design, engineering, manufacturing, testing, supply, and commissioning of the project. It also included two years of operation and maintenance services for the project.
Previously, the Karnataka Electricity Regulatory Commission had extended the validity of the generic tariff it had set for municipal solid waste projects in the state to March 2020.
Earlier, Mercom had reported that the Ministry of New and Renewable Energy issued revised guidelines for its waste to energy program. The new guidelines will supersede the existing guidelines of Waste to Energy Program, which was issued on July 30, 2018. One new addition to the guidelines is the inclusion of municipal solid waste-based projects, based on the clarification by the Department of Expenditure.
In December 2019, the Union Power Minister R.K.Singh told Parliament that to recover energy from waste and effluent generated from industries, India has set up 186 waste-to-energy projects for the generation of biogas, bio CNG with a cumulative capacity of 317.03 MW. Out of the 186 projects, five projects are based on municipality solid waste, thus generating a total capacity of 66.5 MW of energy.
Image credit: Unsplash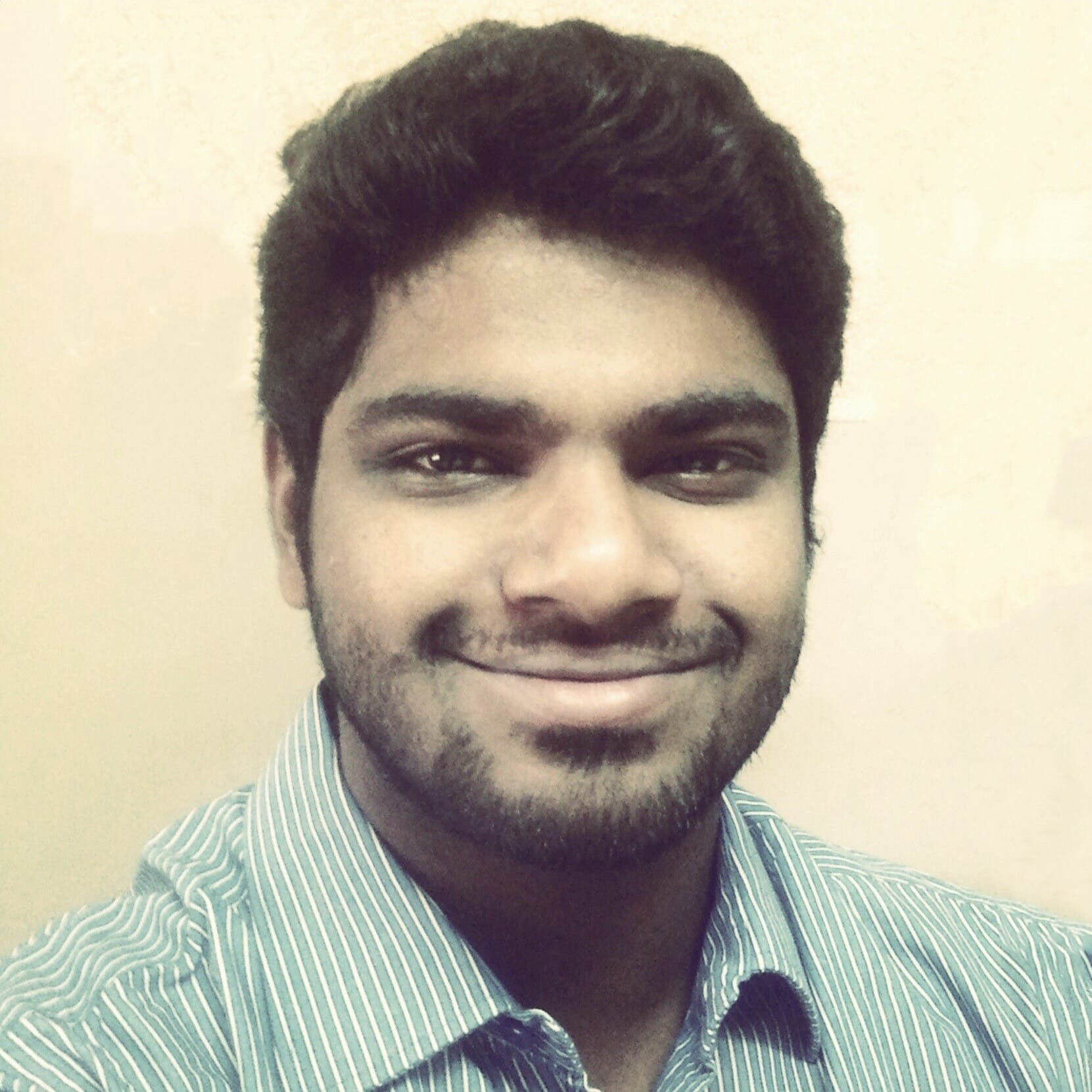 Nithin Thomas is a staff reporter at Mercom India. Previously with Reuters News, he has covered oil, metals and agricultural commodity markets across global markets. He has also covered refinery and pipeline explosions, oil and gas leaks, Atlantic region hurricane developments, and other natural disasters. Nithin holds a Masters Degree in Applied Economics from Christ University, Bangalore and a Bachelor's Degree in Commerce from Loyola College, Chennai. More articles from Nithin.
Get the most relevant India solar and clean energy news.