Kerala Issues Tender for 282 Monocrystalline PERC Solar Modules
The deadline for the submission of bids is December 14, 2019
The Kerala State Electronics Development Corporation Limited (KELTRON) has floated a tender for the supply of 360 W monocrystalline passivated emitter and rear contact (PERC) solar modules at its production center in Karakulam.
The tender has invited bids to supply 282 of these solar modules. Interested bidders are expected to pay an earnest money deposit of ₹30,000 (~$420). The last date for the submission of bids is December 14, 2019.
The tender stated that the bidders must be a registered public sector unit, company, or firm in the country with at least three years of experience in supplying solar modules, including at least 80 kW of polycrystalline solar modules in the last financial year.
They are also expected to have an average turnover of at least ₹2.5 million (~$35,067) in the last three financial years to be eligible to take part in the competitive bidding process. The tender added that the production and supply must be done within 30 days of obtaining clearance from KELTRON.
The modules must come with a 5-year warranty, and their normal output must not be lower than 90% at the end of 10 years, and 80% at the end of 25 years.
The tender states that KELTRON may grant an extension in case the timely completion of the work is delayed by force majeure (unforeseeable circumstances) beyond the contractor's control.
Monocrystalline PERC modules are more efficient and can help reduce land, and other balance of system (BoS) costs for the developers, leading to higher returns.
In an in-depth report, Mercom analyzed if the Indian solar market is ready to transition to mono PERC cell technology. The consensus in the solar industry is that it is gradually shifting towards monocrystalline cell technology from the more common multi-crystalline cells and modules.
Earlier, Mercom reported government-owned electronics manufacturer and supplier, Bharat Electronics Limited (BEL) issued a request for quotation for the procurement of 798,430 monocrystalline silicon solar cells. The government undertaking has mandated that these solar cells must be manufactured in India.
Recently, Rajasthan Electronics and Instruments Limited, another government-owned manufacturer of electronic products, issued three separate notices inviting tenders for rate contracts for the procurement of 4.5 W solar cells, 4.6 W solar cells, and module mounting structures.
Image credit: Steven Lek [CC BY-SA 4.0]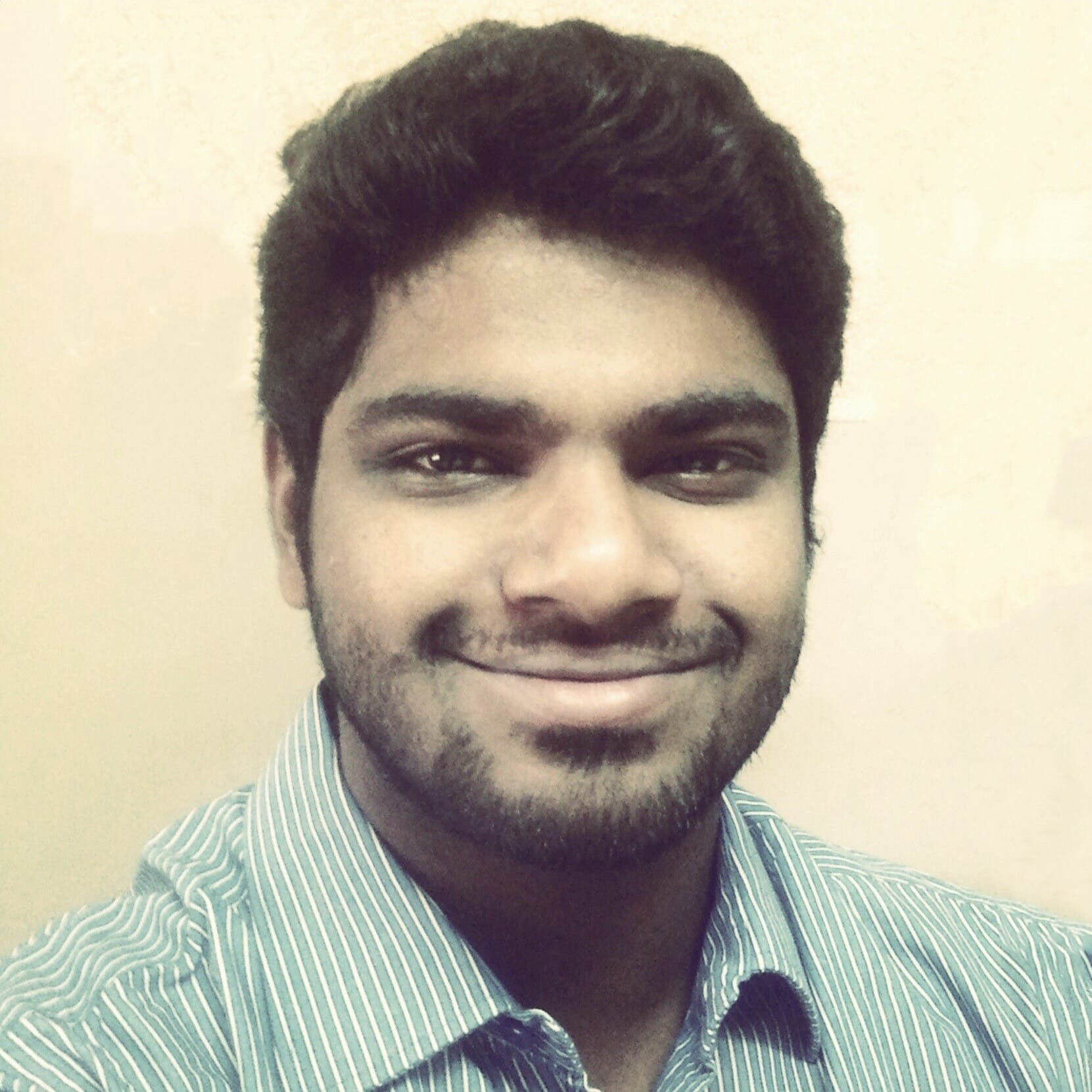 Nithin Thomas is a staff reporter at Mercom India. Previously with Reuters News, he has covered oil, metals and agricultural commodity markets across global markets. He has also covered refinery and pipeline explosions, oil and gas leaks, Atlantic region hurricane developments, and other natural disasters. Nithin holds a Masters Degree in Applied Economics from Christ University, Bangalore and a Bachelor's Degree in Commerce from Loyola College, Chennai. More articles from Nithin.
Get the most relevant India solar and clean energy news.