Karnataka Announces Another Three-Month Extension for FY 2020 RPO Targets
Obligated entities in the state now have until November 30, 2020, to meet their RPO targets
The Karnataka Electricity Regulatory Commission (KERC) has granted another three-month extension to obligated entities for fulfilling their renewable purchase obligations (RPOs) for the financial year 2020.
The Commission stated that distribution licensees, grid-connected captive consumers, and open access consumers could meet their RPOs for the year by November 30, 2020.
It had previously granted a three-month extension back in May, allowing obligated entities to meet their RPO targets by August 31, 2020, to give them some breathing room following the COVID-19 pandemic.
In its latest order, KERC also declared that entities that fail to meet their RPO or a part of it before the revised deadline has to purchase renewable energy certificates (RECs) to the extent of 110% of the RPO shortfall as on December 31, 2020. Failing to do so will call for legal action against the entity, it added.
Renewable energy certificates are financial instruments purchased by obligated entities like distribution companies, captive power project owners, and other power consumers to meet their renewable purchase obligation (RPO) targets. One REC certifies that the bearer owns 1 MWh of electricity generated from a renewable energy resource.
The Commission explained that this decision was made based on requests from stakeholders asking for it to extend the deadline up to November 30, 2020, in light of a recent order by the Appellate Tribunal for Electricity's (APTEL).
In its order, the APTEL postponed the trade of RECs scheduled on July 29, 2020, by four weeks. The tribunal had stated that if the validity of any REC were set to expire in the next four weeks, it would be extended by the concerned authority. In another order, APTEL extended its interim order until the date of its next hearing on the matter, which is scheduled for August 26, 2020.
Recently, Mercom reported that if the states do not strictly adhere to their RPO targets and seek ways to shirk away from them, the country's renewable energy targets and its aim to become self-reliant would seem too far-fetched.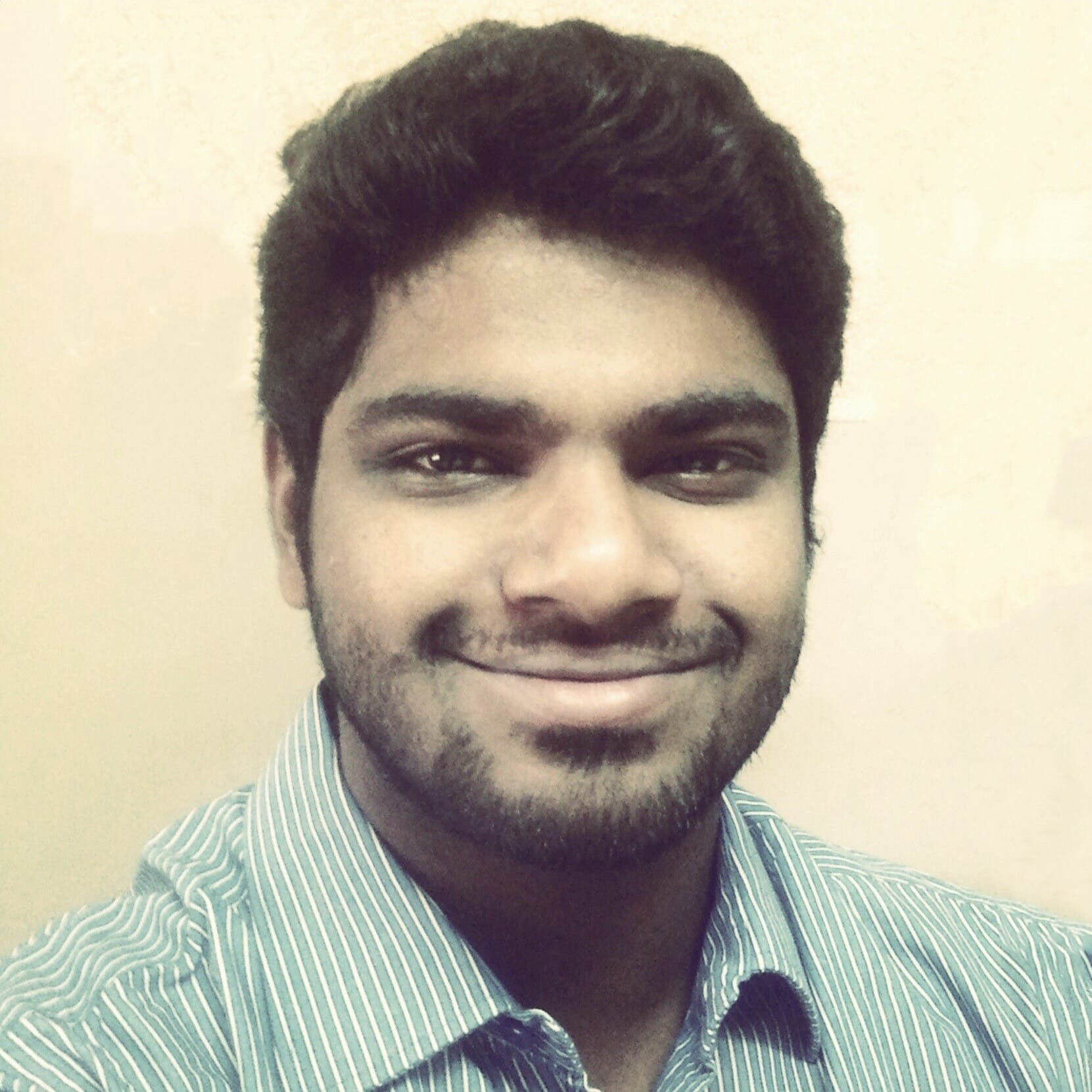 Nithin Thomas is a staff reporter at Mercom India. Previously with Reuters News, he has covered oil, metals and agricultural commodity markets across global markets. He has also covered refinery and pipeline explosions, oil and gas leaks, Atlantic region hurricane developments, and other natural disasters. Nithin holds a Masters Degree in Applied Economics from Christ University, Bangalore and a Bachelor's Degree in Commerce from Loyola College, Chennai. More articles from Nithin.
Get the most relevant India solar and clean energy news.