JP Morgan Commits $200 Billion for Sustainability, To Stop Lending to Coal Companies
The bank said It hopes to phase out credit exposure to coal and drilling companies by 2024
U.S.-based JP Morgan Chase, one of the world's largest banking institutions, announced that it has committed $50 billion (~₹3.59 trillion) towards green initiatives as part of a larger $200 billion (~₹14.37 trillion) commitment towards the United Nations Sustainable Development Goals (SDGs).
The banking giant said that the committee aims to address a broader set of challenges in developed and developing countries to narrow down persisting social and economic development gaps.
It said that the funds would be used to focus on three main objectives – green, social, and economic development. The green goals include supporting climate action, improving access to clean water, and improving waste management strategies.
The social aspects include increasing access to housing, education, and healthcare, while economic development goals include advancing infrastructure, innovation, and growth.
JPMorgan Chase also announced that it had joined the Climate Leadership Council, a group promoting a bipartisan roadmap for a revenue-neutral carbon tax-and-dividend framework for the United States.
Additionally, the bank said that to aid the transition to cleaner energy sources, it would expand financing restrictions on certain activities. They include not providing certain services to companies who make the majority of their revenue from coal extraction. It hopes to phase out any remaining credit exposure to such companies by 2024.
Other measures include not providing project financing for coal-fired power projects unless they use carbon capture and sequestration technology. It also said it would not provide financing to projects where proceeds will be used for new oil and gas development in the Arctic.
Last year, the United Overseas Bank, Southeast Asia's third-largest finance group, said that it would stop funding coal-powered projects. Before UOB's decision to quit funding coal projects, two other big banks from Singapore, OCBC and DBS had taken the same decision in support of sustainable development without fossil-based fuels, according to the statement issued by UOB.
Standard Chartered, an international bank listed on the London and Hong Kong Stock Exchanges as well as India's Bombay and National Stock Exchanges, has created a new sustainable finance banking team operational from January 1, 2019. In April 2018, HSBC, which is Europe's largest bank, had significantly restricted its support for coal-fired stations apart from Bangladesh, Indonesia, and Vietnam.
Previously, the 2018 edition of the joint report on climate finance by the world's largest multilateral development banks (MDBs) revealed that nearly $43.1 billion (~₹3.09 trillion) was allocated to developing and emerging economies in 2018 to boost projects that help these nations cut down on emissions and address climate risks, especially after the adoption of the Paris Agreement in 2015.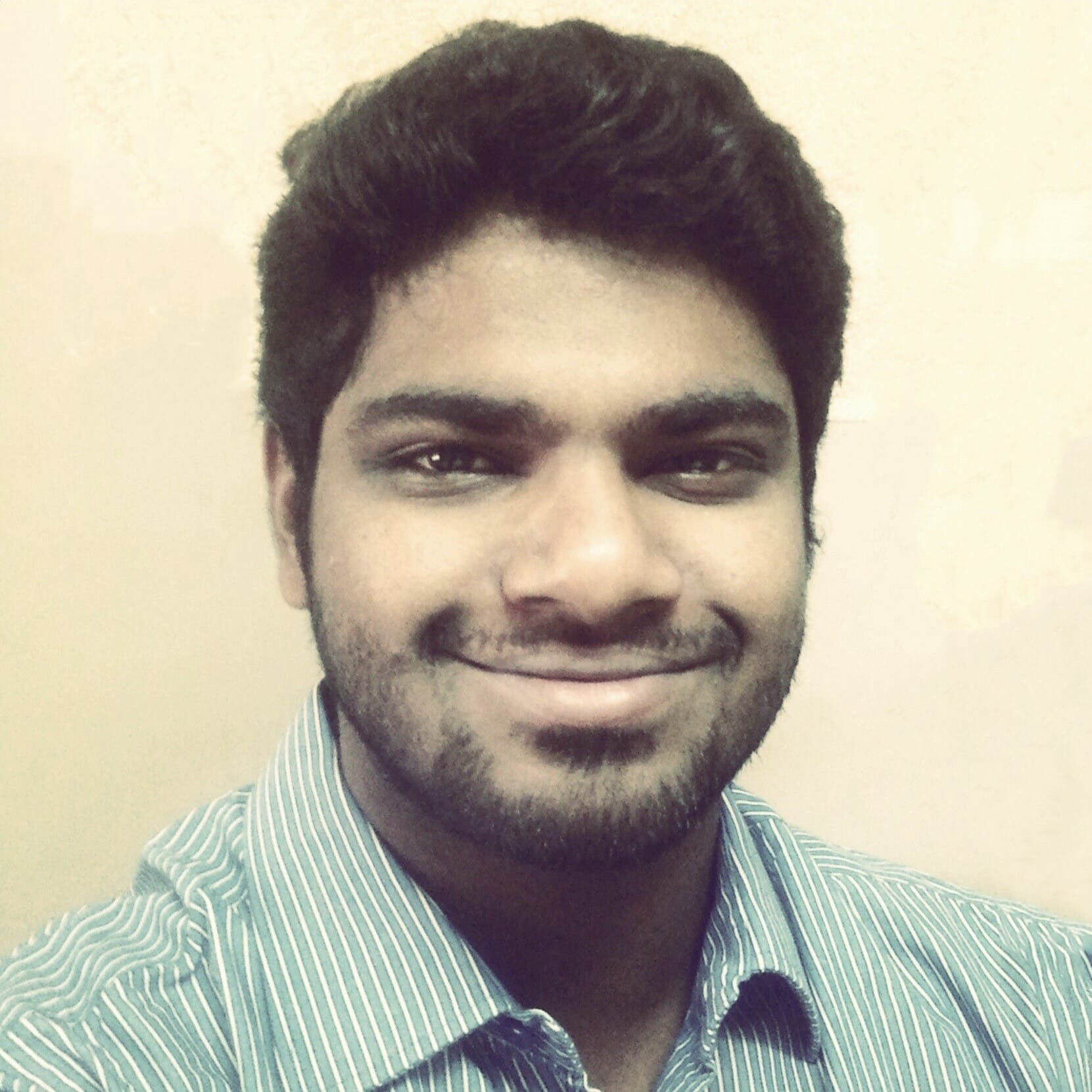 Nithin Thomas is a staff reporter at Mercom India. Previously with Reuters News, he has covered oil, metals and agricultural commodity markets across global markets. He has also covered refinery and pipeline explosions, oil and gas leaks, Atlantic region hurricane developments, and other natural disasters. Nithin holds a Masters Degree in Applied Economics from Christ University, Bangalore and a Bachelor's Degree in Commerce from Loyola College, Chennai. More articles from Nithin.
Get the most relevant India solar and clean energy news.