DISCOMs' Outstanding Payments to Renewable Generators Rise to ₹62.19 Billion
Payment dues to Tata Power and Adani Green Energy touched ₹16.59 billion and ₹11.87 billion, respectively
Distribution companies (DISCOMs) owed renewable energy generators ₹62.19 billion (~$856.2 million) in overdue outstanding payments at the end of January 2020. Excluding payments under dispute, overdue payments stood at ₹61.88 billion (~$851.9 million) or 8.12%, of all overdue outstanding amounts. Overdue outstanding amounts are those where the delay has been over six months.
Overall, as of January 2020, DISCOMs owed power generators ₹870.25 billion (~$11.98 billion), up by ₹200.36 billion (~$2.76 billion), or 29.9% from the same period last year.
This is a 3% increase from October 2019 when Mercom reported that outstanding dues to power generators from distribution companies stood at ₹844.45 billion (~$11.83 billion) at the end of the month. Dues were up by ₹297.76 billion (~$4.09 billion) or 54% from October 2018.
Tata Power Company Limited and Adani Green Energy Limited, a part of the Adani Group, were owed the highest amount with ₹16.59 billion (~$228.42 million) and ₹11.87 billion (~$163.43), respectively.
Rajasthan had the highest overall dues to power generators, with ₹241.02 billion (~$3.31 billion) in outstanding payments at the end of the month. Of this, ₹223.85 billion (~$3.08) has been overdue for more than 60 days. The state's renewable energy dues stood at ₹2.03 billion (~$27.9 million).
Tamil Nadu owed the most to renewable energy generators, with over ₹26.55 billion (~$36.55 million) in overdue payments, as of January 2020. Its overall outstanding payments to power generators amounted to ₹132.97 billion (~$1.83 billion). Karnataka owed renewable generators ₹4.29 billion (~$59.1 million).
Telangana's dues to power generation companies amounted to ₹60.6 billion (~$834.36 million), of which dues to renewable energy generators were ₹6.86 billion (~$94.4 million). Meanwhile, Andhra Pradesh had ₹28.66 billion (~$394.6 million) in outstanding payments to power generation companies, with ₹14.22 billion (~$195.78 million) due to renewable energy generators in the state.
The Ministry of Power's (MoP) payment ratification and analysis portal (PRAAPTI) showed that 64 DISCOMs had 11,598 overdue invoices to 87 participating power generating companies across the country at the end of January 2020. This is an increase from 61 DISCOMs and 6,871 outstanding invoices during the same period last year. The portal was launched in May 2018 to promote transparency in payments by DISCOMs to generators.
"Delay in the payment of power bills is at the root of what ails the power sector in India, especially the renewable energy companies. Much of the slowdown in the solar industry is directly related to payment delays by DISCOMs," said Raj Prabhu, CEO of Mercom Capital Group.
Punjab, Chandigarh, Haryana, Uttarakhand, Delhi, Rajasthan, Uttar Pradesh, Gujarat, Madhya Pradesh, Meghalaya, Nagaland, Odisha, Telangana, Goa, Karnataka, Andhra Pradesh, Karnataka, Andhra Pradesh, Puducherry, Tamil Nadu, Kerala, and Jammu and Kashmir were among the states with the most outstanding dues, according to the data on the portal.
Maharashtra, Chhattisgarh, Jharkhand, Bihar, West Bengal, Arunachal Pradesh, and Manipur were rated "good" in terms of ease of payments to DISCOMS, while Assam and Tripura were rated the "best."
The Central Electricity Authority's (CEA), which regularly reports payment dues to renewable energy companies specifically states that the total payment due for 342 renewable projects totals ₹94.03 billion ($1.29 billion) as of November 30, 2019, showing a decrease of nearly 3% compared to the figure of ₹97.356 billion ($1.356 billion) as of July 31, 2019. In total, these 342 projects have renewable energy generating capacity of nearly 14.56 GW.
A senior official at the Central Electricity Authority told Mercom, "We are still not getting the complete data from developers. Many of the small players have not submitted data".
Missing data from smaller developers could mean that the outstanding payment figures could be worse.
The three states which top the list of defaulters include Andhra Pradesh, Tamil Nadu, and Telangana.  The distribution companies (DISCOMs) of these states are the biggest defaulters in paying dues for the power procured from renewable projects such as wind, hydro, and solar.
The state of Andhra Pradesh has the highest amount of dues to be paid with a figure touching ₹30.73 billion ($0.42 billion). After Andhra Pradesh, Tamil Nadu has ₹22.57 billion ($0.31 billion), followed by Telangana with an amount of ₹10.22 billion (~$0.14 billion).
Recently, the Tamil Nadu Electricity Regulatory Commission (TNERC) directed Tamil Nadu Generation and Distribution Corporation Limited (TANGEDCO) to pay five wind developers a sum of ₹16.72 million ($0.23 million) as accrued interest against the delayed payment. TANGEDCO has been asked to make the payments within 60 days from the date of the order.
Around the same time, the Andhra Pradesh government approved ₹29.84 billion (~$415.67 million) to distribution companies in the state towards the payment of 25% of their losses, allowing them to clear their power dues. Of the approved amount, ₹21.99 billion (~$306.32 million) will go to central and state generating stations, and the rest will go to wind and solar generators for dues up to December 2019. This was good news for developers who are operating in the state and struggling financially. The allowance comes under the Ujwal DISCOM Assurance Yojana (UDAY) program, which aims to help the struggling state-run distribution companies by providing them the required financial assistance.
Andhra Pradesh has been in the spotlight lately because of payment related issues. There has been a prolonged dispute between the state government and the Union government because of the state DISCOMs' inability to pay for renewable energy for over a year.
Last year, the Ministry of Power (MoP) mandated state-owned distribution companies to issue a letter of credit (LCs) to independent power producers in an attempt to tackle the issue of delays in payments. In June 2019, the central government ordered state DISCOMs to start opening and maintaining LCs as a payment security mechanism to power generators from August 1, 2019.
However, Mercom identified that these LCs were not as effective as they were hoped to be because of the slow adoption of the practice. Industry representatives said that most state DISCOMs were not providing LCs to developers yet, and there is a lack of clarity concerning these LCs.
Previously, the Central Electricity Authority (CEA) also announced its plans to maintain the database of all outstanding dues by distribution companies to renewable energy generators. Several developers have been in a tight spot due to the non-payment of their dues by various state distribution companies.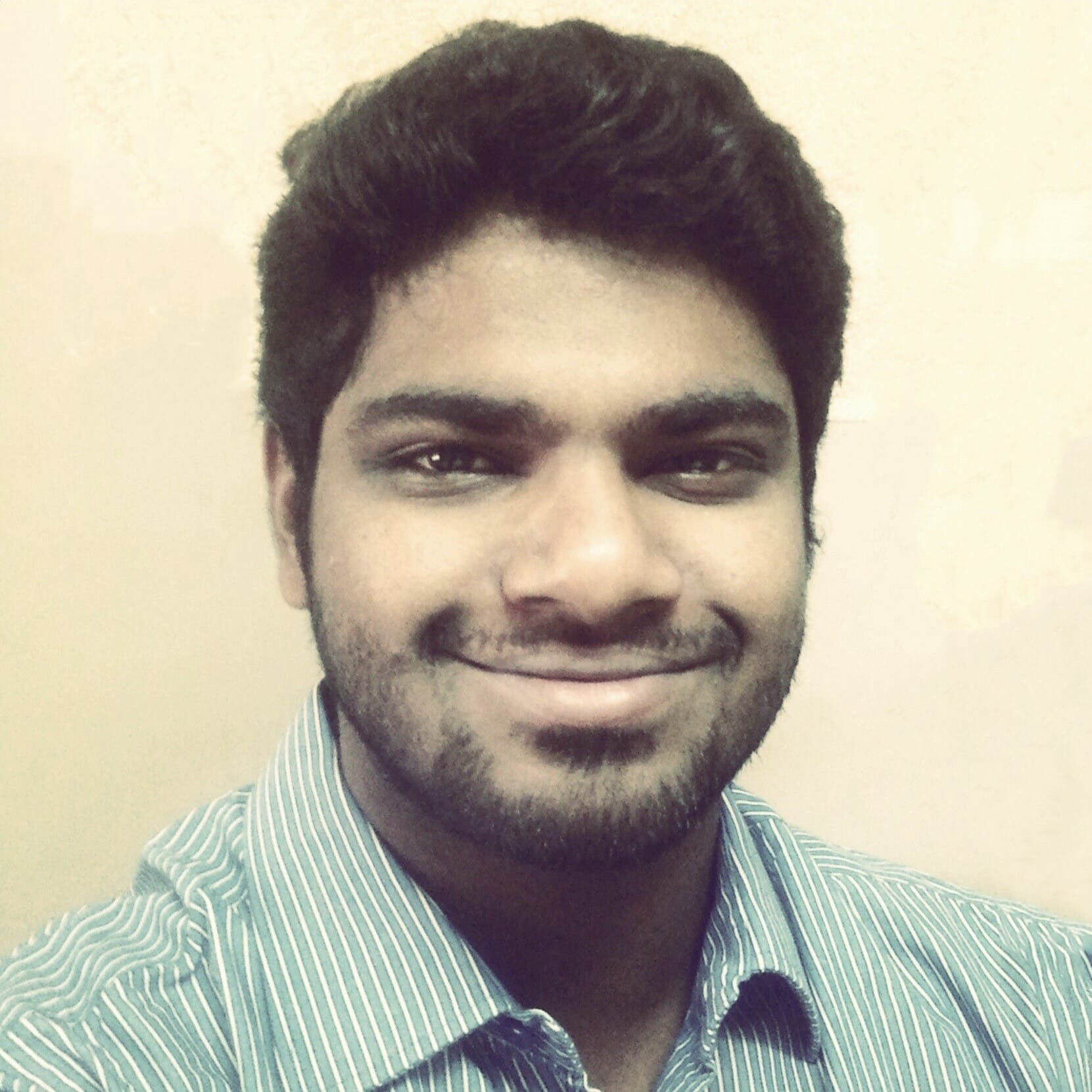 Nithin Thomas is a staff reporter at Mercom India. Previously with Reuters News, he has covered oil, metals and agricultural commodity markets across global markets. He has also covered refinery and pipeline explosions, oil and gas leaks, Atlantic region hurricane developments, and other natural disasters. Nithin holds a Masters Degree in Applied Economics from Christ University, Bangalore and a Bachelor's Degree in Commerce from Loyola College, Chennai. More articles from Nithin.
Get the most relevant India solar and clean energy news.