Jinko's Bifacial Solar Modules Achieve Efficiency of 22.49%
The new high-efficiency models are also expected to reduce the levelized cost of electricity
JinkoSolar, a China-based solar module manufacturer, has announced that it has broken the world record for maximum conversion efficiency for its bifacial solar modules, hitting 22.49%. With this, the company says it has set a new industry standard for the efficiency of mass-produced solar cells.
It said that these results were verified by TÜV Rheinland, an independent provider of technical services for testing, inspection, certification, consultation, and training.
The Chinese module manufacturer said it was able to improve the efficiency of its mass-produced modules by applying a newly developed anti-reflection coating (ARC) and advanced metallization technology alongside other proprietary technology to enable high-efficiency cell design.
"This new world record will pave the way for a new round of technological and industry upgrades in module efficiency with JinkoSolar leading the way. We will accelerate the application of the latest and most advanced technologies to the mass production of our solar products, which will drive an increase in cost-effectiveness and promote grid parity on a global scale," said Dr. Jin Hao, Vice President of JinkoSolar.
The company added that a new tiling ribbon (TR) technology was also incorporated into the cell design, eliminating the inter-cell gap, and this ensured higher efficiency and reliability, while at the same time improving the module's appearance.
These new high-efficiency models are also expected to reduce the levelized cost of electricity (LCOE) and help the industry get closer to attaining grid parity. Grid parity is when an alternative energy source can be generated at an LCOE that is equal to or lower than the price of power from the electricity grid.
According to its statement, JinkoSolar has an integrated annual capacity of 14.5 GW for silicon wafers, 9.2 GW for solar cells, and 15 GW for solar modules, as of September 30, 2019.
Recently, Mercom reported that researchers at Purdue University have come up with a new thermodynamic formula, which reveals that bifacial cells make the double-sided panels generate 15% to 20% more electricity than the conventional monofacial cells on one-sided solar modules.
Previously, a team of research scientists from the Australian National University announced achieving a 21.6% efficiency in perovskite solar cells.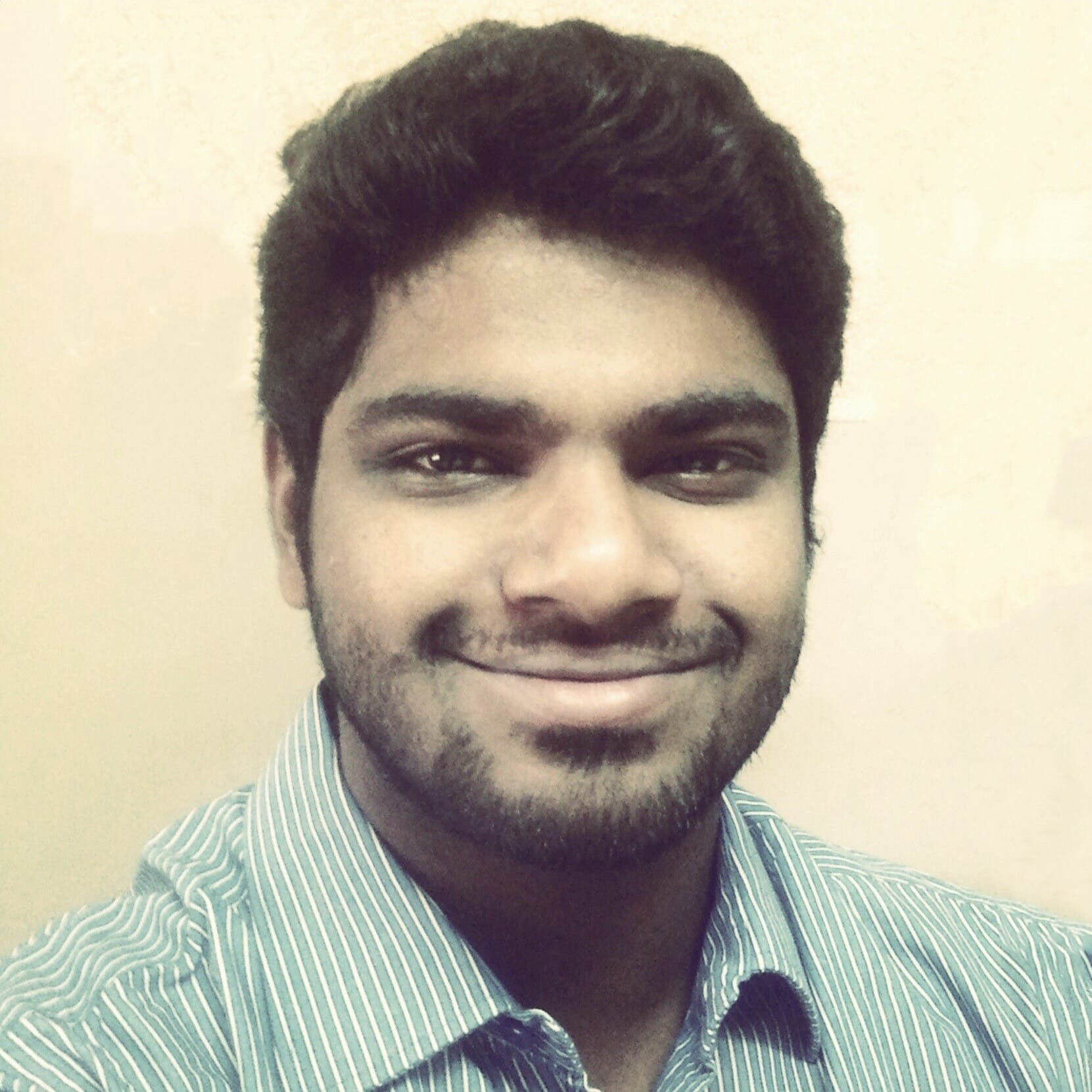 Nithin Thomas is a staff reporter at Mercom India. Previously with Reuters News, he has covered oil, metals and agricultural commodity markets across global markets. He has also covered refinery and pipeline explosions, oil and gas leaks, Atlantic region hurricane developments, and other natural disasters. Nithin holds a Masters Degree in Applied Economics from Christ University, Bangalore and a Bachelor's Degree in Commerce from Loyola College, Chennai. More articles from Nithin.
Get the most relevant India solar and clean energy news.