Indore Smart City Reissues Tender for Consulting and O&M for 120 MW of Solar Projects
The last date for submitting bids is April 15, 2021
The Indore Smart City Development Limited (ISCDL) has issued a revised tender for consultants to set up 100 MW to 120 MW ground-mounted or floating solar power projects in the city.
ISCDL had originally floated a tender for 100 MW of solar projects in January. The agency told Mercom that it reissued the tender after it discovered that the available land could accommodate more than 100 MW of projects.
Now, bidders must submit an earnest money deposit of ₹250,000 (~$3,449). The last date for submitting bids has been extended to April 15, 2021.
The ISDCL plans to appoint consultants for the combined duration of the project maintenance contract, the two-year execution period, and the five-year operation and maintenance period. They will have to provide services for the entire execution period, including any delays.
The agency said it would not pay any extra charges or costs to the consultant in the event of any delay. Consultants will also be responsible for arranging the power purchase agreement for the project.
The projects must be set up at the Jalud Water Pumping Station, Yashwant Sagar Dam Reservoir, and other locations. Consultants will be responsible for selecting additional sites as required.
The scope of work includes end-to-end support from the project's conception, commissioning, operations, and maintenance monitoring, and all other support required to set up 100 MW – 120 MW of projects. They must also assist with land acquisition, technical, financial, and regulatory matters.
Applicants will be evaluated and scored based on their average annual turnover for the last three years. They will receive 15 marks for turnover between ₹10 million (~$137,975) and ₹50 million (~$689,877), 25 marks if it is between ₹50 million (~$689,877) and ₹100 million (~$1.38 million), and 35 marks if they have a turnover of over ₹100 million (~$1.38 million).
They must have experience working as a consultant for ground-mounted or floating solar projects in the country in the last five years. They will be scored based on the cumulative capacity of solar projects they have implemented. They must have implemented a minimum of 20 MW of such projects.
According to Mercom's India Solar Tender Tracker, 18 consultancy tenders have been floated by various organizations, including SJVN Limited, the Tamil Nadu Generation and Distribution Corporation, the Solar Energy Corporation of India, Rewa Ultra Mega Solar Limited, Maharashtra Energy Development Agency, and NTPC Limited as of February 2021.
Previously, Karnataka's Tumakuru Smart City Limited had issued a tender for setting up and maintaining a 20 MW floating solar power project at the Bugudanahalli Reservoir, Tumakuru.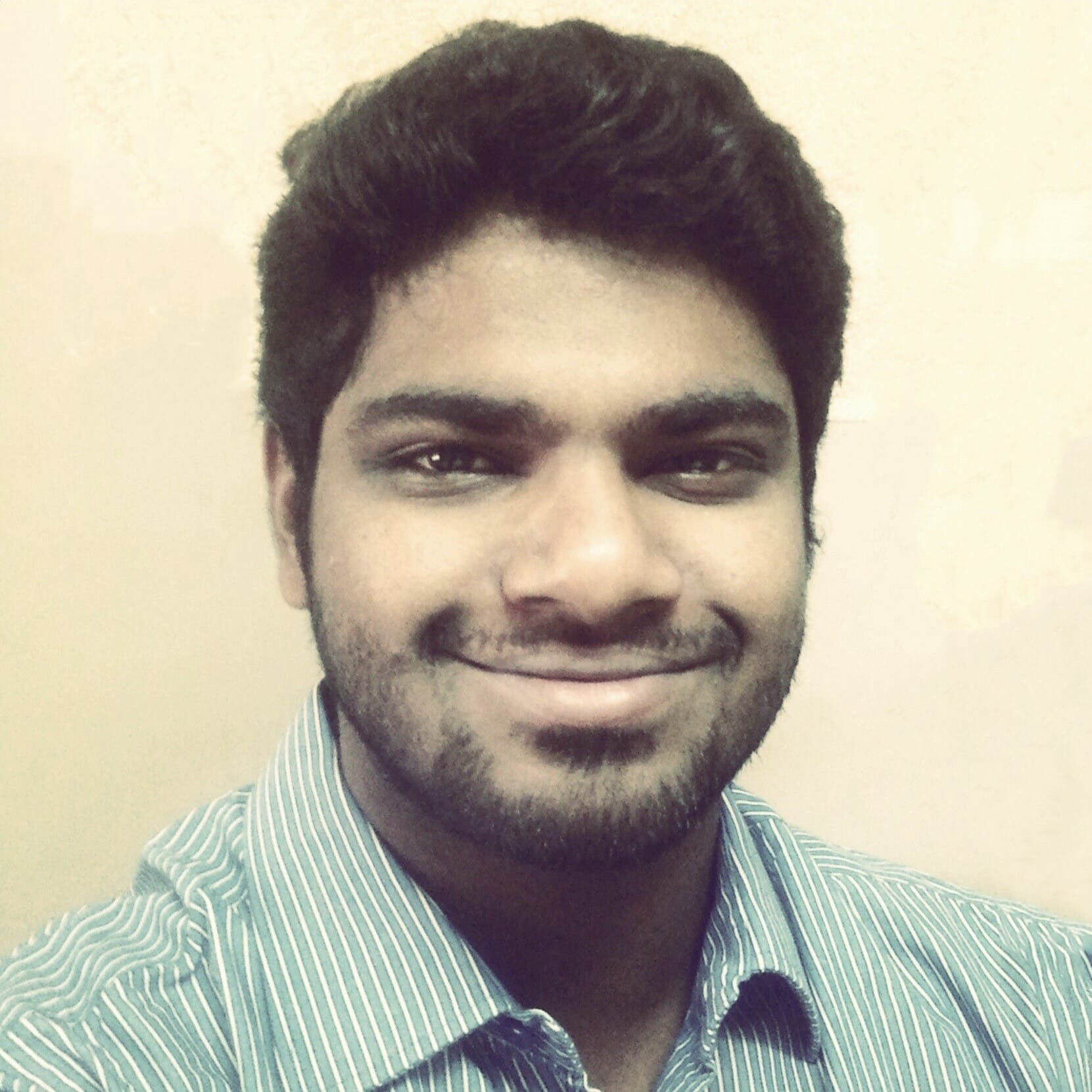 Nithin Thomas is a staff reporter at Mercom India. Previously with Reuters News, he has covered oil, metals and agricultural commodity markets across global markets. He has also covered refinery and pipeline explosions, oil and gas leaks, Atlantic region hurricane developments, and other natural disasters. Nithin holds a Masters Degree in Applied Economics from Christ University, Bangalore and a Bachelor's Degree in Commerce from Loyola College, Chennai. More articles from Nithin.
Get the most relevant India solar and clean energy news.