Indian Oil Partners with Israeli Battery Manufacturer to Produce Metal-Air Batteries
Aluminium-air and Zinc-air batteries could compliment lithium-ion batteries in electric vehicles
The Indian Oil Corporation Limited (IOCL) has announced that it has partnered with Phinergy, an Israeli battery manufacturer, to produce metal-air batteries which could potentially be used in electric vehicles (EVs).
Phinergy is a manufacturer of aluminum-air (Al-Air) and zinc-air batteries. These batteries can be tailored for different needs like electric mobility and other stationery purposes. IOCL said that since aluminum is naturally available in India in abundance and extraction and recycling facilities are already well established; this would be a good move to reduce the country's dependence on imports.
The Indian oil giant said that the joint venture would see the establishment of a factory in the country for the manufacturing of Al-Air batteries for electric vehicles and other stationary applications. It will also facilitate research and development, customization, assembly, sales, and service of aluminum-air energy systems technology.
"We are confident that this Al-Air battery technology would complement Lithium-ion batteries to provide a hybrid solution for large-scale adoption of electric vehicles in the country. Al-air battery technology has advantages on many factors like range, energy density, the safety of operations, life-cycle, etc., the India-centric," said Sanjiv Singh, Chairman, IndianOil.
The company statement added that the companies are in talks with automobile manufacturers for the adoption of this technology in three-wheelers, cars, and buses and that they have expressed their interest in the technology.
Earlier, the Indian Oil Corporation partnered with the National Thermal Power Corporation (NTPC) to establish electric vehicle charging stations in Greater Noida. These EV charging stations can charge four vehicles at a time. This is part of an ongoing effort by the government to curb pollution and promote the uptake of EVs in the country.
Meanwhile, a new research finding at IBM Research could help eliminate the use of heavy metals in battery production, and this could lead to a paradigm shift in the long-term sustainability of many elements in our energy ecosystem. Generally, heavy metals like nickel and cobalt are used in batteries, which pose a serious threat to our environment and are hazardous. Cobalt, which is mostly available in Central Africa, has come under some serious fire for exploitative extraction processes. The research team at IBM Research has come up with a new battery that does not use any heavy metals with sourcing concerns.
Image credit: Maurizio Pesce from Milan, Italia [CC BY 2.0]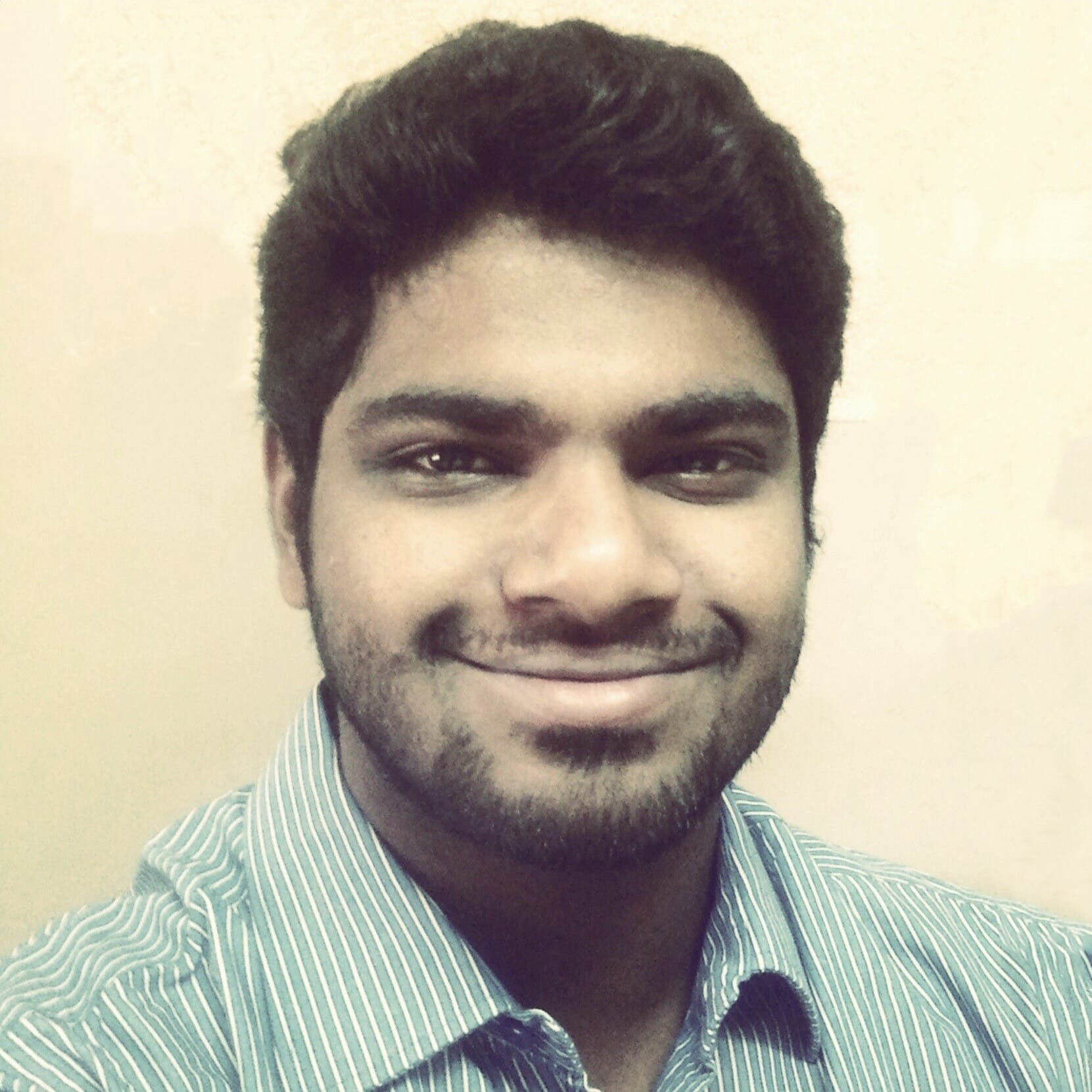 Nithin Thomas is a staff reporter at Mercom India. Previously with Reuters News, he has covered oil, metals and agricultural commodity markets across global markets. He has also covered refinery and pipeline explosions, oil and gas leaks, Atlantic region hurricane developments, and other natural disasters. Nithin holds a Masters Degree in Applied Economics from Christ University, Bangalore and a Bachelor's Degree in Commerce from Loyola College, Chennai. More articles from Nithin.
Get the most relevant India solar and clean energy news.