India Installs Just 205 MW of Solar Capacity in Q2 2020
Nearly 70% of the new power capacity additions came from solar and wind in 1H 2020
India added only 205 MW of solar capacity in the second quarter of 2020 (Q2 2020), an 81% decline from the previous quarter's 1,090 MW of additions. The findings were revealed in Mercom India Research's newly-released Q2 2020 India Solar Market Update.
Compared to the same period last year, installations during the quarter were down by 86% from 1,510 MW in Q2 2019. Q2 2020 recorded the lowest number in terms of quarterly solar installations since Q3 2014, which saw 197 MW of capacity additions.
The report also showed that solar installations in the first half of the year (1H 2020) stood at 1.3 GW, reflecting a 59% slump compared to the 3.2 GW of additions during the same period last year.
"Solar project construction activity came to a standstill in Q2 as the coronavirus pandemic disrupted every aspect of the economy. Labor availability was one of the biggest challenges for large-scale projects. With monsoons setting in, we may have to wait until Q4 for the activity to pick up," said Raj Prabhu, CEO of Mercom Capital Group. "Considering the realities on the ground, the industry needs more than the 30-day extension post-lockdown period currently granted by the government for project commissioning."
Large-scale installations during the quarter stood at 120 MW, down from 896 MW in Q1 2020 and around 90% lower compared to Q2 2019. However, there are currently 41.7 GW of large-scale projects under development, giving the industry a glimmer of hope for recovery. There are also another 32.4 GW of projects tendered and awaiting auction.
Rooftop installations also felt the repercussions of the coronavirus pandemic with only 85 MW of capacity added in Q2 2020, a 56% fall from the first quarter's 194 MW. Compared to Q2 2019, rooftop installations were down 71%, the report showed. However, installers are seeing demand pick up from select sectors like automobiles, IT, pharma, textiles, and Fast Moving Consumer Goods (FMCG). The revival of the residential and government segments would also depend on how efficiently subsidies are disbursed by the government.
"Mercom India Research is forecasting approximately 4 GW of solar to be added in 2020, which was the worst-case scenario laid out in our previous report. This assumes that the COVID situation will get worse to the point where most of the projects will be moved to 2021," added Prabhu.
The report also showed that overall power capacity additions across power generation sources in the first half of 2020 stood at 2.3 GW. Renewable-based sources accounted for nearly 85% of these installations, with solar representing 56% of new capacity and wind representing 14%. Meanwhile, coal accounted for 13% of new capacity added.
About 49.5 GW of transmission projects (to evacuate both solar and wind) are under various stages of implementation across Rajasthan, Andhra Pradesh, Gujarat, Karnataka, Maharashtra, and Madhya Pradesh. There is a good chance that these projects could be delayed, which would also delay the solar projects in these regions.
Since the COVID-19 outbreak and the subsequent shutdown in many parts of the world, the government is pushing to localize the supply chain. With the new government policy shift towards "Atmanirbhar" or "self-reliant" India, domestic manufacturing has become the primary objective. To facilitate this, the safeguard duty has been extended, and in addition, a basic customs duty is expected to be imposed soon.
Even during the downturn, nearly 70% of the new power capacity additions came from solar and wind in the first half of the year, which is a positive takeaway from the report.
Key Highlights from Mercom India Research's Q2 2020 India Solar Market Update
Solar installations in India in Q2 2020 totaled 205 MW, a decline of 81% compared to 1,090 MW installed in Q1 2020
In Q2 2020, large-scale solar installations came to 120 MW, while rooftop installations accounted for 85 MW
Cumulative solar installed capacity in India was approximately 37 GW at the end of Q2 2020
The large-scale solar project pipeline in India stands at 42 GW, with another 34 GW of tendered capacity pending auction at the end of Q2 2020
Mercom India forecasts solar installations of approximately 4 GW in CY 2020
Solar accounted for 56% of new power capacity additions in 1H 2020
Almost 70% of the new power capacity additions came from solar and wind in the first half of the year.
Electricity generated from solar in Q2 2020 crossed 15.7 billion units
For the complete report, click here.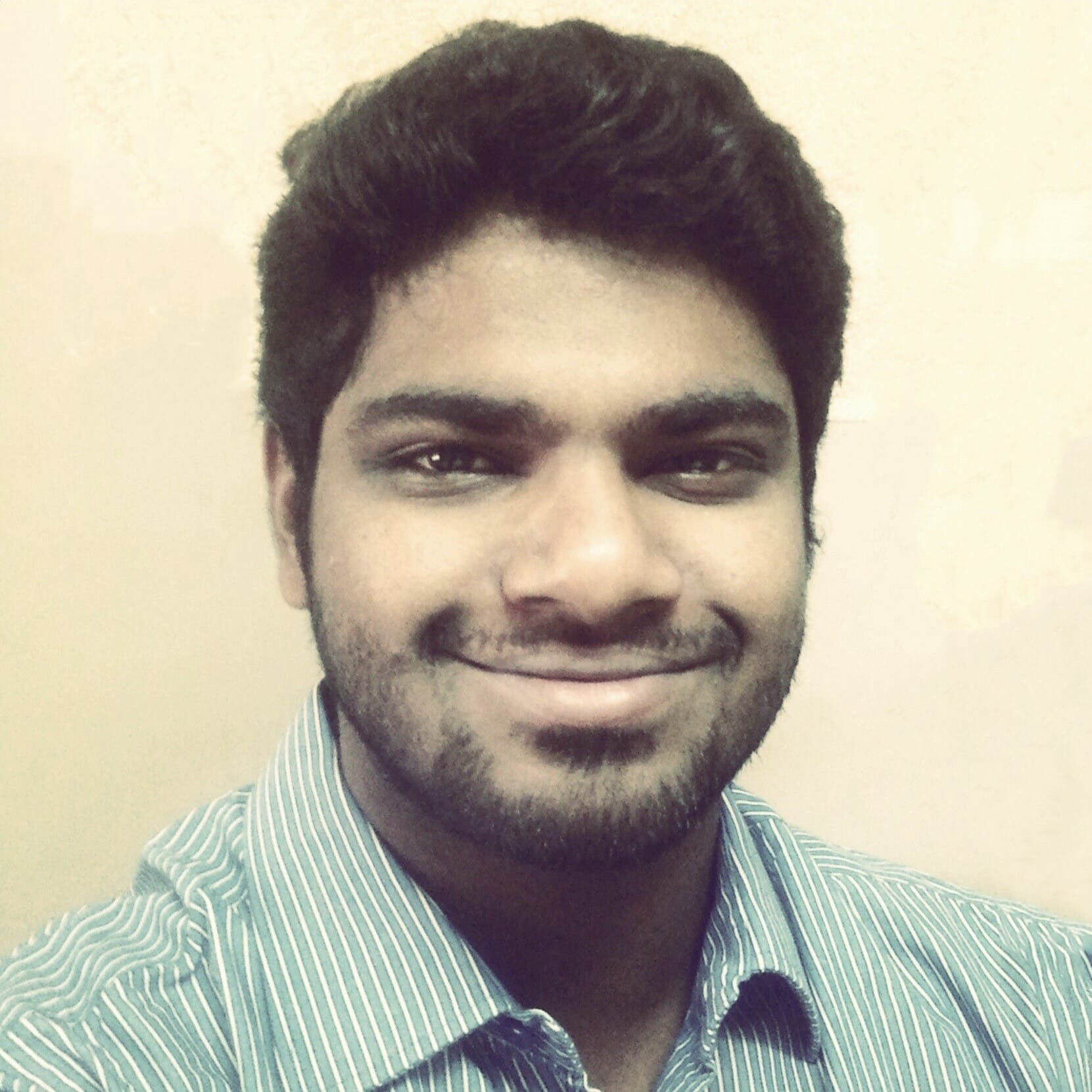 Nithin Thomas is a staff reporter at Mercom India. Previously with Reuters News, he has covered oil, metals and agricultural commodity markets across global markets. He has also covered refinery and pipeline explosions, oil and gas leaks, Atlantic region hurricane developments, and other natural disasters. Nithin holds a Masters Degree in Applied Economics from Christ University, Bangalore and a Bachelor's Degree in Commerce from Loyola College, Chennai. More articles from Nithin.
Get the most relevant India solar and clean energy news.